Lady Gaga Buys Frank Zappa's Home
Expect New Music From Lady Gaga, Because She Just Bought This Rock 'n' Roll Legend's Home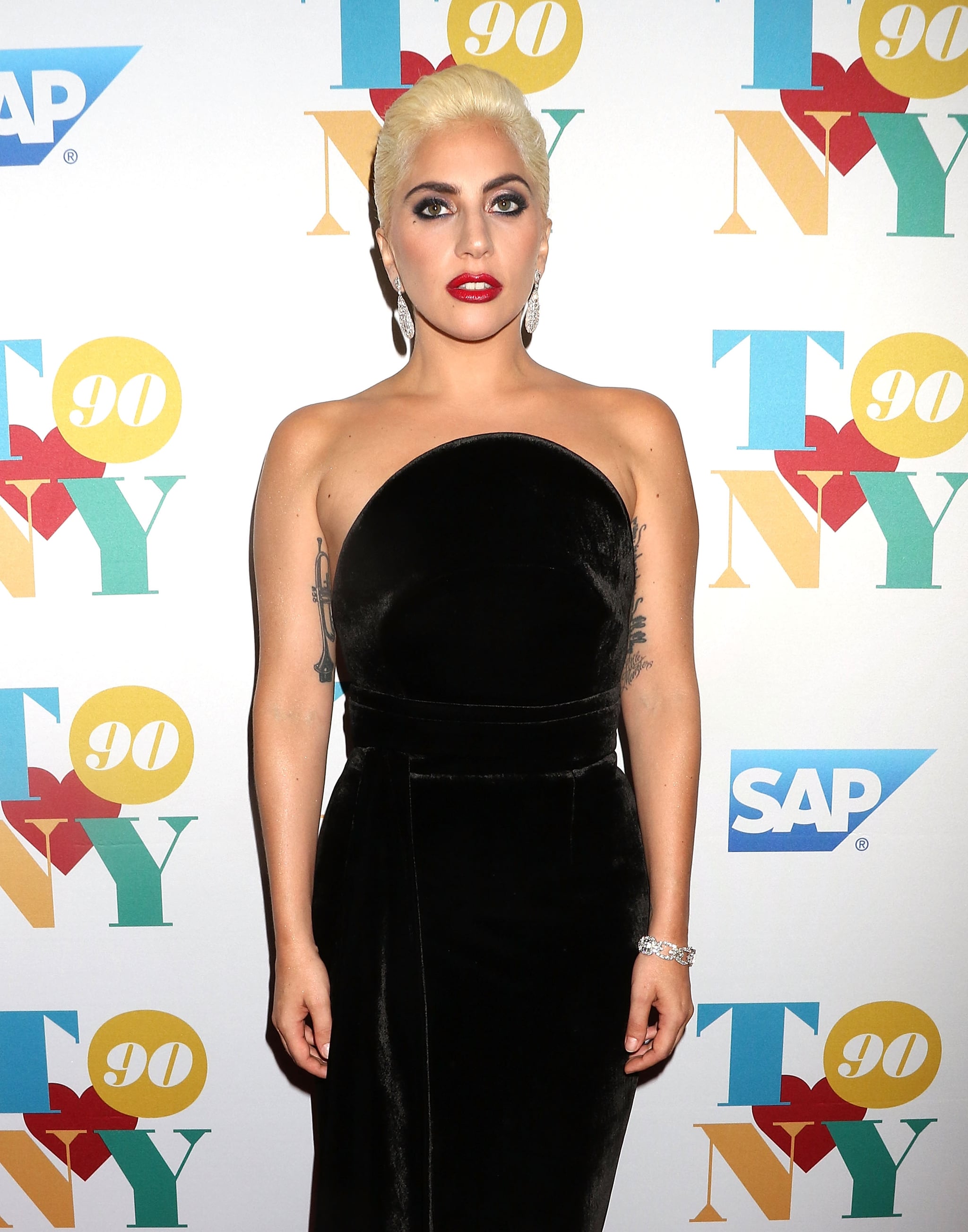 Lady Gaga is ready for a fresh start after calling off her engagement with Taylor Kinney, and lucky for us, this could mean a lot of new music is on the way! According to Variety, the 30-year-old singer recently purchased the home of late rock 'n' roll icon Frank Zappa for approx. $6.89 million. This isn't just any home; it's equipped with a one-of-a-kind recording studio, where famous hits were made dating back to the 1970s.
Located in the heart of the Hollywood Hills, the seven-bedroom, six-bathroom home sits on 622 square metres and is filled with musical memorabilia. There are two guesthouses and one attached apartment, but we're guessing Gaga was immediately sold by the infamous Utility Muffin Research Kitchen studio. We're ready for more hits, Mother Monster!
Check out the listing video below and see how Lady Gaga is going to be living like a legend.