Martha Stewart's Gardening Tips
The 1 Gardening Mistake Millennials Make That Has Martha Stewart Saying WTF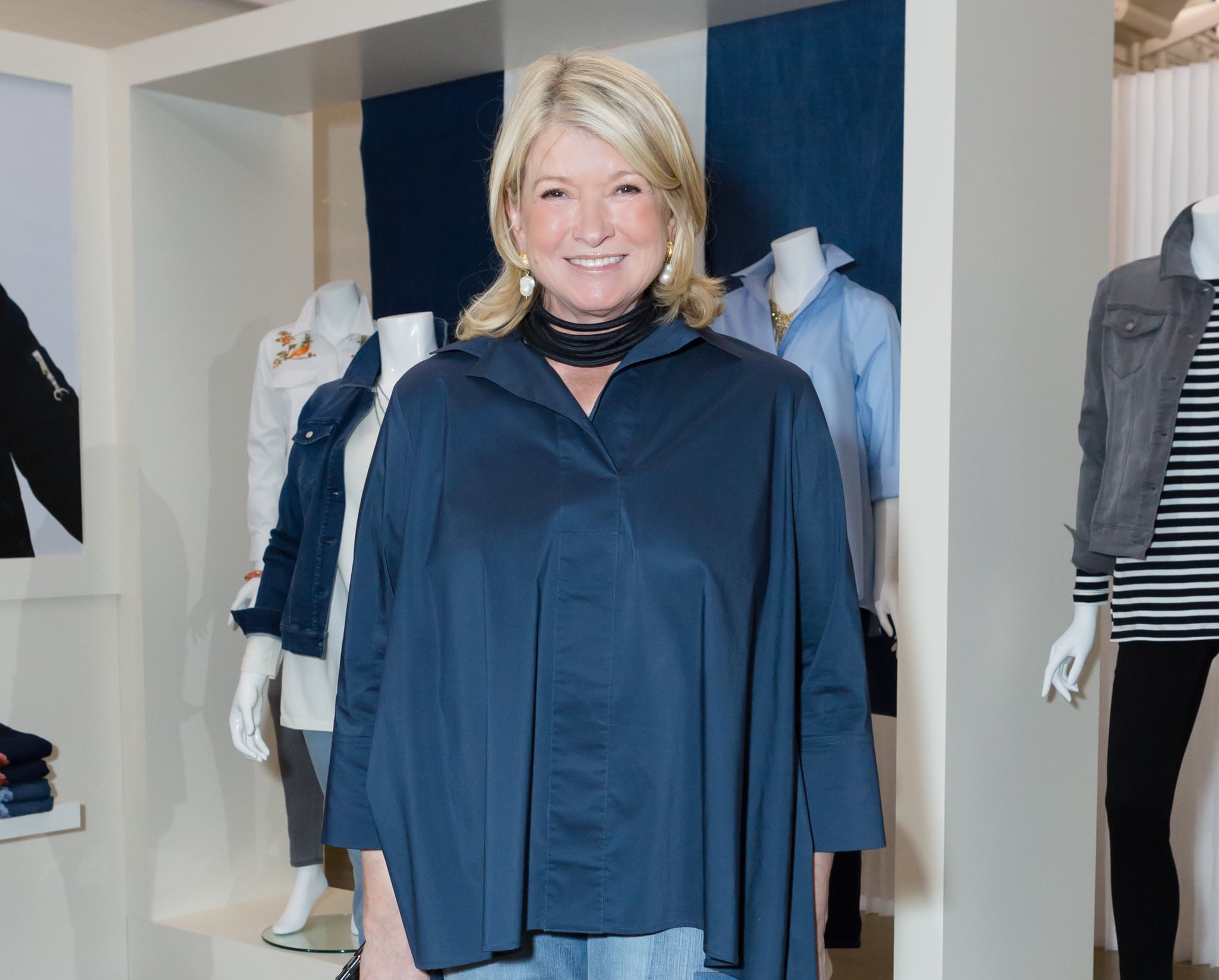 When it comes to having a beautiful garden worthy of Martha Stewart, there are two crucial things you need for success, according to Martha herself: the right tools and the right attitude. Right off the bat, Martha said you need good tools that really get the job done, because if you're using shoddy tools, your garden will show it. "Don't buy a crappy pair of garden clippers. Period," she told POPSUGAR.
Martha, who has created her own line of gardening tools, touted her own products and said they're very affordable and will provide you with the quality your garden needs. But something she said your garden also needs, which you won't find in her collection, is the right attitude and dedication when it comes to keeping your garden beautiful.
"You can't forget to feed it," she said when asked what the worst mistake millennials make is when it comes to gardening. "You wouldn't forget to feed your baby or your dog, hopefully, so you can't forget to feed your plants. It's incredible how many people forget that," she said. "They're living objects, those plants."
So there you have it. The keys to having a beautiful garden come down to buying the proper tools and just remembering to take care of it. Sounds simple enough, right?