Parking Space in Hong Kong Sold For $664,000
Next Time You Feel Bad About Your Rent, Think About This $872K Parking Space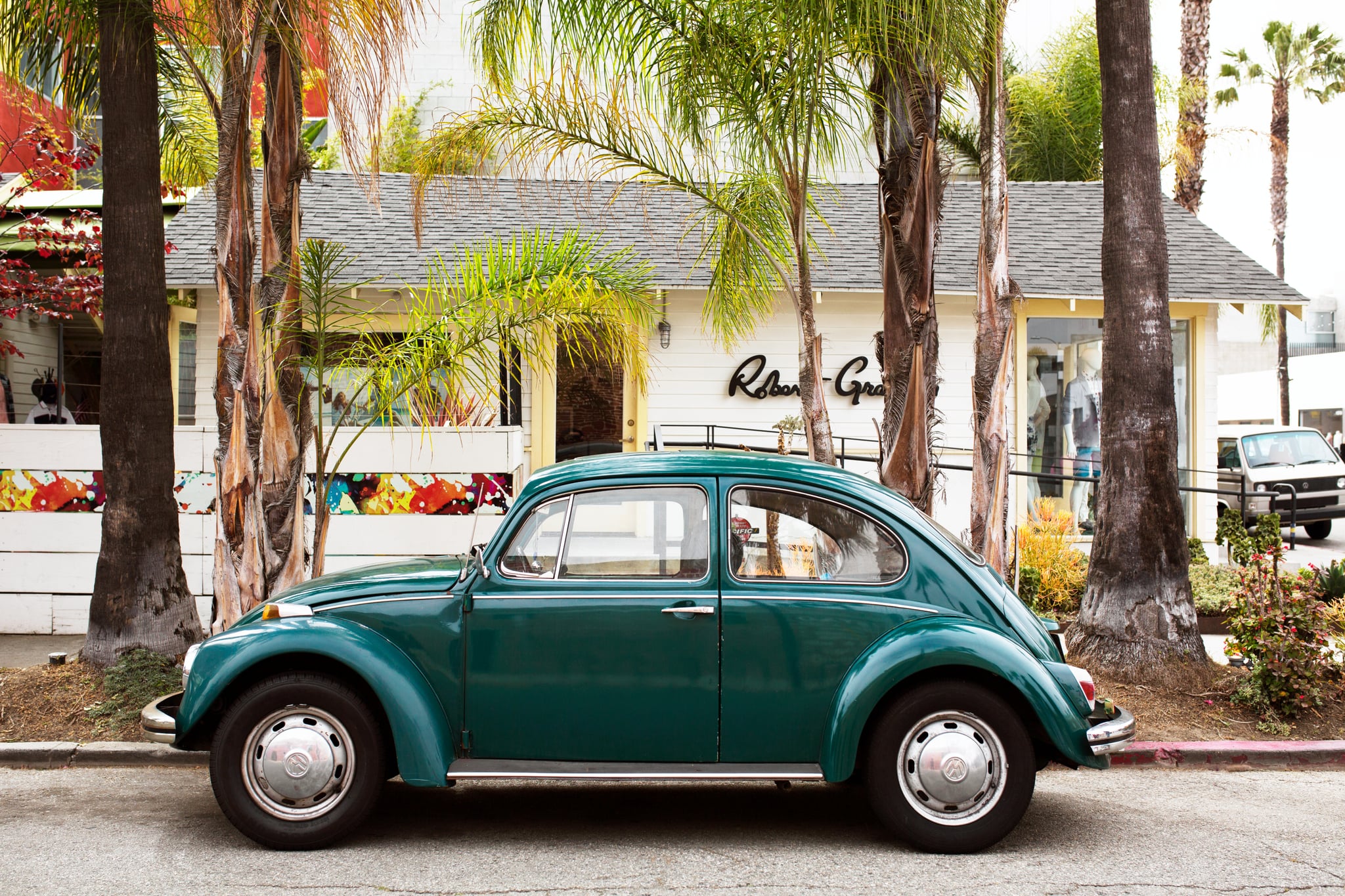 The next time you're lamenting over real estate prices where you live, consider this: somebody in Hong Kong reportedly set a record by paying the equivalent of US$664,000 (AU$872,097) for a single 17-metre-square parking space. According to local reports, the first-floor parking space is located in a luxury apartment complex near the region's harbour. Understandably, social media was filled with dramatic reactions to the news; even in pricey markets, dropping six figures for a parking spot is wild.
Someone spent $664,000 for a parking space in Hong Kong. Where I live, this is the kind of house you can have for that same amount of money. pic.twitter.com/BHNkfxUErZ

— Breanda Newell⁷ (@Breanda_Newell) June 14, 2017
So someone paid $664,000 for a Hong Kong parking space. I take it they got a free Ferrari worth $663,000.00 with that😂

— Stephen Moody (@stephen_390) June 14, 2017
I can barely afford to put gas in my car half the time but someone in Hong Kong spent $665,000 on a parking space...

— ცąცყ ῳɛ'ཞɛ ℘ɛཞƒɛƈɬ (@1D5sosCrazy) June 14, 2017
Let's just hope that the owner of the parking space doesn't have to sell their car after spending so much to park it! We'll be over here counting our blessings for $2 parking meters and public transportation.
Image Source: POPSUGAR Photography / Sheila Gim