Prince Pantone Purple Colour
Prince Now Has His Very Own Pantone Colour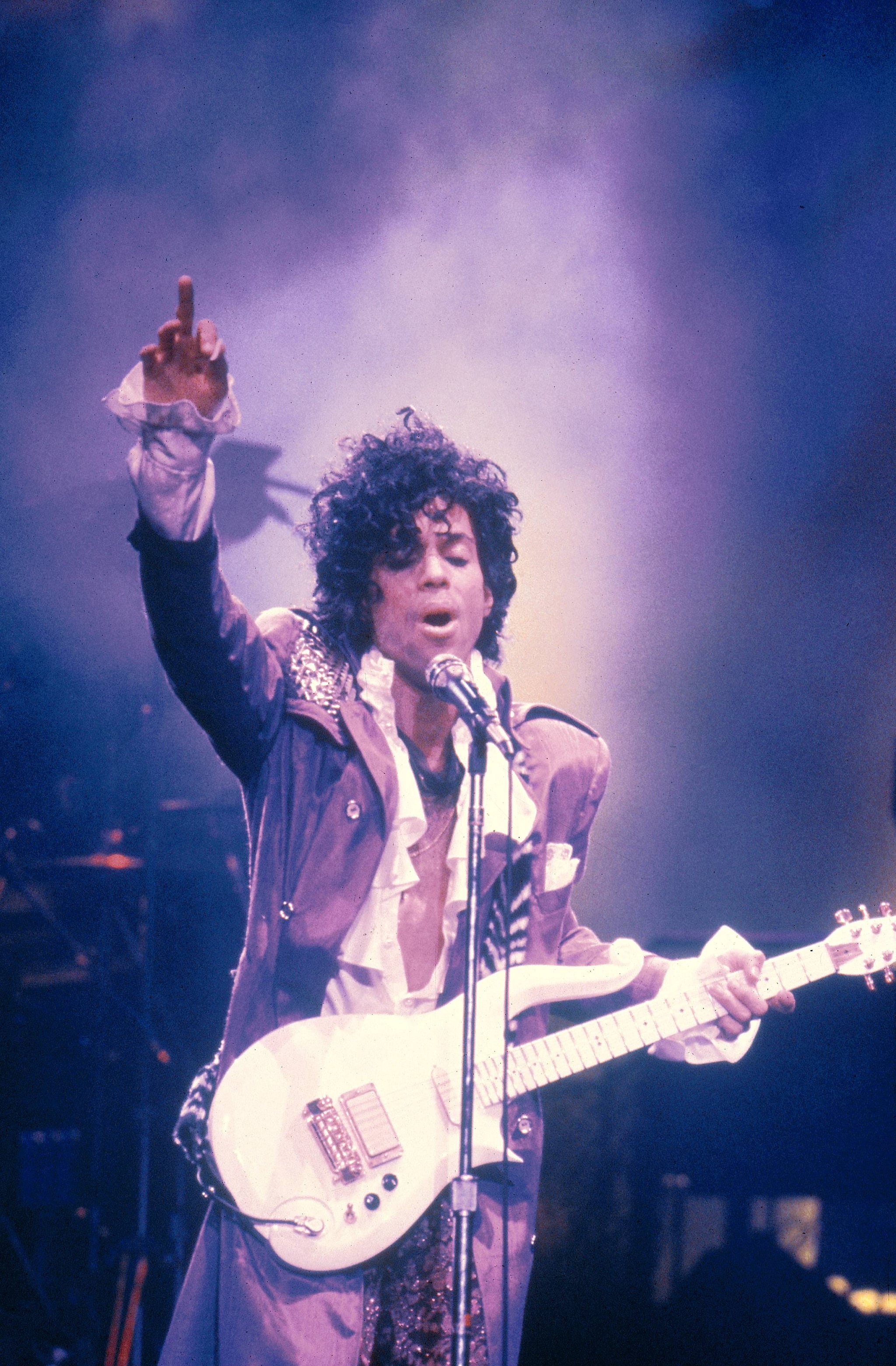 Prince may have been tragically taken from us at the age of 57, but his legacy continues to live on. Aside from his luxurious estates that are on the market, the legendary singer now has a Pantone colour in his honour.
The hue is, naturally, a custom purple shade, represented by the famous "Love Symbol #2" and inspired by the colour of Prince's Yamaha piano. Pantone made the announcement on Monday, in conjunction with The Prince Estate. "We are honoured to have worked on the development of Love Symbol #2, a distinctive new purple shade created in memory of Prince, 'the purple one'," Vice President of the Pantone Colour Institute, Laurie Pressman said. "A musical icon known for his artistic brilliance, Love Symbol #2 is emblematic of Prince's distinctive style. Long associated with the purple family, Love Symbol #2 enables Prince's unique purple shade to be consistently replicated and maintain the same iconic status as the man himself."
Prince became synonymous with the colour purple after the release of the 1984 film, Purple Rain, along with the namesake soundtrack. According to the press release, we can expect products and collaborations in the custom colour to come. In the meantime though, long live The Purple One.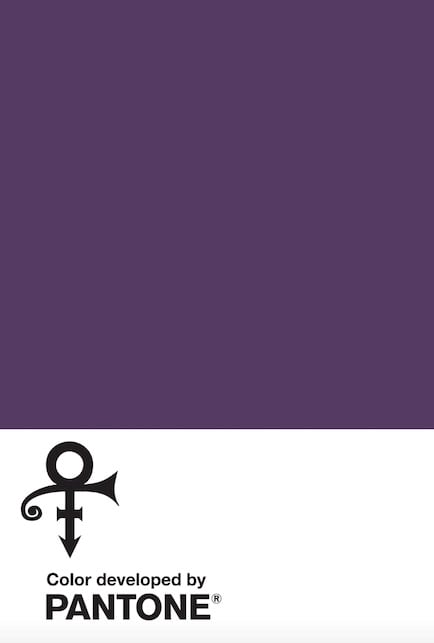 Now watch: Prince's Favourite Colour Was Not Actually Purple