Wine-Filled Stocking Flasks
Dear Santa, All We Need Is This Stocking That Holds 3 Bottles of Wine
As POPSUGAR editors, we independently select and write about stuff we love and think you'll like too. POPSUGAR has affiliate and advertising partnerships so we get revenue from sharing this content and from your purchase.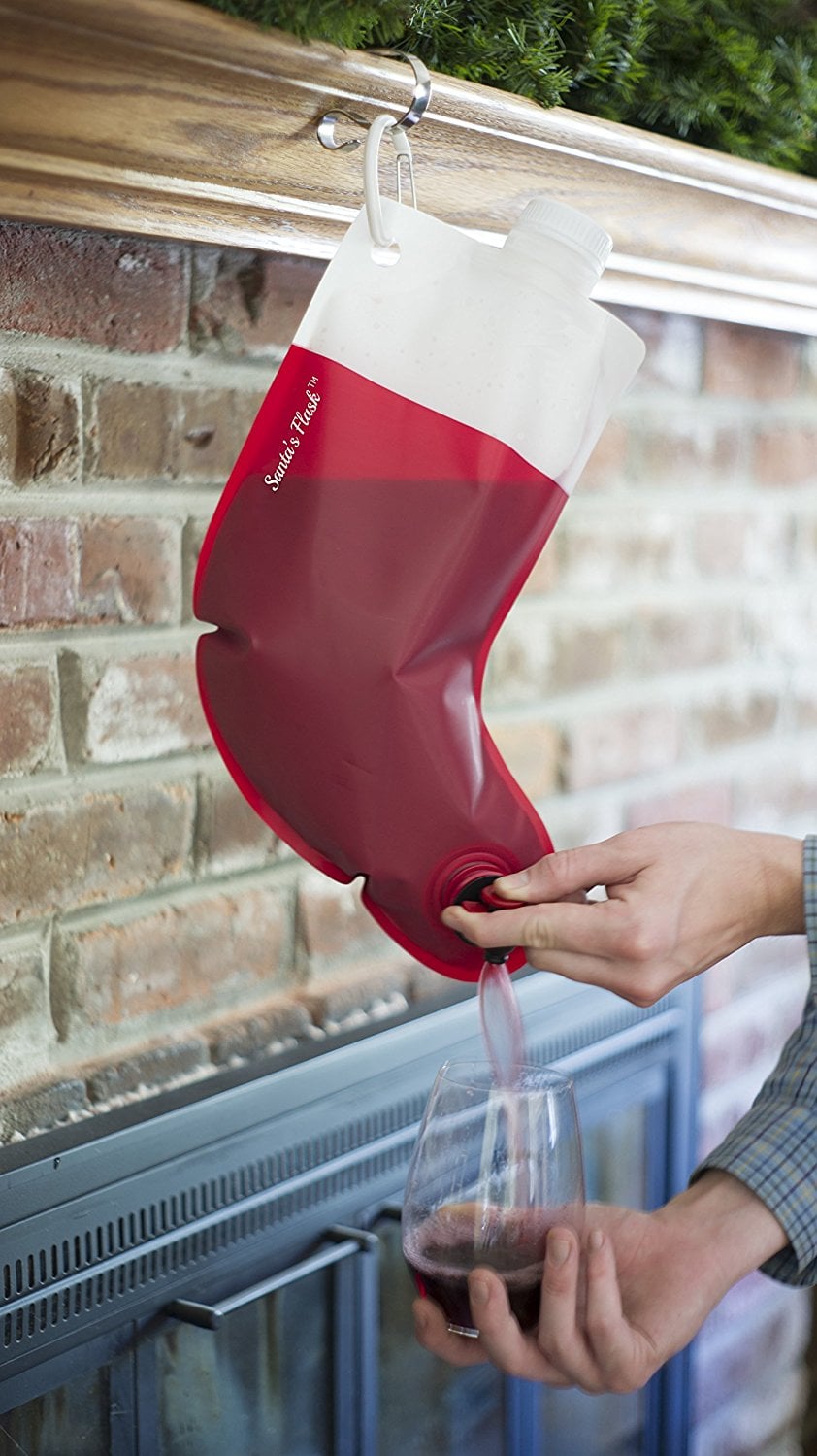 It's not a holiday party without a little — or a lot of — booze, and you're about to discover the most ingenious way to get a festive buzz on. Meet Santa's Stocking Flask ($24.93), a plastic "stocking" that's meant to be filled with your favourite alcohol and that has a spout at the bottom for easy pouring. Each stocking holds three bottles of wine (!) and is made of BPA-free, food-grade plastic with a leak-proof spout to prevent wine stains on your floor. The top of the stocking has a wide-mouth opening so you can keep the bottles pouring, and the hook allows you to hang it on the mantel right next to your "real" stockings and stuffers.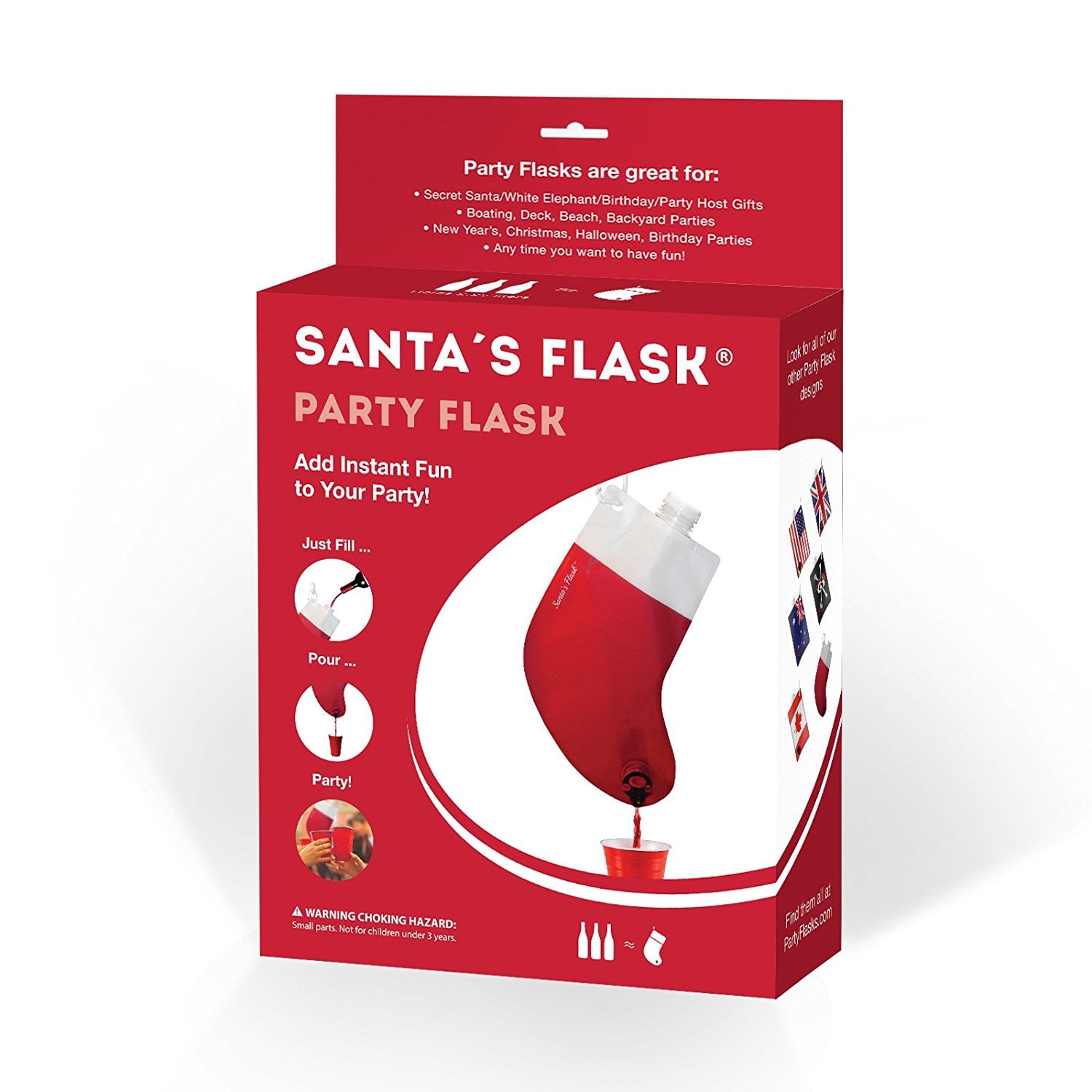 The hilarious (and practical!) stockings are perfect for easy entertaining, as a funny white elephant gift that your wine-loving friend will appreciate, or for, you know, sneaking sips of wine while you're filling stockings after the kids go to bed. We thought we'd seen it all when we discovered alcohol-filled ornaments, but these stocking flasks make decking the halls even more fun.