100 Most Popular Baby Boy Names in Australia 2016
The 100 Most Popular Baby Boy Names in Australia This Year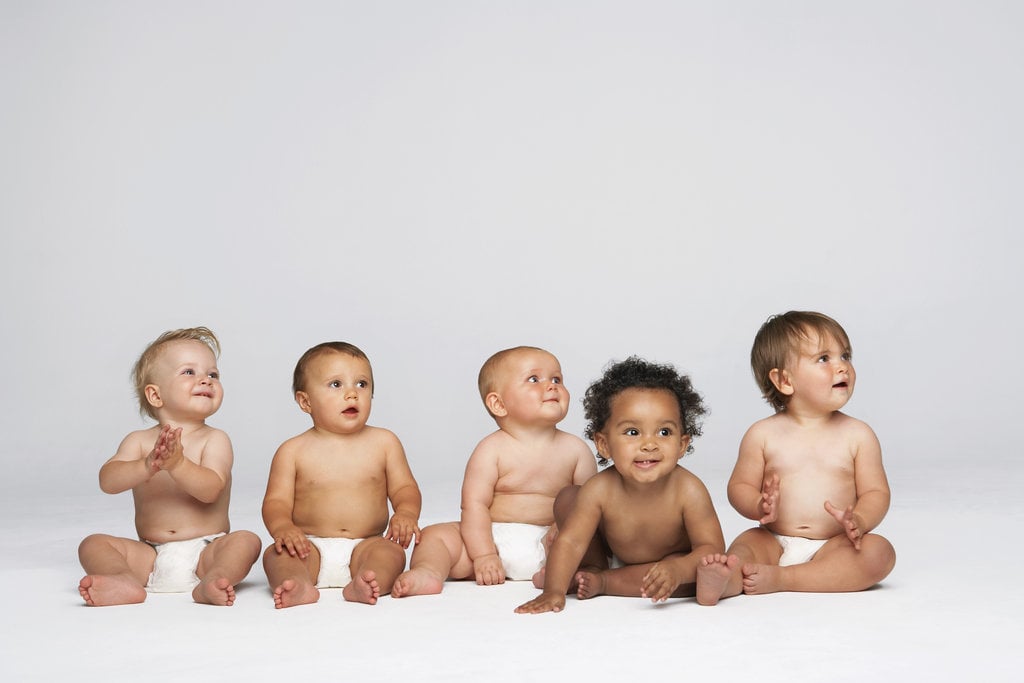 This is last year's list. Head here for the 2017 list.
McCrindle's list of Australia's top baby names for 2016 have been revealed, and for the boys, Oliver claims its third year in the top spot. Not only is Oliver the most popular in the country, its also the number one pick in each of the six states, while in the Northern Territory, Jack is the favourite. In fact, nine out of ten names in the top ten list were also there last year. The one exception is Alexander, which dropped to number 15 and was replaced with Lachlan (ranked 10th).
2016 sees the more hipster names of Harvey, Theodore, Beau and Carter having the biggest rise in the ranks, while Caleb and Toby fell more than 14 places each. Names that hit peak popularity in the early 2000s, like Connor, Cooper and Kai have also fallen significantly. Another interesting finding from the list is that while popular girls' names tend to be longer, boys' are shorter, and three times as likely to be a single syllable.
Read on for the top 100 names, and how often they've been used this year.
Oliver (2,283)
William (1,862)
Jack (1,802)
Noah (1,484)
Thomas (1,404)
James (1,334)
Jackson/Jaxon (1,257)
Ethan (1,247)
Lucas (1,243)
Lachlan (1,084)
Liam (1,076)
Charlie (1,075)
Henry (1,062)
Mason (1,058)
Alexander (1,049)
Harrison (1,048)
Samuel (1,008)
Max (1,000)
Cooper (979)
Isaac (956)
Jacob (919)
Levi (914)
Benjamin (912)
Leo (902)
Joshua (897)
Oscar (882)
Hudson (879)
Hunter (879)
Harry (835)
Ryan (821)
Xavier (821)
Archie (778)
Elijah (739)
Logan (712)
Riley (712)
George (696)
Sebastian (673)
Daniel (671)
Archer (670)
Patrick (617)
Tyler (604)
Nate (597)
Jayden (572)
Eli (558)
Flynn (547)
Lincoln (532)
Micheal (510)
Edward (508)
Luca (504)
Hugo (502)
Connor (495)
Aiden (491)
Harvey (490)
Finn (485)
Jake (477)
Matthew (471)
Luke (440)
Blake (434)
Dylan (429)
Joseph (411)
Beau (409)
Austin (406)
Ashton (400)
Angus (395)
Chase (387)
Theodore (384)
Jordan (383)
Zachary (380)
Kai (373)
Hamish (367)
Nicholas (342)
Nathan (336)
Louis (333)
Ryder (313)
Adam (293)
Charles (290)
Owen (278)
Hayden (276)
Carter (272)
Nathaniel (267)
Jasper (258)
Maxwell (253)
Braxton (243)
Christian (240)
Dominic (229)
Gabriel (217)
Caleb (209)
Muhammad (204)
Toby (196)
Felix (195)
Marcus (188)
Spencer (186)
Ali (185)
Jesse (172)
Arlo (171)
Harley (170)
Darcy (168)
Jett (165)
Fletcher (162)
Lewis (156)