AskELJames Receives Harsh Tweets
Do You Think These Tweets to E. L. James Are TOO Harsh?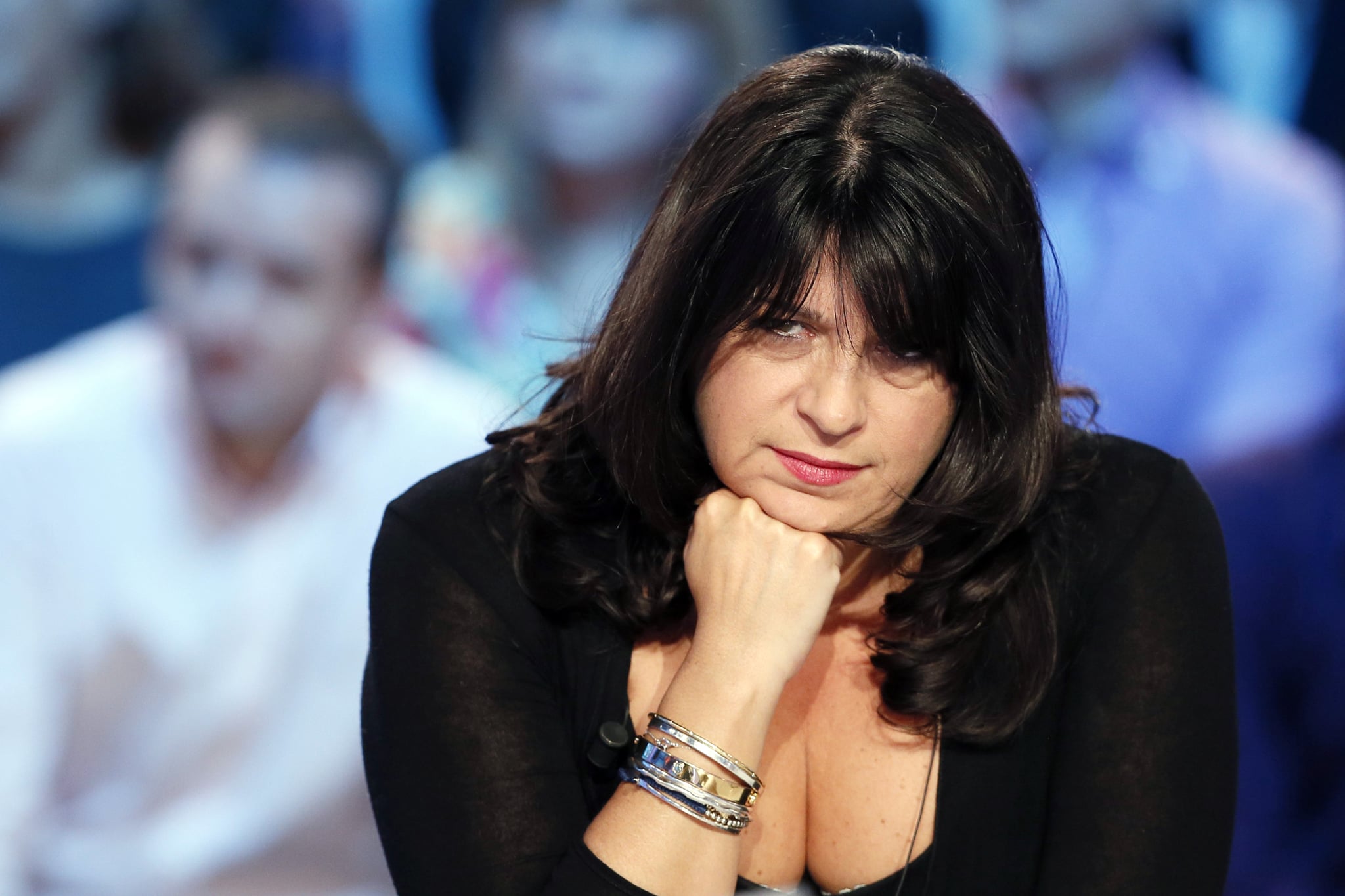 We're pretty sure E. L. James is majorly regretting her decision to have an open Q&A on Twitter with the hashtag #AskELJames — because it's gone viral for all the wrong reasons. From attacks on her writing skills to domestic violence, the tweets range from silly to downright mean. See some of the most popular ones below, and weigh in: do they go too far?
#AskELJames do you know 15 year olds can write fanfics with healthier relationships than your book ?

— beth ✨ (@ohhey_itsbetty) June 29, 2015
What do you dislike more, Independent strong woman or the English language? #AskELJames

— Trevor Donovan (@TrevDon) June 29, 2015
#AskELJames What's your favourite shade out of the 50? Is there a chance that more shades will be added?

— Jack Howard (@JackHoward) June 29, 2015
#AskELJames after the success of "Grey," have you considered re-telling the story from the perspective of someone who can write

— Andrew Vestal (@avestal) June 29, 2015
Are you going to answer any of these questions, or do you need Stephenie Meyer to do a Twitter chat first? #AskELJames

— Beth Thorne (@bethorne) June 29, 2015
#AskELJames Can you confirm that you will be writing the story of Ramsay Bolton from his perspective, showing he is just misunderstood?

— Ros (@GameOverRos) June 29, 2015
#AskELJames what's it like telling millions of women it's okay to be in an abusive relationship as long as he's rich.

Asking for a friend.

— matt (@reginaIdkray) June 29, 2015
#AskELJames Do all these negative tweets sent to you seem abusive to you? I think it's romantic enough to be turned into a novel!

— Stephan Krosecz (@Krosecz) June 29, 2015
#AskELJames Is there a safe word which will stop you from writing anymore of this bollocks?

— TittyBiscuits. (@dawneywawney) June 29, 2015
#AskELJames
what do you hate more?
a) good literature
b) consent
c) women
d) healthy relationships
e) all of the above

— emma (@PRESERUMPINING) June 29, 2015
Whoever planned out the #AskELJames tag has obviously never, ever met Twitter.

— Summer Heacock (@Fizzygrrl) June 29, 2015
EL James entering the #AskELJames hashtag. pic.twitter.com/hugpOU0MiH

— Kayleigh Anne (@Ceilidhann) June 29, 2015