Bathroom Sex Positions
5 Ways to Get it On in the Bathroom (Apart From in the Shower)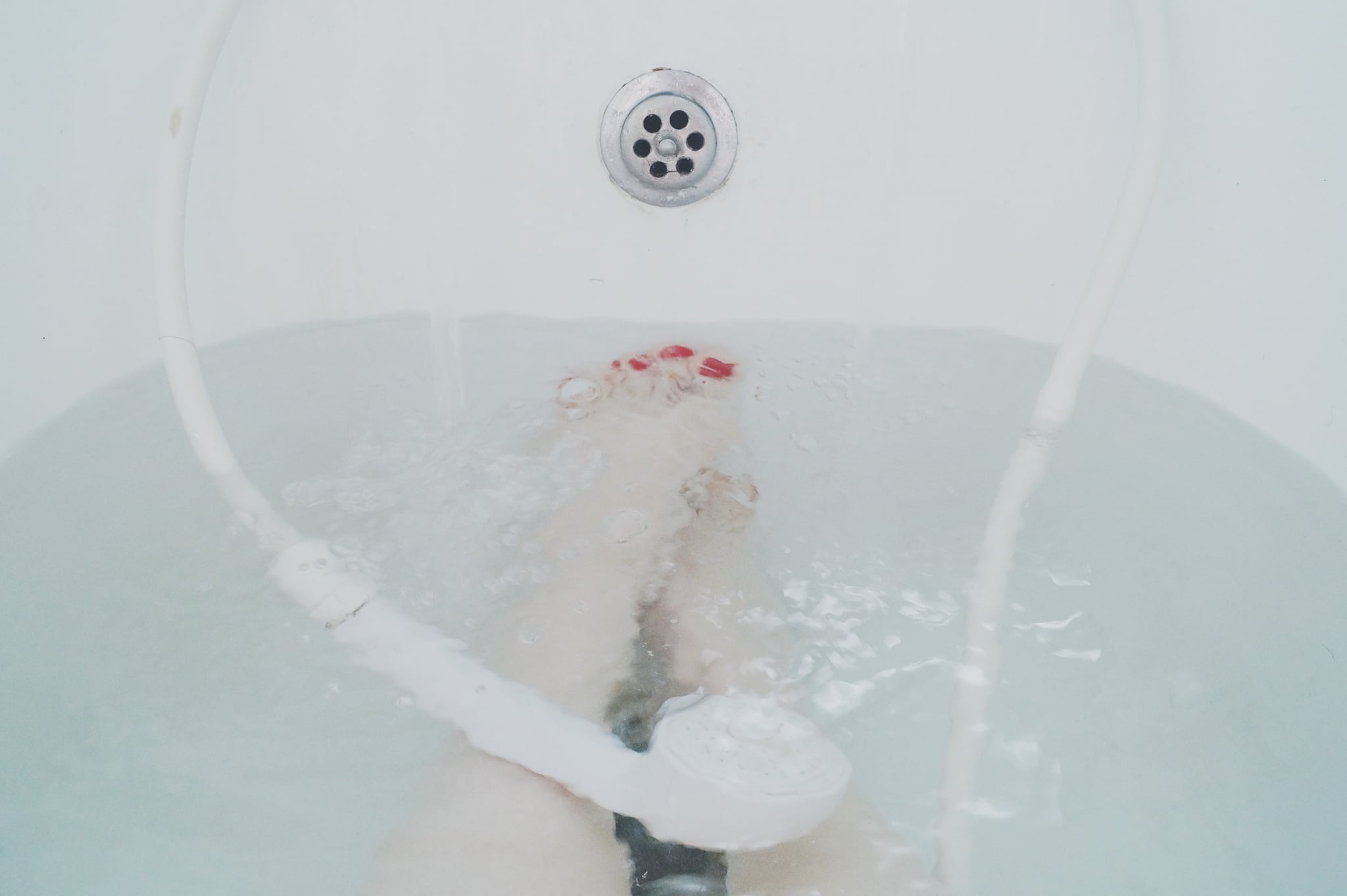 It's a truth universally acknowledged that shower sex is pretty hot sex. The foggy, slippery walls, the spurt of the water, finding support against anything and everything . . . Beyond the shower screen, however, lie some equally amazing places (and ways!) to spice up your sex life.
Below, you'll find five positions from Lovehoney that'll help you get frisky in the bathroom. We'll have to warn you though: you'll probably never look at the sink or toilet the same way again.
1. In the Sink
Make sure that the sink is firmly secured so that it can take a woman's full weight. She sits in the bowl with her legs apart at waist level. He stands over the sink and penetrates while she wraps her legs around his behind for deep penetration. The taps can be an inconvenience here, but she can shield her lower back from the cold steel of the taps by covering them with a folded towel.
2. On the Toilet, Version 1.0
She flips the toilet seat down and places one leg on top of it while bracing her hands on the wall. He holds her around the waist while entering from behind. This position gets the job done in a tight space — perfect if you want to get it on in a tight cubicle at the office party. The angle of penetration provides extra pleasure for both of you.
3. On the Vanity
If you are looking for a great oral sex position, the vanity is perfect. She sits on top of the cabinet with her legs apart while he kneels on the bathroom tiles and pleasures her with his tongue.
4. On the Toilet, Version 2.0
He closes the lid and sits down. She mounts him facing away from him and grinds and rocks. You both enjoy the action looking in the bathroom mirror.
5. Sinking it Doggy Style
She leans over the sink and he enters her from behind standing upright. This allows both of you to watch the action in the bathroom mirror, heightening the overall experience.