Benefits of Dating a Guy Who Reads
Why You Should Date a Man Who Reads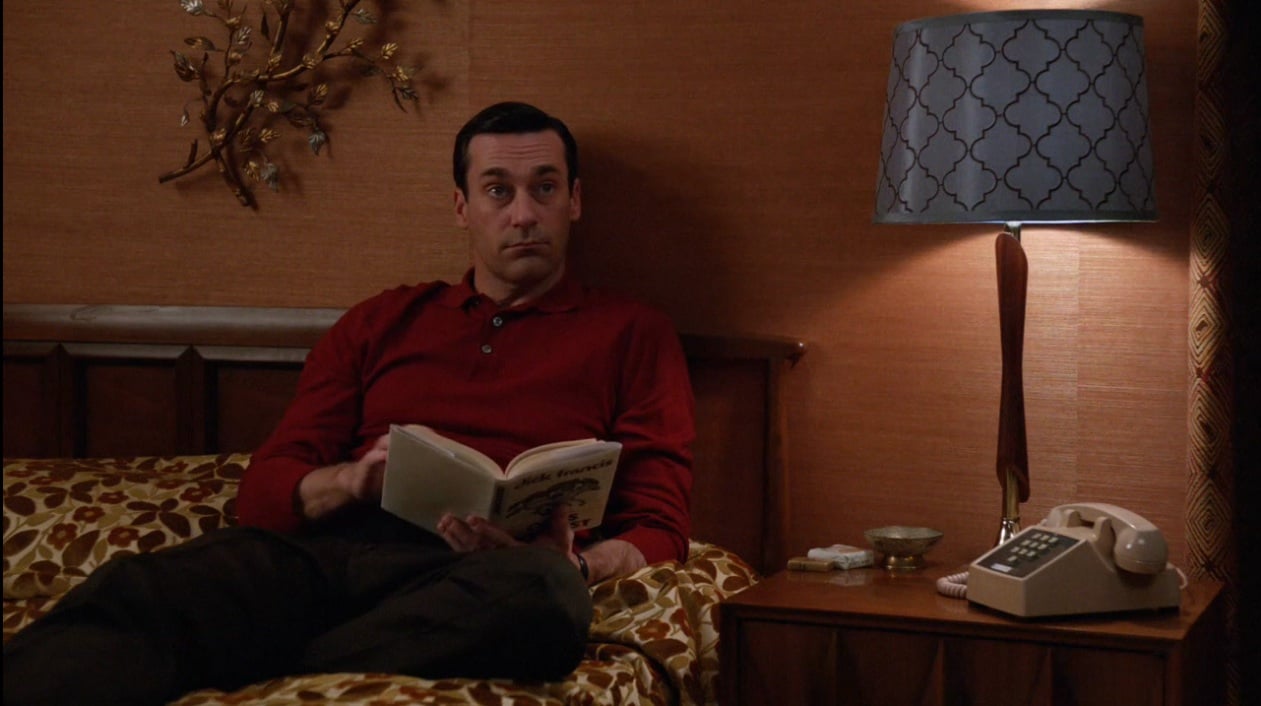 Hands up if you've ever sat across from a date, only to drop a literary reference or start waxing lyrical about J.K. Rowling's latest work, only to be met with a blank face. Considering the importance of shared interests in sparking a connection, for bookworms, this can sometimes be a turn-off, especially if said date wasn't willing to at least be interested in your interests.
But it's not just literary buffs who are attracted to well-read men. According to e-Harmony's latest research, many female singles looking for love online are drawn to a guy's love of books. The research found that men who had reading listed as a hobby in their profiles received almost 20 percent more messages. Additionally, men who read were found to have the following traits:
More intellectually curious — i.e. they placed more of a value on learning and pursued more intellectually stimulating activities
Found it easier to form open and trusting relationships with others
Valued monogamy more than non-readers
Had more wit and intelligence than non-readers
But before you start scrutinising your romantic prospects — whether they be online or IRL, don't worry: e-Harmony's research also found that 53 percent of men reported they enjoyed reading. So, maybe it just takes a little digging to get it out of them.