Bumble Profile Tips
3 Expert Tips on How to Optimise Your Bumble Profile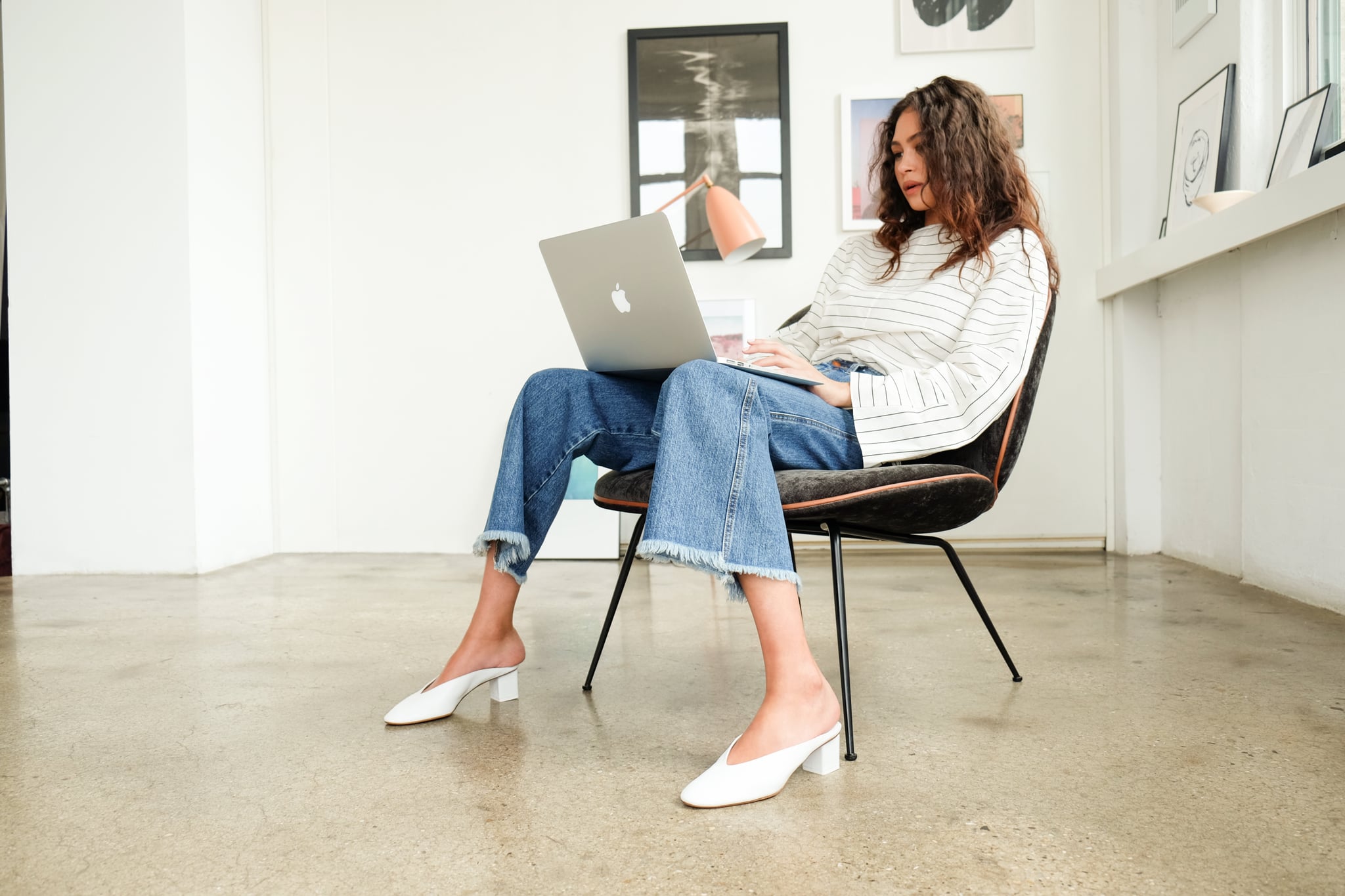 We all know that dating in the digital age is hard - endless dead-ends, horrific opening lines and the occasional unsolicited eggplant. To make matters more confusing, you've got to try and impress in a few words (or less). So how best to bougie up your Bumble bio, and present the most real (but also cutest) version of yourself? Enter Melanie Schilling, relationship expert and TV psychologist has teamed up with Bumble to offer profile tips to ensure you're ready to romance.
Read on for her advice on how to best optimise your profile.
1. A Picture Says a Thousand Words . . .
And on Bumble you can have six! Make sure to use your photos as a tool to show your potential matches who you are. Of course your photos should be flattering, but they should also be recent (ideally within the last twelve months) and high quality. There is nothing as off putting as a blurry, bad quality photo! Don't shy away from a selfie either - too many group photos can be confusing for potential matches if they have to guess who you are. Your photos are also an opportunity to communicate more about yourself - if you love playing sport, or cooking or going to the beach, show photos of you doing those things! Think of your photos as an opportunity to share a glimpse of your values - if you value health, show a pic of yourself eating a healthy meal. If fitness is part of the core of who you are - share a pic in your activewear. If family is your top value - show yourself having fun with the fam. This will help your profile to attract people with similar values and we KNOW this leads to better matches.
2. Your Bio Is Where the Magic Happens
You only have a short space here so use it wisely. This is not the place to be self deprecating either - lead with humour and positivity, and talk about your hobbies and interests. A detailed bio helps your potential matches understand more about you, and also gives you both more to talk about in that first conversation. If in doubt, pick three unique things about yourself and talk about them. Again, it's great to highlight your top three values here as a way of grabbing the attention of like-minded people.
3. Use the Tools At Your Disposal
If you haven't picked it up from the first two tips, a winning profile is all about communicating as much information about yourself as possible so that you are attracting the best quality matches for you. On Bumble you can use the Badges feature to add details about yourself to your profile like your height, star sign, how often you exercise, if you have pets etc. You can use as few or as many as you like, but the more you use the more you can tell your matches without having to take up precious bio space. Similarly, the Move Makers feature allows you to select and respond to up to three questions that give hints about your personality and also prompt conversation with your matches - questions like "my dream dinner guest is..." and "After work you can find me..." are great ways to get to know each other at speed!
Image Source: POPSUGAR Photography / Nicole Perry