Can You Masturbate Too Much?
Can Using Sex Toys Too Often Affect Your Ability to Orgasm? An Expert Weighs In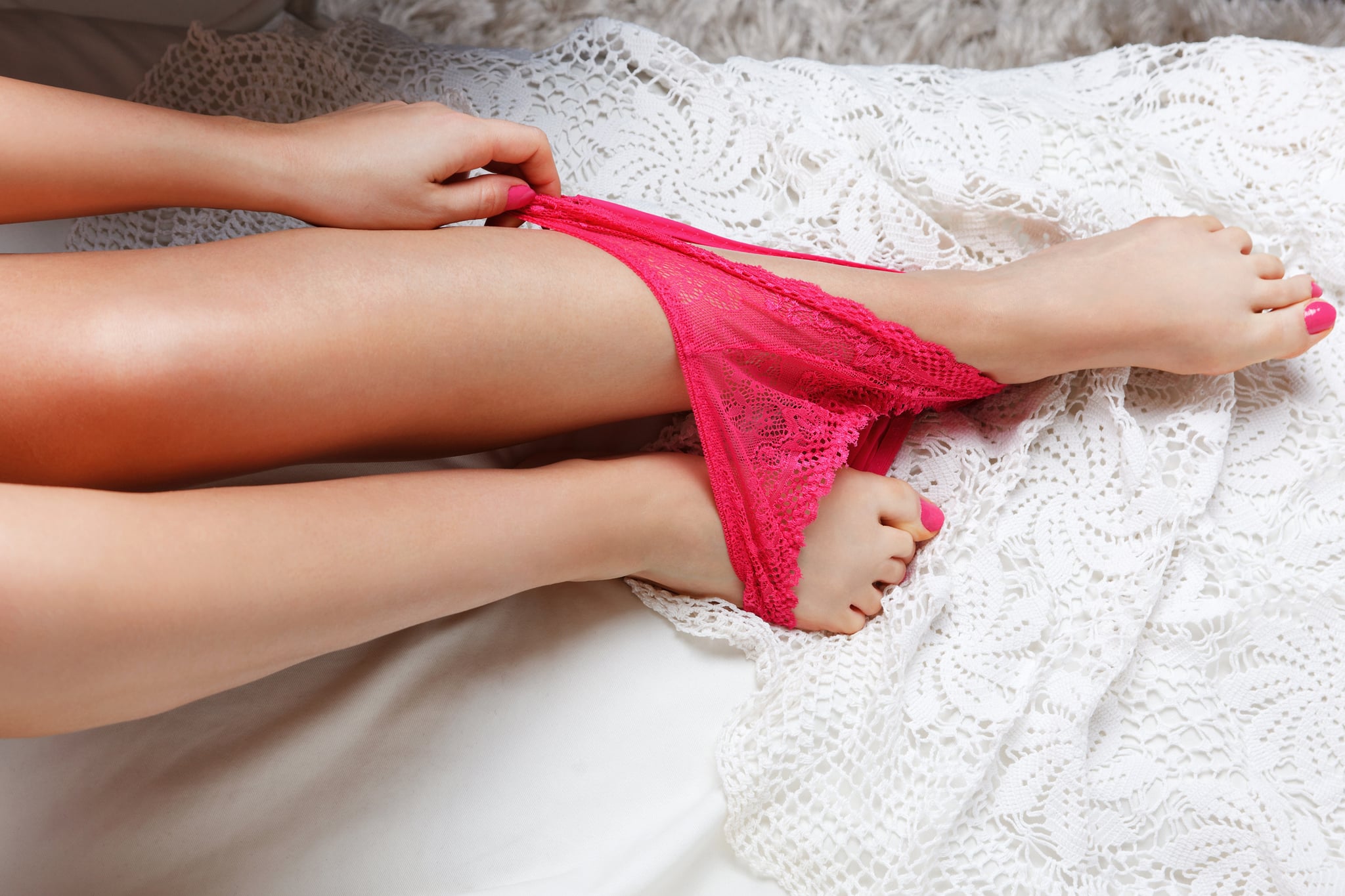 Masturbation's great and comes with many benefits, but if you're concerned that your overusage of adult toys will affect your sex life, we spoke with an expert to clear the air. Don't worry, ladies, Dr. Leah Millheiser, MD, clinical assistant professor in the Department of OB/GYN and director of the Female Sexual Medicine Program at Stanford University, assured us that sex toys won't desensitize the area — at least not permanently.
"I love that question because no, a sex toy only enhances your sexual function," Millheiser told POPSUGAR. "If you're using the product — which most people don't — but if you're using it for hours on end on a daily basis, I mean, of course, you can cause numbing in the area, but this is temporary. Now, most women do not do that, so we don't worry about it."
Sex toys are a fantastic tool for keeping intimacy exciting for both solo play and with your partner, but they're also beneficial for those who require a little more stimulation, whether vaginal or clitoral.
"Where sex toys become very important and very useful are for those women who are having difficulty achieving orgasm, especially after menopause," Millheiser said. "Where younger women might have some concerns is sometimes, women get used to the stimulation. It's not that they're causing any damage, certainly not, but they get used to a certain type of stimulation. It doesn't mean that they can't have orgasm on their own or they can't have their partner stimulate them to orgasm. But they might enjoy the feeling that they have with a sex toy more than anything else. And that's OK."
Millheiser fully encourages couples to incorporate the use of sex toys in the bedroom, but she also recommends that you alternate between with and without toys. But hey, do whatever makes you happy and gets you off.
Image Source: iStock