Dating App Conversation Tips
Hey Thomas! How Do I Get Better at Chatting on Dating Apps?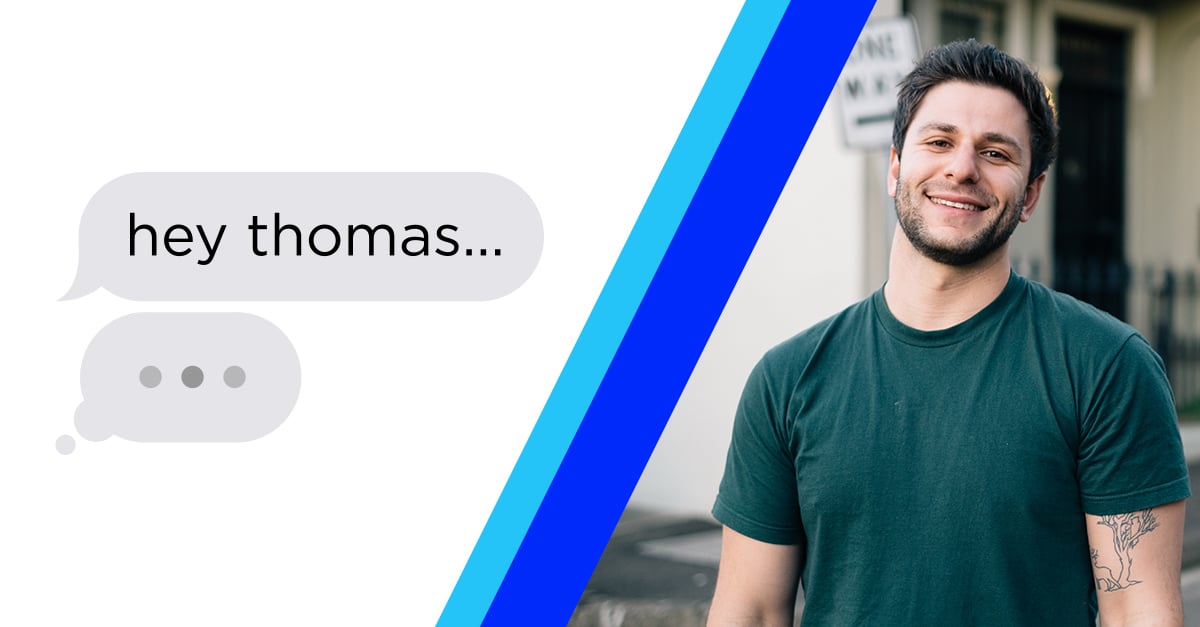 Every month, Thomas will be answering your pressing relationship Qs. If you've got one, email mail@popsugar.com.au and ask away!
Hey Thomas,
I need your help. What's the best way to approach conversations on Tinder/Bumble/et al? I first tried being open and friendly and chatting whenever guys messaged me — but no dice. Then I tried playing hard to get and taking ages to reply — again, no dice. Now I'm in this weird world where I don't know what works anymore. What kind of conversation game should I be playing? Why don't all these conversations I'm having ever extend to an actual date? If you've got any pointers that I can try out, I'd love to hear them.
Yours,
Bad At Banter
Hey Bad At Banter,
Thanks for reaching out and writing in, it's not a nice feeling when you start to question your own chat game, so I know it mustn't have been easy.
Firstly, you've come to the right place. Banter is my middle name (it's actually Alexander, as in Alexander The Great, but still, that bodes well!) and I'm almost certain I can help you out, or at the very least confuse you in a way so it seems like I helped. Only later will you realise that I was in fact very unhelpful and you're destined to die alone.
Anyway, let's get the Hallmark stuff out of the way. Obviously, you're a beautiful flower, a sensitive soul, the kind of lady that deserves to be looked after by a chorus line of Ryan Goslings. And the answer I'm supposed to give you is that there is no right or wrong way to approach this problem. Don't bother playing games, be yourself, blah blah blah.
That's all good in theory, but if you want practical advice, then let's be real. The problem with being yourself is that nobody else is being themselves. In fact, the whole idea of dating is based on not being yourself until you fool the other person into falling in love with you.
Only then do you finally reveal your true self, unfolding the tummy you've been holding in for 18 months, refusing to shave your upper lip and no longer hiding the fact you eat seven to eight times a day.
That my friends, is modern love.
Point is, being yourself is great if dating was a level playing field, but it ain't. So sometimes you need a little trickery in order to get things started.
These pointers will put you on the right path to finding your happily ever after.
Food Is Your Friend
As if any of us needed reminding that food is sexy, a recent study found that talking about the topic on your Tinder profile massively boosted your popularity. So using the rules we've just learnt — Food = Flirting — apply it to your chat game.
"Hey Scott, all this burrito banter has me hankering for the pulled pork special, with a side of guac! What about this Wednesday?"
If Scott is any kind of man he'll reply with something witty and charming.
"I Mexi-Can do Wednesday! Can't wait!"
And boom, you've used food to transform flirting into dating.
Side note: The study also found that guacamole is the sexiest word people can use on their dating profiles. This is unsurprising given that avocado is the forbidden fruit of our generation — up the avo-chat ASAP.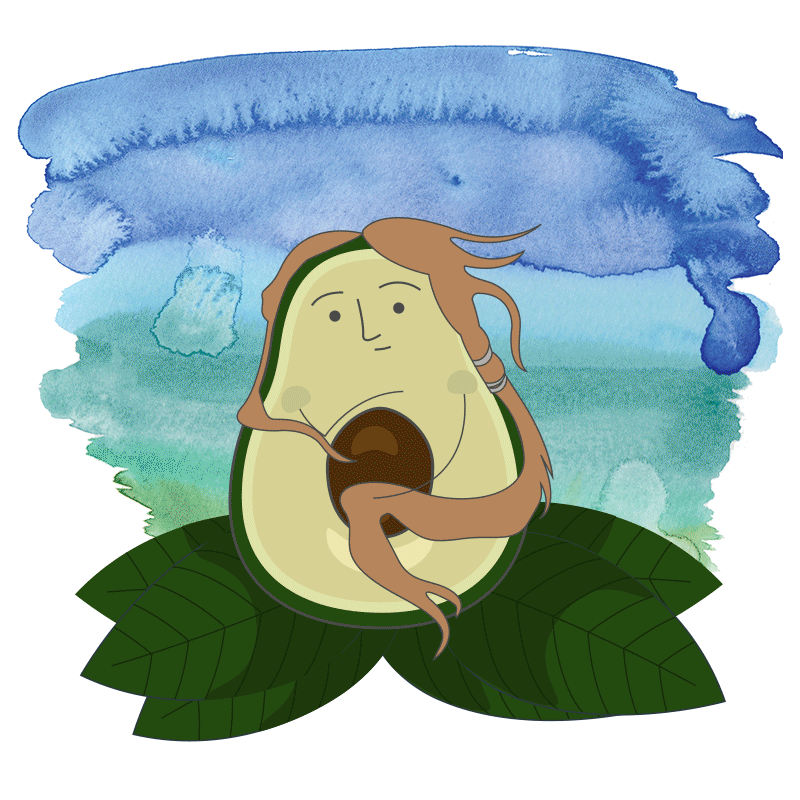 One Size Does Not Fit All
This is more of a don't than a do, but still, it's an important one to remember — one size does not fit all. I have a friend who recently faced the same problem as you — he'd get a bit of rhythm in the banter but struggle to turn the digital dance into actual dates.
Frustrated by the constant stalling, he decided to send every girl who was stringing him along this same line:
"So . . . When Do I Get To See That Beautiful Smile In Person?"
This clearly makes him sound like a horny dentist who cuts out pictures of women's smiles from old magazines.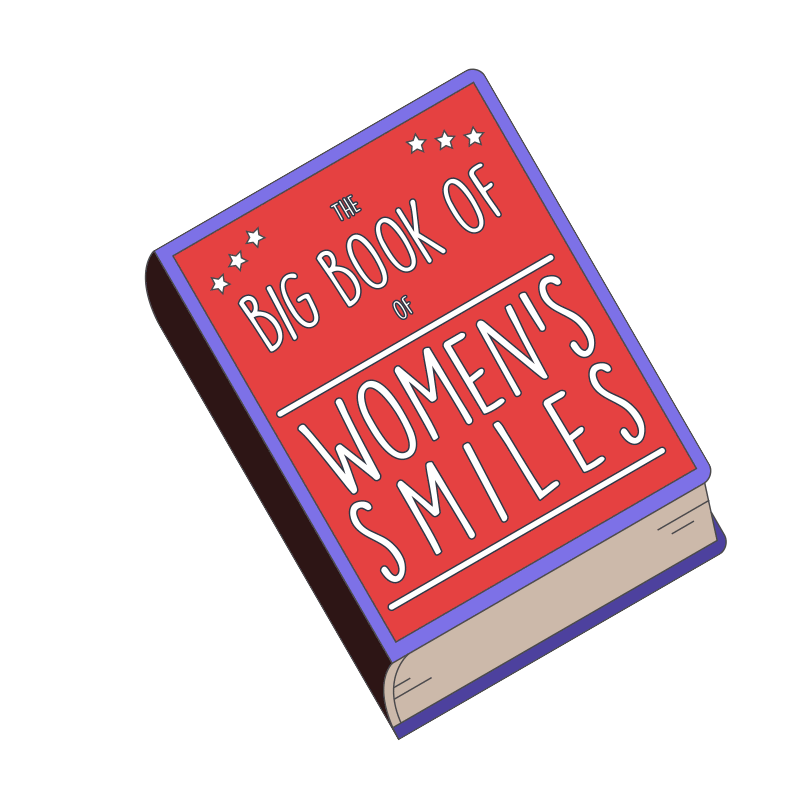 But really, the reason it didn't work is because mass marketing is doomed to fail. Eventually it'll blow up in your face, much like it did for him when he sent it to the same girl twice in six months and she promptly blocked him.
Make Up Rules That Don't Exist
One of the great joys of life is making up rules that don't exist in order to manipulate situations to your advantage. I do it to my younger cousins all the time.
Me: "Hey get me a cupcake otherwise your parents won't love you anymore.
Cousin: "Really?!
Me: "Almost certainly."
They freak out, I get a cupcake, everybody wins. This same tactic can pay dividends when you're trying to lock in the date. If you're building up a solid rapport with a match, but face-to-face time hasn't been forthcoming, then casually drop in a rule to force their hand.
You: "Hey I've enjoyed chatting to you past few days, but I have this rule, Speak For A Week, where I talk to someone for seven days and if they're not keen to meet up then I just move on."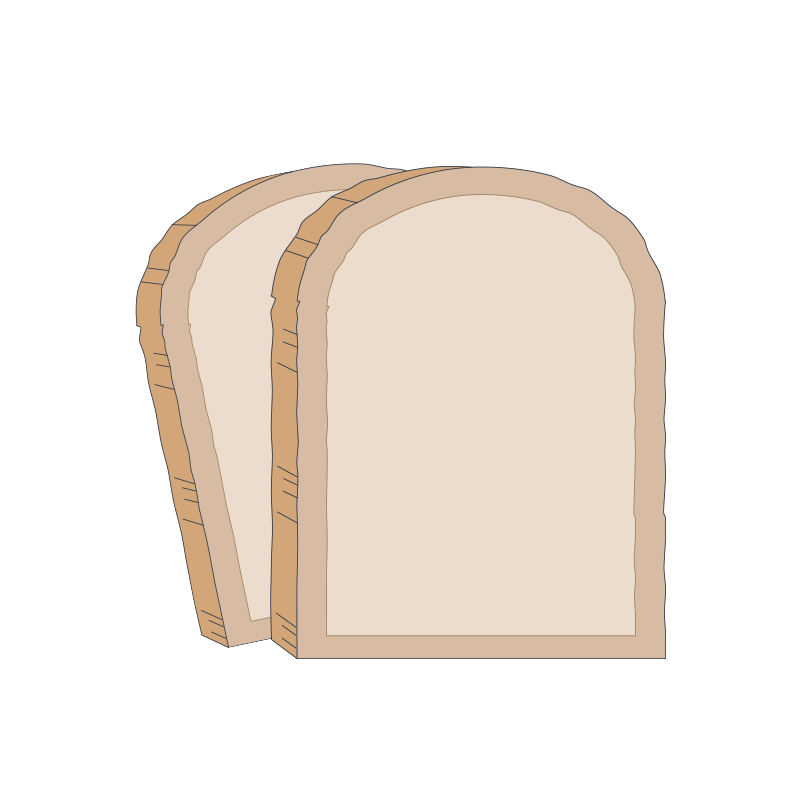 It may seem bold and brash, but the reality is everyone in the digital dating game is probably juggling several chats — they're hedging their bets on who will make them happiest. You're doing it, he's doing it, everyone is doing it.
So sometimes, if you're legit about taking it offline, you have to bust out the big guns.
Use these tips and invite me to your inevitable wedding.
Peace,
Thomas
Image Source: POPSUGAR Photography