Dating Resolutions to Improve Your Love Life
5 Dating Resolutions All Singles Should Make This Year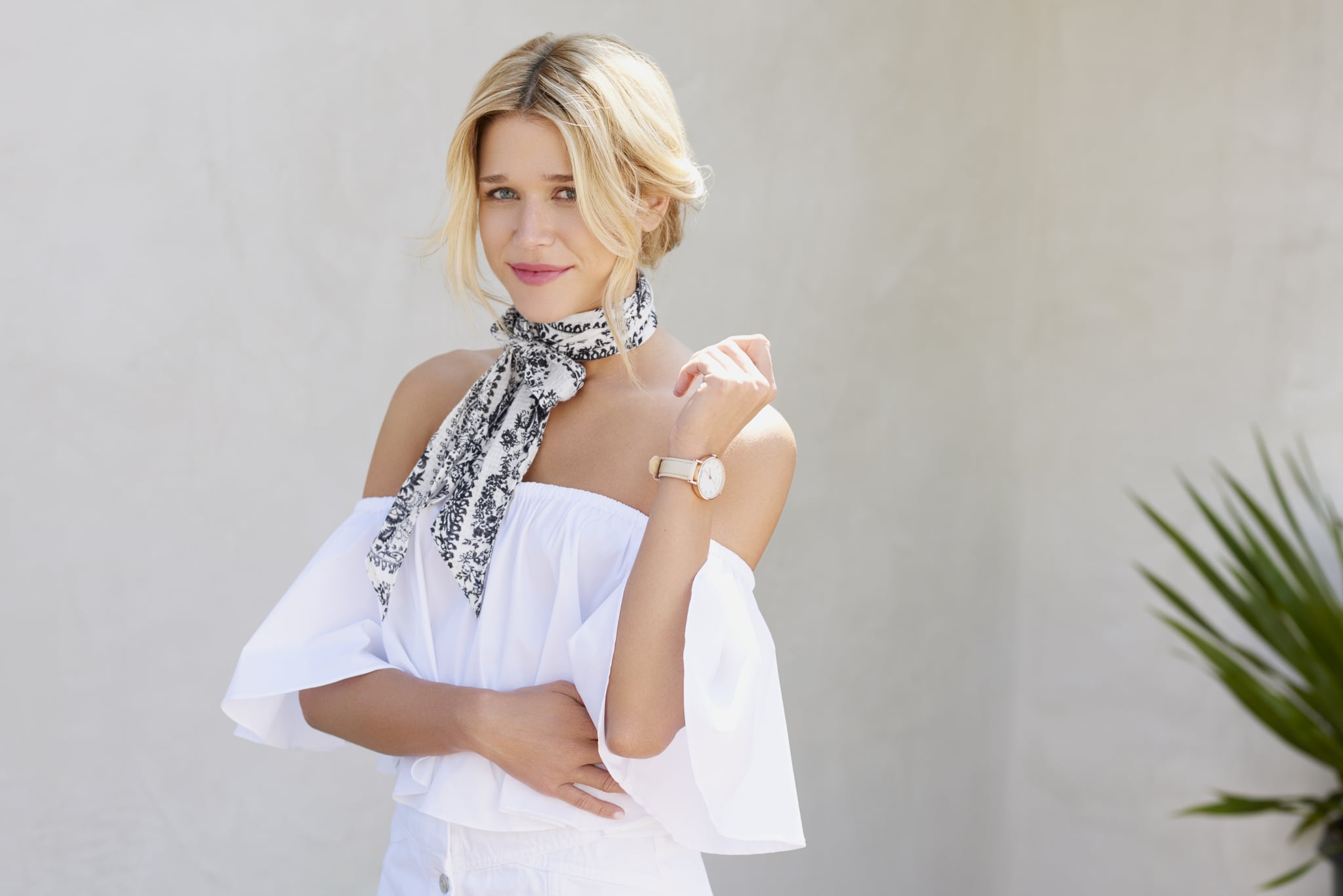 The single life can be tough. When all of your friend and family circles are starting to well, become new, individual circles of their own, your mind can start to swivel into a black hole of self-doubt. Playing the dating game to seemingly, no end, can become exhausting, and in between all the fruitless dates, ghosting and heartbreak, it's easy to neglect that we might just be blind to the simple things that could be holding us back.
Below, five resolutions for a more empowering, fun and rewarding love life. The One, where you at?
1. Say yes.
To spontaneous hang-outs, second dates, random mutual friend party invitations, or that weekend hike that would've taken up your Netflix time. Put yourself in different situations when opportunity knocks and not with the sole mindset of nabbing a partner, but in the name of possibility.
2. Don't settle for anything less than what you want.
When you're single, it's very easy to become attached to someone quickly, or date for the sake of dating. Stay true to what you're looking for, even if that handsome-but-totally-inappropriate stranger you met at the bar is too much to resist. Allow yourself to become confident with someone's character before you commit to anything — you'll save yourself the drama and potential heartbreak, because ain't nobody got time for that.
3. Challenge yourself to be better.
Would you date you? Now's the time to work on whatever it is you may have struggled with in the past. Learn to trust yourself and be confident in your views, tastes and decisions. Whether it's physical, psychological or a personal interest, strive for the best version of you — the one you've always wanted to be.
4. Have an open heart.
I am guilty of subconsciously clinging to a "type" (tall, athletic, lawyers/investment bankers only — kidding . . . kind of) and being quick to dismiss other great potentials. On one hand, it may seem like you're doing yourself a favour and not wasting your time, but maybe it's time to listen to the advice so often given by the likes of parents and grandparents: "You never know when love can grow."
5. Don't mourn the single life.
Enjoy this period of flying solo and not having to account for another person. Becoming overly-consumed with your relationship status doesn't do anyone any favours. That desperate soul? No thank you. I am perfectly fine and fulfilled on my own — a relationship will just be the cherry on top.