Does Your Period Really Sync With Your Friends?
Nope, Your Period Isn't Actually Syncing With Your Pals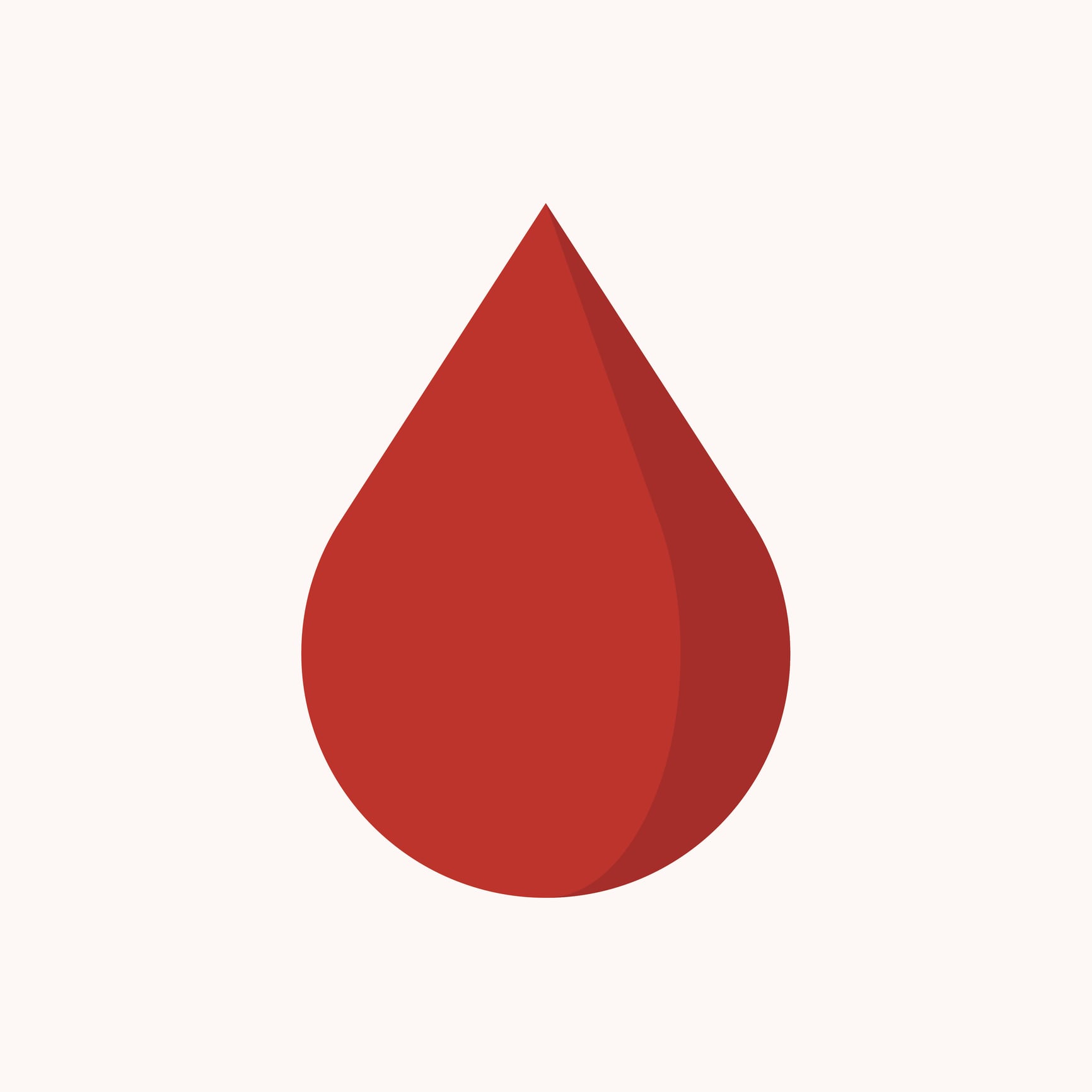 There are a lot of myths and misinformation about women's periods, but we've always been fond of the one about syncing cycles with your gal pals. It's a myth with centuries of perpetuation — probably from the witch hunting era — and over the years, there has been some supportive evidence for it, although it's more easily explained with astrology than science: moon sisters, shared sun signs and all that.
Previously there's not been a lot of interest in finding out whether syncing periods is actually a thing, because it's not technically of medical importance (but fun to know, right?). However, Clue (our favourite ever period tracker, that allows you to connect with friends and see their cycles) teamed up with Dr. Alexandra Alvergne from the University of Oxford to analyse 360 pairs of friends with "synced" cycles.
"We analysed a minimum of three consecutive cycles for each of those pairs and found that 273 pairs actually had a larger difference in cycle start dates at the end of the study than at the beginning of the study. Only 79 of the pairs behaved the opposite way, with the gap between cycle start dates narrowing over the course of the study," Clue reported on their blog.
They also found that living together didn't increase the likelihood of sync sisters: 37 percent of the pairs with diverging cycles lived together.
So basically, it was scientifically proven that the menstrual cycles of friends do not sync, and in fact, the results supported the opposite: that they get further apart. *Sigh* We really liked the idea of there being some cosmic control over our reproductive organs, but I just checked Clue and the two friends who's cycles I can see (and paired with because we both had it at the same time) are way out. Shame.
Image Source: iStock