Drinking Bucket List For Couples
The Ultimate Bucket List For Booze-Loving Couples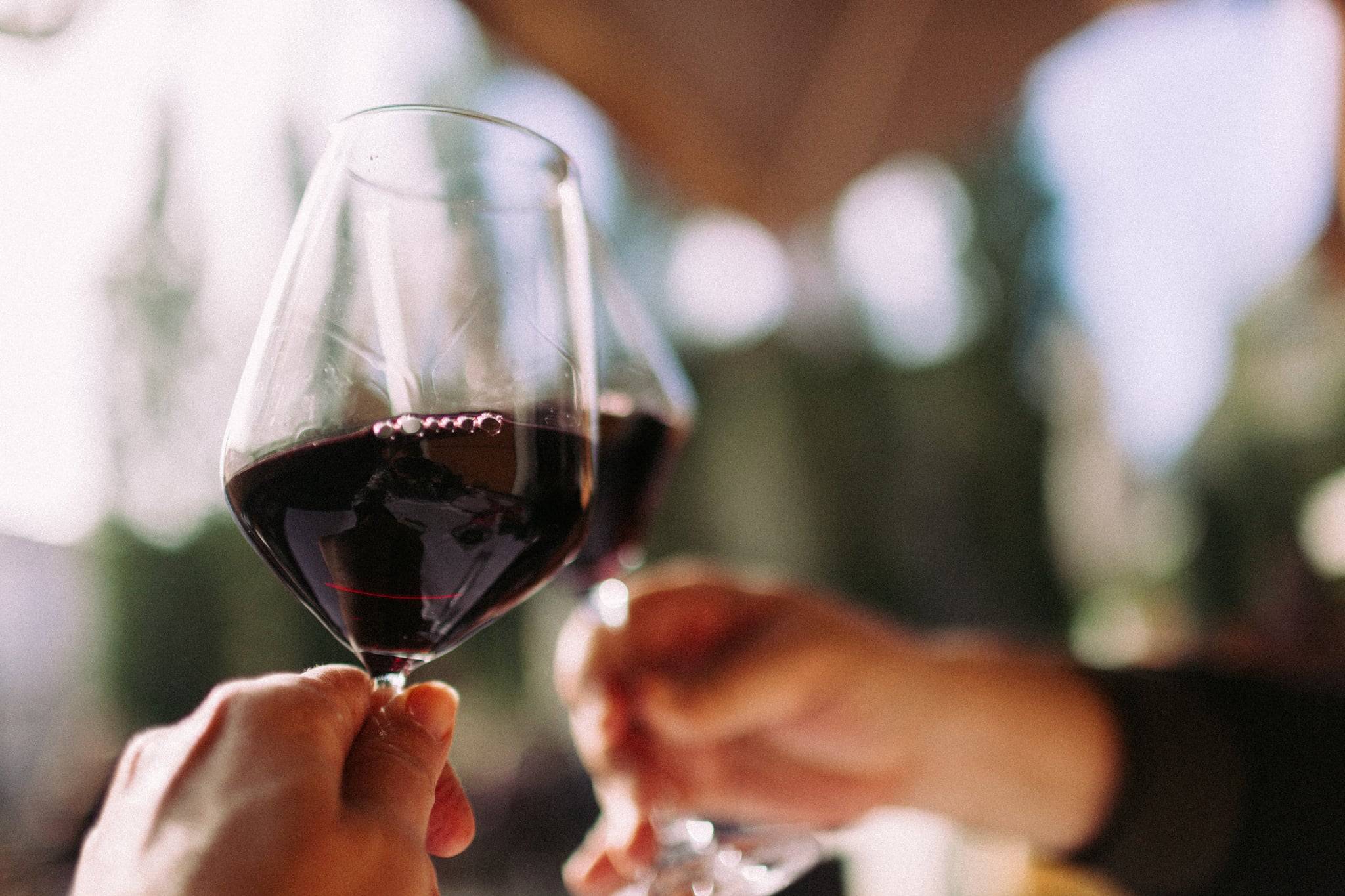 The couple who drinks together stays together. Just drink responsibly, my friends. If you and your significant other love to enjoy a cocktail, beer, or good glass of wine, you have come to the right place. We have created the ultimate bucket list for couples who love to get their drink on. Try to cross all of these items off your list this coming year. You'll be the most hydrated pair in town!
Invent your own signature cocktail together.
Visit a brewery you're both unfamiliar with.
Take a mixology class.
Play a drinking game.
Learn how to make your own beer or wine.
Go on a pub crawl.
Buy a nice bottle of wine and have a night in.
Spend an evening at a local dive bar.
Attend an Oktoberfest celebration.
Go wine tasting.
Watch a comedy after a few drinks.
Take a tour of a beer factory.
Make each other your favorite drinks, perfectly.
Get bottle service at a club.
Conduct a whiskey tasting at home.
Go drunk mini golfing or bowling.
Gift each other a nice bottle of alcohol for a holiday.
Splurge on a wine pairing menu at a restaurant.
Go to a museum tipsy.
Make a boozy desert together.
Visit the swankiest bar in town.
Have drunk sex.