Emma Chow on How to Feel Sexy
Emma Chow: How to Find Your Own Sexy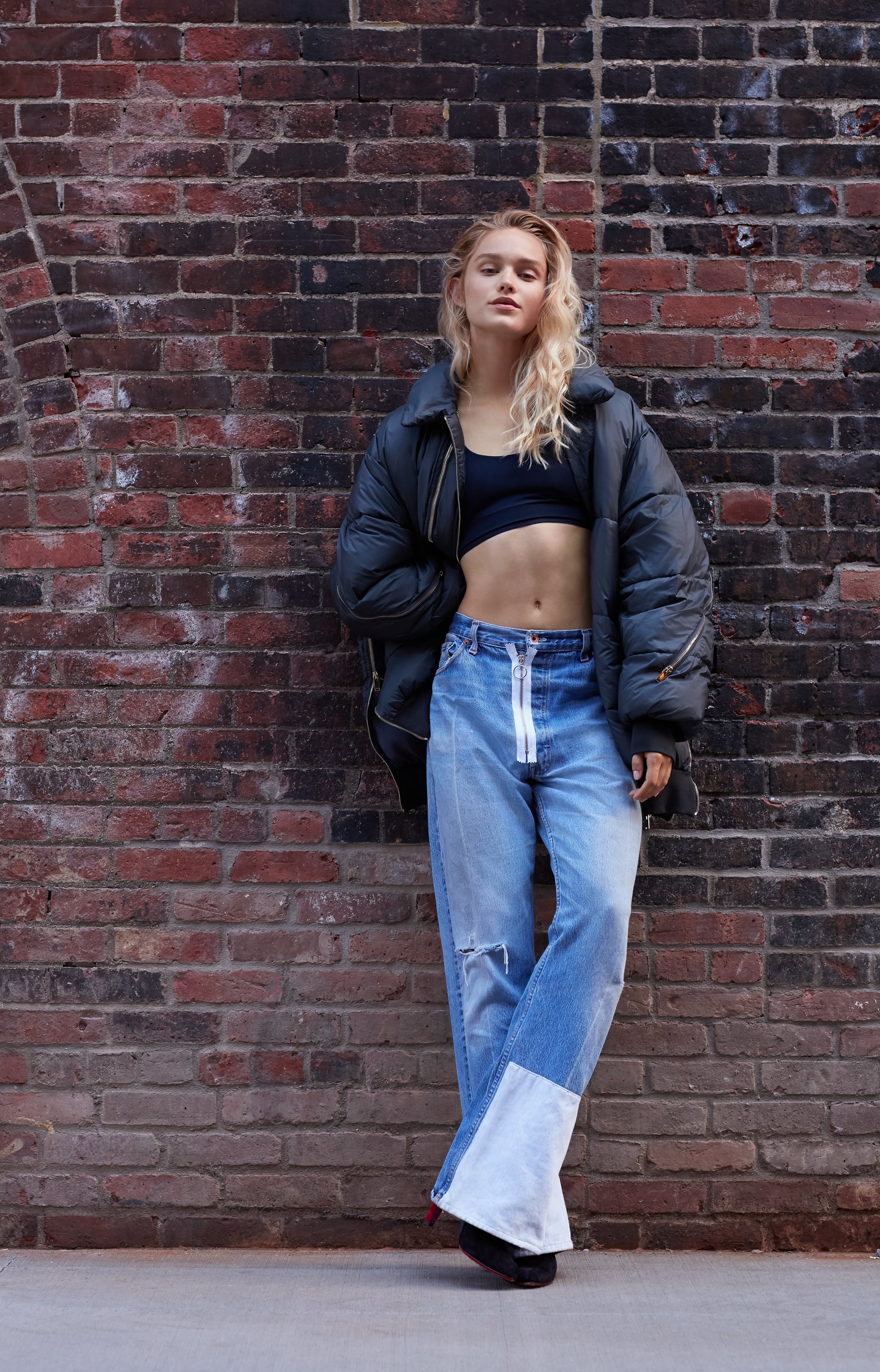 Emma Chow, co-host of The Edge 96.ONE's Breakfast Show Mike E & Emma, talks about finding what makes you feel sexy.
I'm a petite girl. At 15-years-old I quite literally got on my knees and prayed for bigger boobs. But alas, it's just not in my DNA. I am 5 foot 2, slim, flat-chested, and have a tiny (but perky!) little tush.
In my early 20s, I accepted that I was probably gonna be the "cute" girl but not the "sexy" girl. To me, a "sexy" girl was curvy — she had a great set of boobs, was cinched in at the waist and had a booty to die for. "Cute" was still cool. It was better than being the "nice" girl, or worse, the "boring" girl.
Then I grew more comfortable in my own skin. I travelled, my opinions and beliefs became more apparent, I knew what I wanted out of life and how to be in a good, solid, loving relationship. Through all these experiences, I realised sexy isn't a particular body type — it's an attitude. It's in your confidence and the way you carry yourself. It's in the way you speak, the way you laugh, and how adventurous you are. Sexy is a vibe more than it is a sum of body parts.
So to all the girls out there who feel they don't fit in that traditional sexy box, I'm here to tell you that you can totally be sexy. Here are the things that make you sexy, no matter what size or shape you are.
Your smile. Never underestimate the power of positive energy. Numerous studies have revealed that a woman smiling is one of the sexiest things she can do.
Confidence. A woman who knows who she is and where she wants to go is hot. You can be the sexiest woman alive in the aesthetic way, but if you are insecure, unsure of who you are, jealous or negative, that hot factor melts away.
A sense of humour. This is unanimous among guys and girls, and research has proven it time and time again. A sense of humour is one of the top-ranked qualities everyone is looking for in a partner. The ability to have a laugh and not take yourself seriously is super hot.
Intelligence. Being smart is sexy. Book smart, world smart, street smart — a woman who has something more to offer than looks (which let's be honest, don't last forever) is hot. Good conversation takes you a long way.
Your sense of adventure. A girl who is open to (or even enjoys) getting her hands dirty is sexy. Nobody likes a 24/7 princess.
Your sense of style. Having your own sense of style (and owning it) is sexy. You don't have to look like the girls on Instagram. Power suits, pink hair, sparkles, miniskirts just do you and people will gravitate towards you and love you for expressing your individuality.
Having a passion. There is nothing worse than meeting someone who is apathetic about everything. Nothing makes them tick, nothing interests them, nothing excites them. Being passionate about life, food, travel, music, the outdoors — whatever floats your boat — makes you interesting, energetic and fun to be around. And fun is sexy.
Image Source: POPSUGAR Photography / Kathryna Hancock
Product Credit: Stella McCartney jacket, Tibi top, Off-White pant, Christian Louboutin boot