Emma Chow's Reasons to Love Christmas in Australia
Why Christmas in Australia Is the Best Time of Year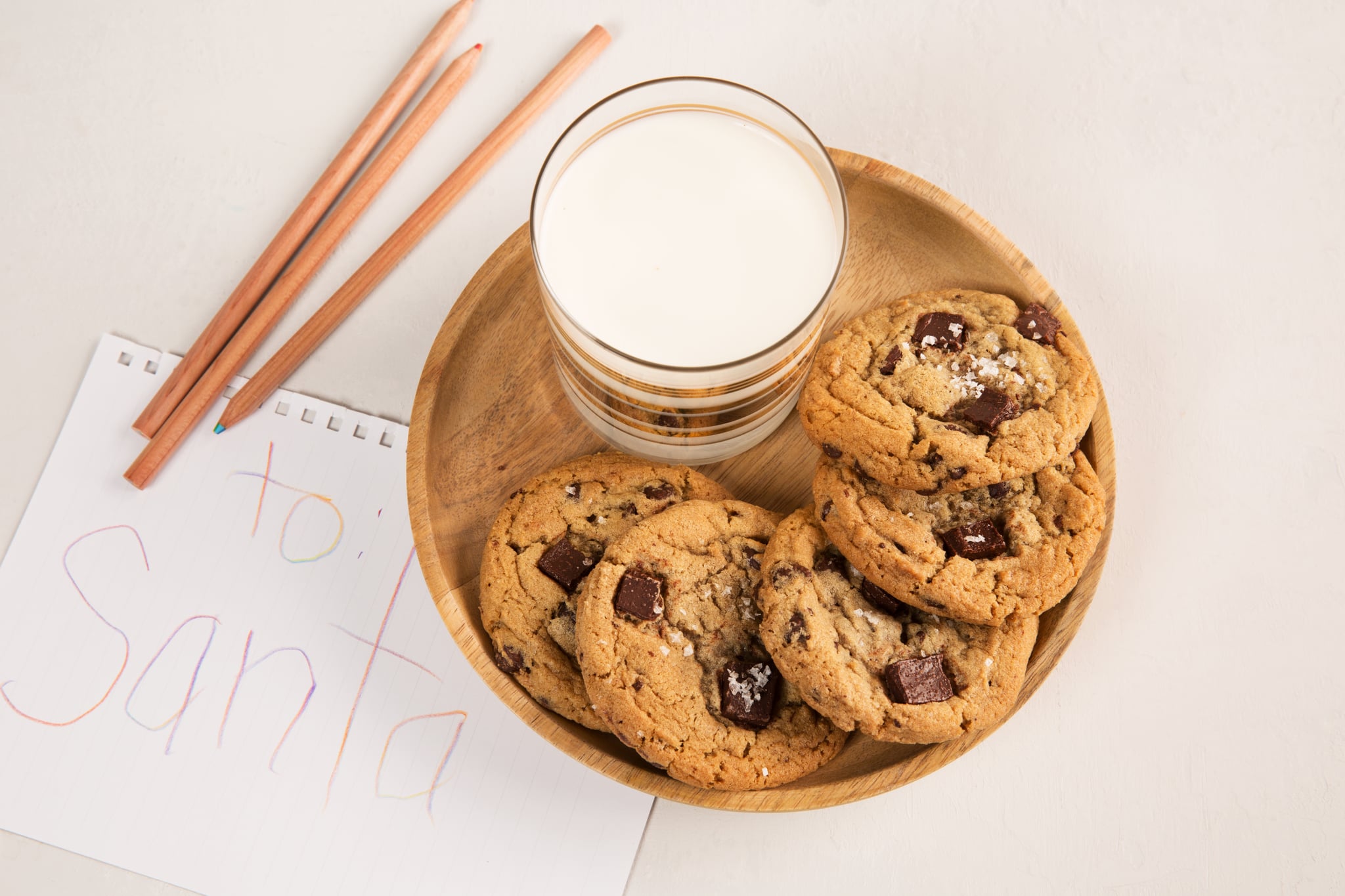 Emma Chow, co-host of The Edge 96.ONE's Breakfast Show Mike E & Emma, on feeling festive and getting into the Christmas spirit.
I think the worst Christmas I ever had was when I was 11. I'll never forget it; I was rifling through a wardrobe looking for an outfit to wear when I spotted pre-wrapped pressies. Thinking I hit the jackpot, I started squishing them to see if I could guess what I was getting. Then I noticed the gift tag: 'To Emma, From Santa'. In my mum's handwriting. OMG. No. Please no. It couldn't be. You have to understand that I'm the eldest of three kids, which means I was extremely naive. I did whatever my parents told me to do and I believed everything they said — including the stories about Santa, his sleigh and his deliveries on Christmas Eve — so you can imagine the horror at what I'd discovered. I burst into tears, yelling at my parents. I felt so betrayed.
Once I'd moved past the overly-dramatic Santa debacle, Christmas got better again. No matter hold old I am, I feel like a kid when I hear Christmas carols. I get excited about "giftoriums" and choosing presents for loved ones, and I love packing my calendar out with backyard BBQs and boat parties. Call me crazy, but even the air smells different at Christmas.
Here's why I think Christmas is the best time of the year, and why you should get into it this festive season.
The get-togethers are epic. Christmas is often the only time when every single family member makes the effort to hang out. It's busy AF but I wouldn't have it any other way.
You don't feel guilty for indulging. The silly season has no rules. Go on, chow down on the naughty treats you banned yourself from having from January-November. The "new year, new me" resolution can start on January 1.
Carols. I know heaps of people hate them, but Christmas isn't complete without carols. Make sure you include these on your playlist: Mariah Carey's All I Want For Christmas Is You (the original Bieber-free version) and the Superstar Christmas album. Pump the tunes as you set up the tree and don't forget the fairy lights!
Forced annual leave. Most workplaces make you take two weeks off over the Christmas and New Year period, which is always a good thing. It forces you to rest, relax and enjoy the festivities. No one should be working when Santa comes!
Summer is well and truly under way. A white Christmas is beautiful, but Christmas in Australia is way better — beach BBQs, festivals, sunshine, and crisp, cold beers. As if eggnog by a fire can beat that!
You can reflect on the year you've had. All the conversations and catch ups at Christmas kinda encourage you to look at your achievements (and challenges) over the last 12 months. Use the time between Christmas and NYE to figure out where you're headed next and how you'll get there. 2018 is a clean slate!
Image Source: POPSUGAR Photography / Lauren Pearlstein