Emma Chow's Relationship Red Flags
Emma Chow on Relationship Red Flags You Shouldn't Ignore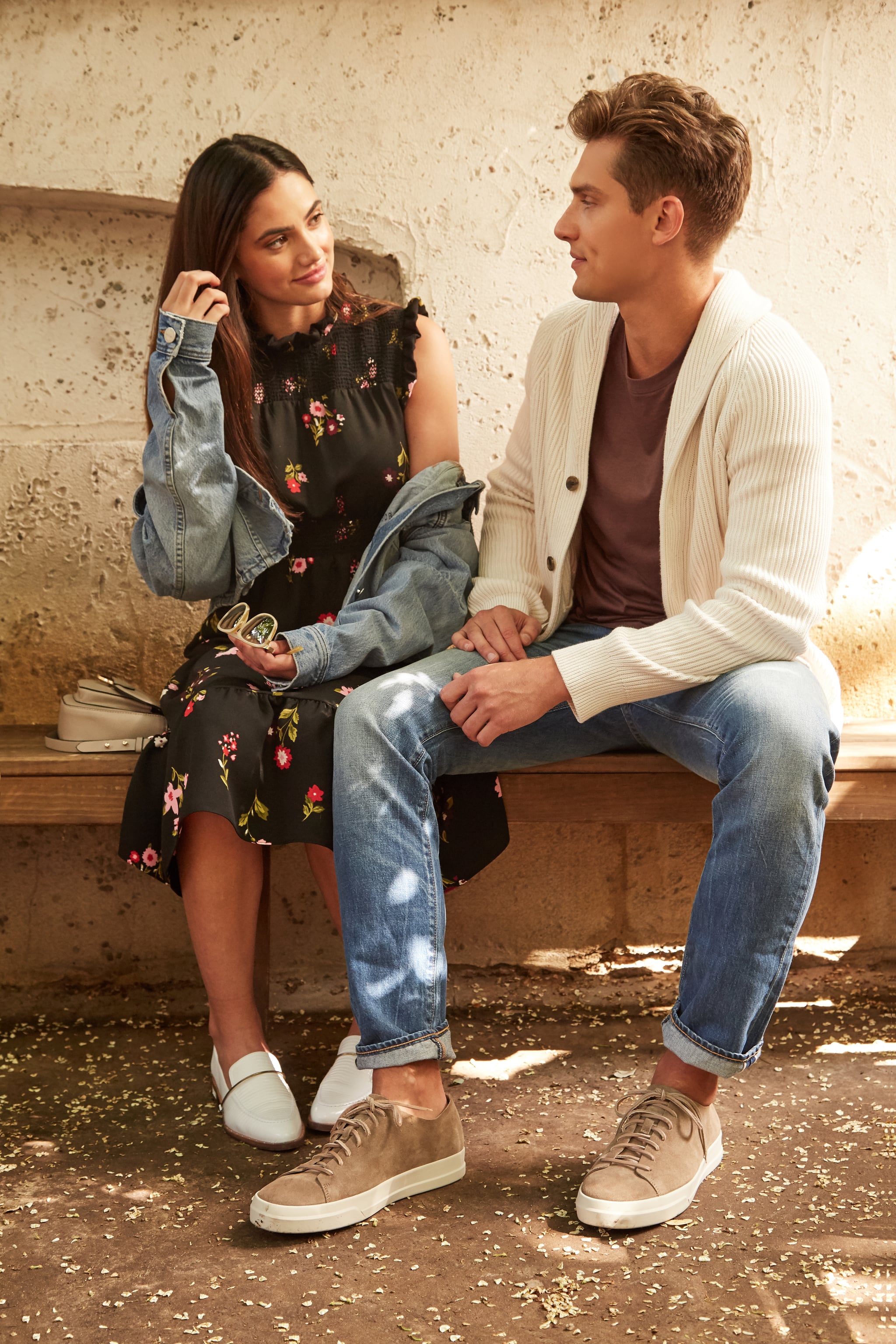 Emma Chow, co-host of The Edge 96.ONE's Breakfast Show Mike E & Emma, talks relationship red flags and when to let him go.
How many times have you looked back at a relationship and wondered where your sense was? By the time you finally realise he was anything but perfect for you, you kick yourself for staying as long as you did. And then you recall all the times you should have noticed things weren't going so well — when he said this, when you fought about that — the red flags.
We talk about red flags all the time but we almost always let them slide right on by. Not anymore! Here are the red flags that you shouldn't ignore next time your relationship feels a little dicey.
He doesn't want to get to know your family or friends. It seems obvious, but this one often gets overlooked because "love conquers all", right? A huge chunk of who you are is linked to the relationships you have with your family and friends. If your partner DGAF about your loved ones, it's a pretty good sign he's not 100 percent invested in you.
He freaks out over "couple" purchases. One of my exes nearly had a meltdown when I said we needed to upgrade from a single to a double bed. It was like pulling teeth; OMG, we're buying a double bed. The charade went on for weeks. He acted as though I was asking to marry him! Being with someone who is terrified of buying even the most basic of couples essentials is enough of a sign that he's not ready for a serious relationship.
He doesn't take an interest in your interests. You don't have to agree on everything; that would make for an extremely dull relationship. But you should always be making an effort to understand your partner through the things they enjoy. If he won't even try, you may be dating the wrong person.
He refuses to call you his girlfriend. I get that some people don't like the bf/gf labels at the start of a relationship, especially when you're unsure of where things might end up. But when you're multiple years deep and he still won't call you his girlfriend (or hates being called your boyfriend) . . . get out.
You take separate holidays all the time. It's totally healthy to do separate boys' and girls' trips every now and then, but if you're never going on any adventures as a couple, you may be in trouble. The whole point of holidaying together is to relax, reconnect, and make new memories. If one or both of you aren't interested in doing that, it's a good indication that things aren't going so well.
He doesn't compromise. No one gets their way all the time. The best relationships involve an equal amount of give and take (this applies to friendships and familial relationships too, BTW). If you feel like you're physically and emotionally giving him everything he wants and needs but you're receiving very little in return, it's time to rethink the relationship.
Image Source: POPSUGAR Photography / Diggy Lloyd
Product Credit: Model on left: Kate Spade dress, Current/Elliot denim jacket, Jennifer Fisher earrings, H&M bag, Smoke x Mirrors sunglasses, Freda Salvador shoes. Model on right: Banana Republic sweater, Vince shirt, Levi's jeans, Vince shoes.