Ex-Girlfriend a Guy Ghosted Becomes His Boss
Damn, This Guy Ghosted His Ex and Karma's Getting Him Back Almost a Decade Later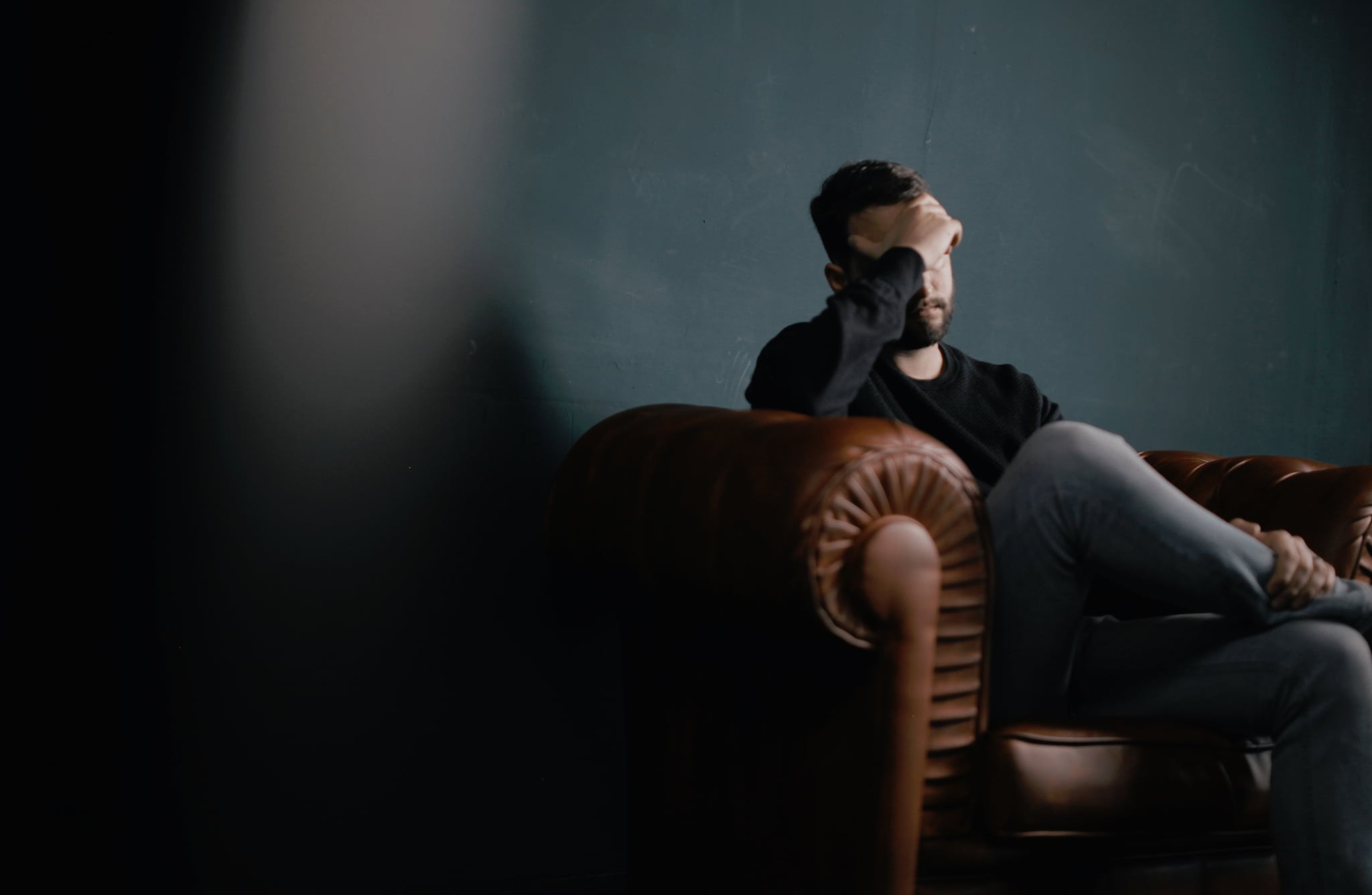 What goes around can apparently come back around more than a decade later. A male reader wrote to career advice column Ask a Manager about his current unfortunate situation that's kind of hard to sympathise with. Ever since he graduated college, he'd been moving around a lot until he got involved with his then-girlfriend, Sylvia. They were together for three years and lived together for two of them.
"Sylvia wanted to settle down but I was not ready to commit so young," he wrote. "We clearly had different expectations from the relationship. I did not know what to do and, well, I ghosted her."
. . . The number of ways that he could've gone about it are endless. Maybe talk to her? At least tell her that it doesn't look like it's going to work out? Even shooting her a text would've been better than dropping off the face of the earth, but instead:
"Over the Christmas break, while she was visiting her family, I simply moved out and left the country," he wrote. I'm sorry, what?!
"I took advantage of the fact that I accepted a job in other country and did not tell her about it. I simply wanted to avoid being [e]ntangled in a break-up drama. Sylvia was rather emotional and became obsessed with the relationship, tracking me down, even causing various scenes with my parents and friends."
Just put a pin in that for a second. Now, he's a math teacher at an international school and Sylvia has long been a thing of the past. But this is when karma's like, "Let me see what I can do." The school was forced to replace their former school director after she resigned for personal reasons, and you can probably guess who the new director is. Yep, it's Sylvia.
He read the bio of his new boss and discovered who it was, which is why he's looked to Ask a Manager, run by Alison Green, for advice. She basically shared our sentiment, saying that ghosting a partner after a month of dating is repairable, but not after three years of being in a serious relationship together, not to mention how worried she must've been about her boyfriend going missing one day. Though it's a little too late, Alison suggested he reach out and apologise so that she's not surprised (again) on her first day. Anything at this point would seem self-serving, but it's better than not addressing the situation at all.
We really hope there's a follow-up to this. What would you advise?