Gigi Hadid and Zayn Malik's Pet Names For Each Other Poll
Real Talk: Are Pet Names Between Couples Still Cute?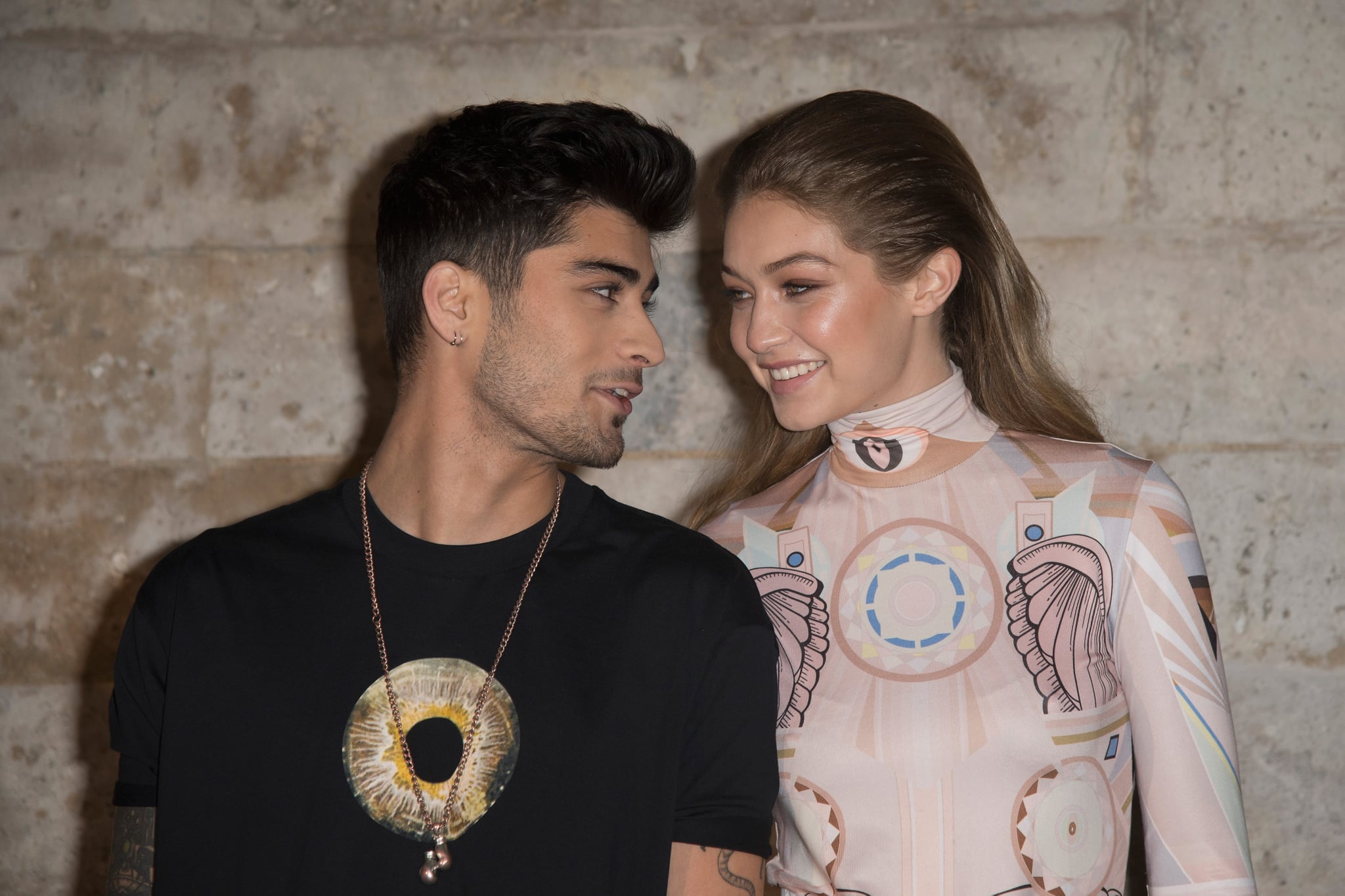 In his interview with The Sunday Times Style magazine, Zayn Malik revealed that he and girlfriend Gigi Hadid have cutesy pet names for each other, "I call her Gee, she calls me Zee. There's some other nicknames too, but I'll keep those private."
We'll admit, the Gigi-Zayn shipper in us was intrigued (what could these secret nicknames be?!), but also . . . *cringe*, right? Are couple pet names still cute? Or are they kinda of awks? Tell us what you think.
Do you think pet names between couples are cute?
Yes! The cornier the better! Come here Sweet Bum!
Ugh, I don't love them but as long as they're not sexist (or, like, Smoochy), it's tolerable.
Gross, no. I literally just gagged when I read "Sweet Bum".