Is There Going to Be an LGBTQ Disney Princess?
These Comments From Disney Directors Give Us Hope For the Future of Disney Princesses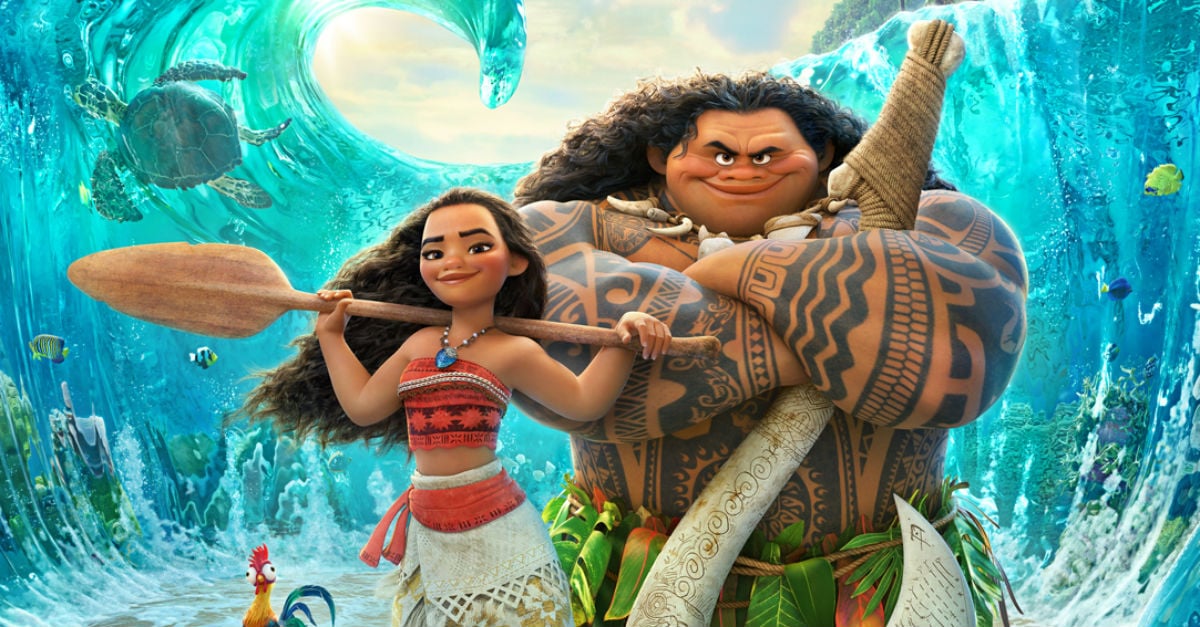 Disney fans have been advocating to see more LGBTQ characters on screen, and now there's new reason to have hope. During a recent interview with the Huffington Post, Disney's Moana directors Ron Clements and John Musker revealed why "the possibilities are pretty open" for us to see an LGBTQ princess in the near future.
John Musker explained why he believes an LGBTQ Disney princess could work. "It would be driven by a director or a directorial team that really wanted to push that and if [Disney Animation's Chief Creative Officer] John Lasseter liked the idea, but I would say we haven't ever really [had] restrictions placed on what we've done," Musker shared.
While their comments aren't a sure guarantee, we have renewed faith that fans of the Disney princess franchises might not have to wait much longer to see the first LGBTQ princess on the big screen.