Google Says 63 Percent of Australians Want Marriage Equality
Google Reveals 45 Percent of Aussies Are in Love Right Now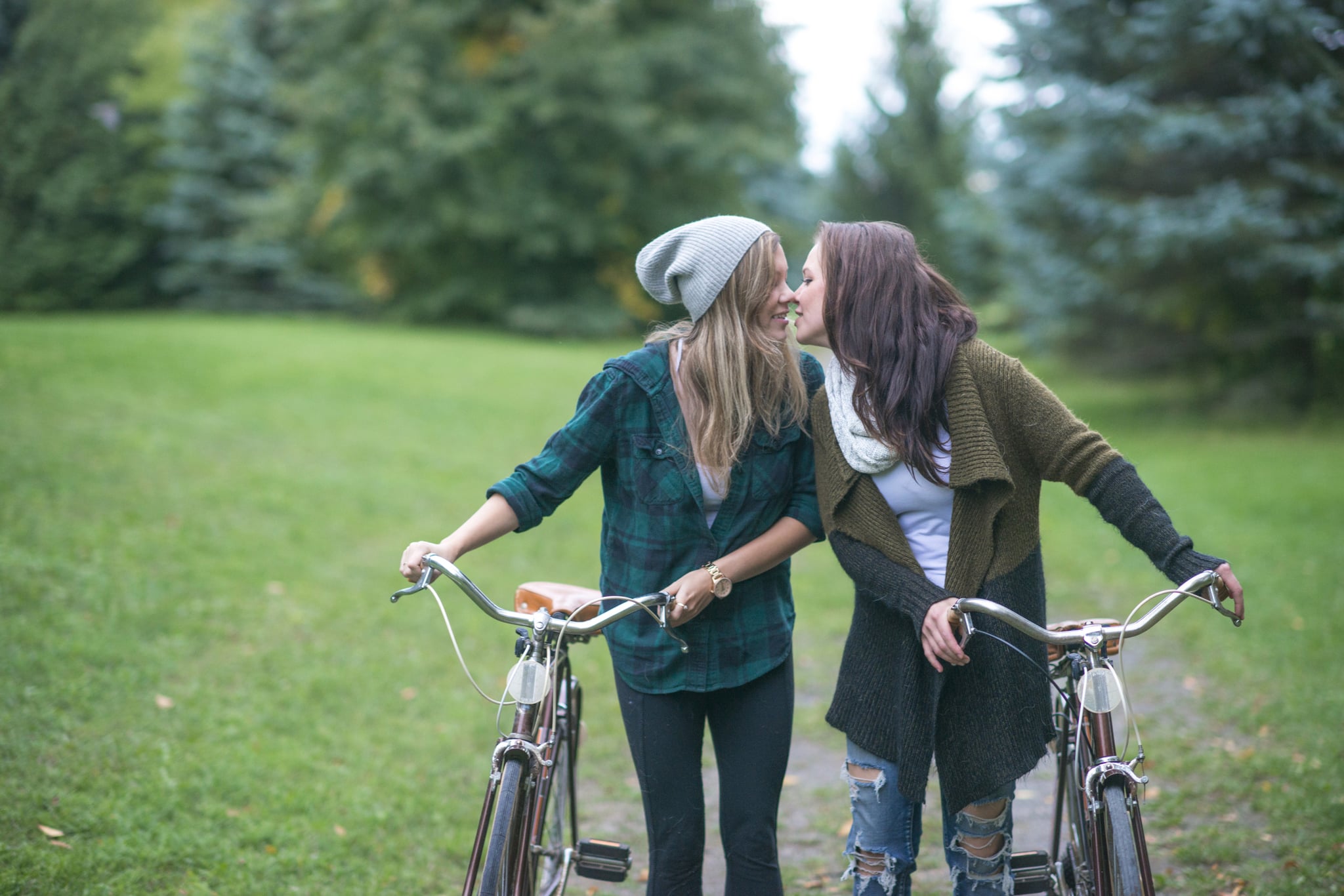 To celebrate Sydney's biggest love fest, the annual Gay and Lesbian Mardi Gras festival, Google and Australian Marriage Equality asked Australians all over the country to share their thoughts on love. And, because they're Google, they worked with Professor Lev Manovich from City University of New York's Culture Analytics Lab as well as local experts to design the survey and ensure the were not leading or biased.
The results are well illustrated on The Equality Campaign, but most intriguingly reveal almost half the country is in love (whether madly or just sort-of), with Tasmanians being the most in love right now (67 percent). The survey also found that when it comes to PDA, holding hands is fine (no matter who the two hands belong to) as is hugging and kissing, but pashing or massaging is way out of line. Who wants a massage on the bus anyway?
People in their 20's feel love five-times stronger that anyone else, a third believe they have only been in love once and 80 percent of people recognise love when they see it, in all its many forms. Most importantly, 63 percent of those surveyed thought it was only fair that same-sex marriage be made legal in Australia, and only 16 percent do not.
Image Source: iStock