How to Buy a Vibrator
A Beginners Guide to Vibrator Shopping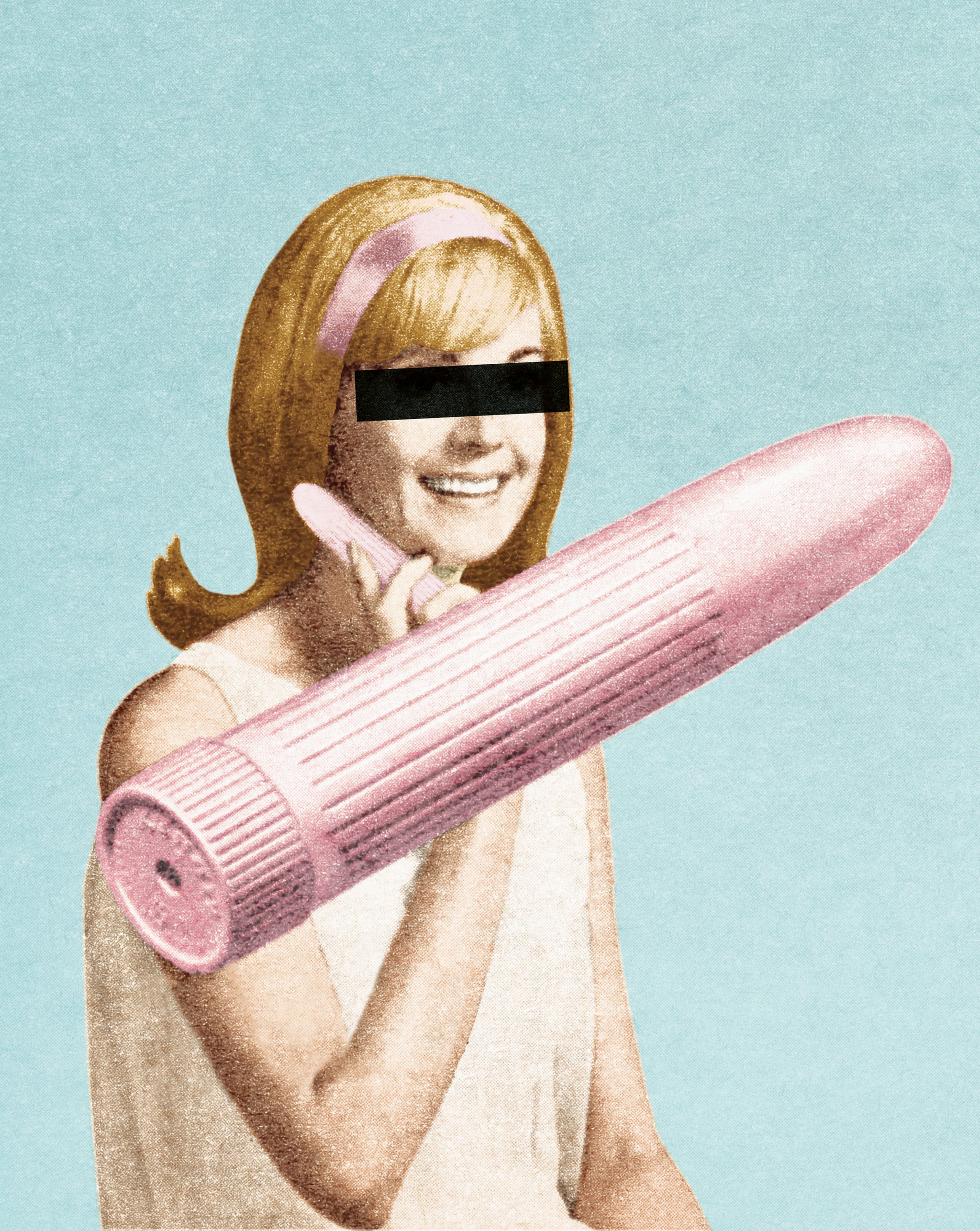 It's good for your health, good for your wellbeing, good for your relationship and your orgasms, and now it's very much on trend. By all accounts, getting into the sex toy market is a must, but oh, where to start?! It's probs not the kind of thing you can ask your mum about like you would for most grown-up firsts, and unless there's a Samantha Jones in your group, you might not want to bring it up with your gal pals.
To prevent you diving in at the wrong end of "adult" shopping — the options are vast, like, Ikea and Sephora vast — we asked an expert. Annabelle Knight is online sex retailer Lovehoney's resident sexpert. The people behind Lovehoney are well aware that shopping for a vibrator can be confusing, so much so that they built a Vibrator Finder on the site, but even to take that you need a bit of background knowledge.
Annabelle's first tip is that price will generally reflect the features, materials, modes and usage of a vibrator. Similarly, the core advice of Pamela Doan (of the New York-based adult toy store Babeland) is "Go to the top of your budget." And we get their point — this is something that's going to be rubbing up against your most sensitive areas, it's not something you should be skimping on.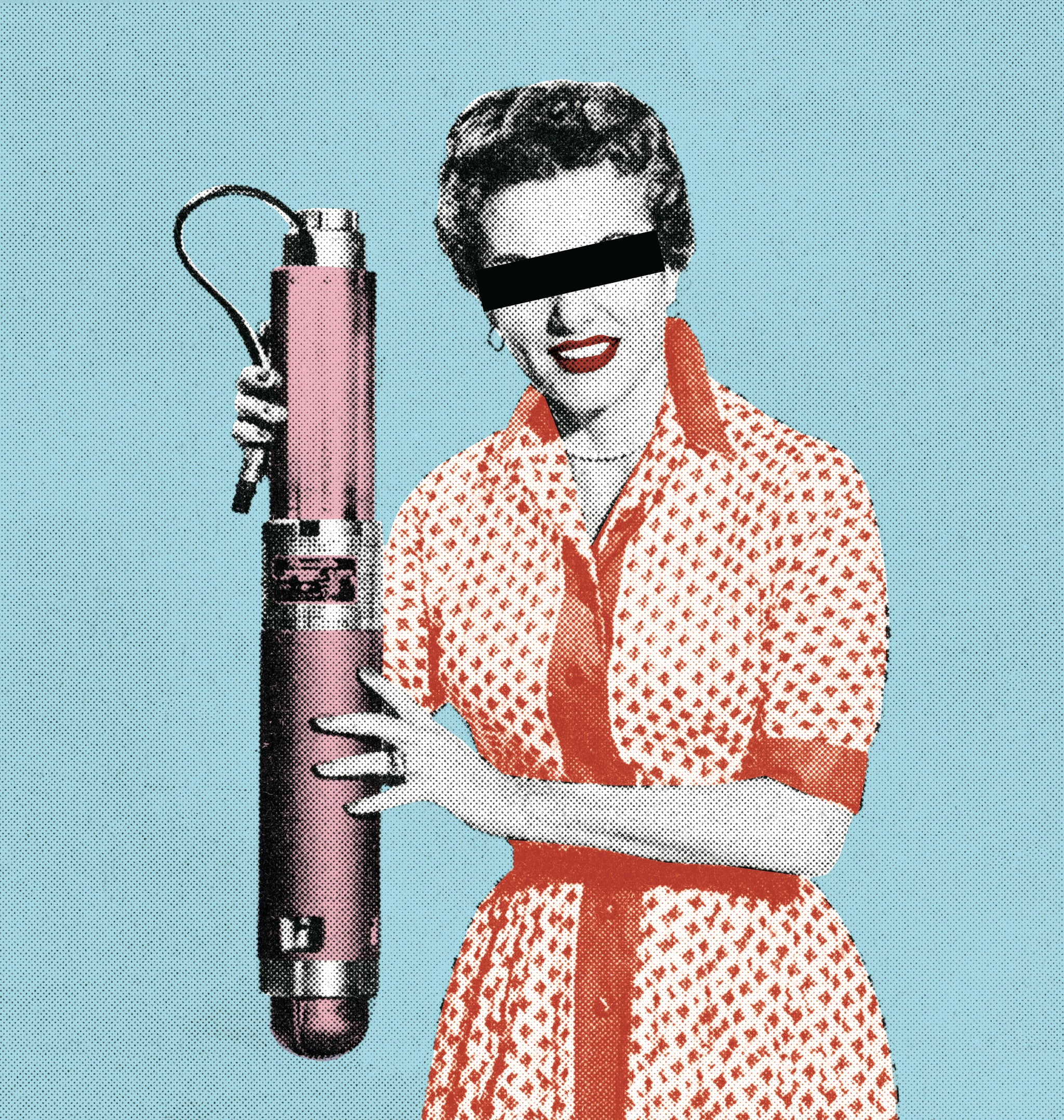 If you're totally fresh to vibrations, Annabelle says you could find something for as little as $7.99, but it might not be what you're looking for. Her recommendations for an entry level vibe is the Lovehoney Bionic Bullet ($18.95). This bullet has five speeds, is super discreet (it just looks like a Chapstick) and will allow you to experiment with (external only) pinpoint stimulation, so you can work out what feels good.
What do you mean "what feels good"?! Good point, vibrators are made in all shapes, sizes and capacities so that they can stimulate different areas: clitoral, internal, G-spot, P-spot (if you're a guy) or a mixture. The ones predominantly seen in mainstream media (Girls, Broadcity etc.) are clitoral or bullet vibrators and rabbit vibrators (which stimulate you internally and externally at the same time). There are lots of different designs of rabbit vibes now (it's worth noting the original SATC's Charlotte falls in love with is still around if you're a traditionalist), and for good reason says Annabelle. "They can promise up to three times the stimulation of a standard vibe plus the chance of a blended internal and external orgasm. They make them with a wide spectrum of functionality now on, but the main thing that makes these little bunnies so popular is the 'ears' that rest externally on the clitoris while the shaft fits nicely inside the vagina."
The other vibrator you're likely to be familiar with — prepare for another SATC reference — is the Magic Wand. This is the massager/vibrator that Samantha sticks in Brady's bounce chair when the chair breaks. It's heavier and more cumbersome than modern vibes, and it usually still needs to be plugged in. At the other end of the spectrum, there is a new bread of clitoral vibrators that simulate oral sex. There are also realistic vibrators, which look less luxe tech and more severed human anatomy. These are for internal simulation and have all the bumps and grooves of the real thing.
Once you know the kind of vibe you're looking for, it's time to think about features. "How powerful do you want your vibe to be? Vibes go from gentle sensation to rip-roaring rumbles and thrusts," says Annabelle. "How discreet do you need it to be? Are you planning on using it within the paper-thin walls of uni dorms for example." Also think about how you want to use it. Is making sure it's waterproof important? Do you need it to be wireless? Or controllable by an app (yep, that's a thing)?
Most importantly, ensure the material of the vibrator you choose is skin safe, and the retailer you by from is reputable (checking it on Trustpilot is a good place to start).
Image Source: iStock