How to Hit on a Stranger
Hey Thomas! Should I Hit on the Cute Guy on My Train?

Hey Thomas,

So I've fallen in love with a guy who catches the same train as me. He's absolutely perfect, never a hair out of place. He's got the whole tall, dark and handsome thing happening but we've never spoken! I've definitely felt something between us and we've exchanged a few flirty looks but recently he's had a girl with him. Do I make a move and chat to him? When should I do it and what do I say?! Or have I missed my chance? Please help!!!

Yours,

In Love With a Stranger.
Hey Girl Literally on a Train,
You've included a lot of panicked exclamation marks in your question so I can certainly get a real sense of the stress you're under. I take punctuation pretty seriously (not a sentence you hear very often), so I'm here to help get your train situation back on the rails. Ahthankyou.
First things first, you've found yourself a Train Husband — congratulations. People go their whole lives riding public transport hoping to lock eyes with their one and only. You've done the eyes part, now you just need to do the talking part.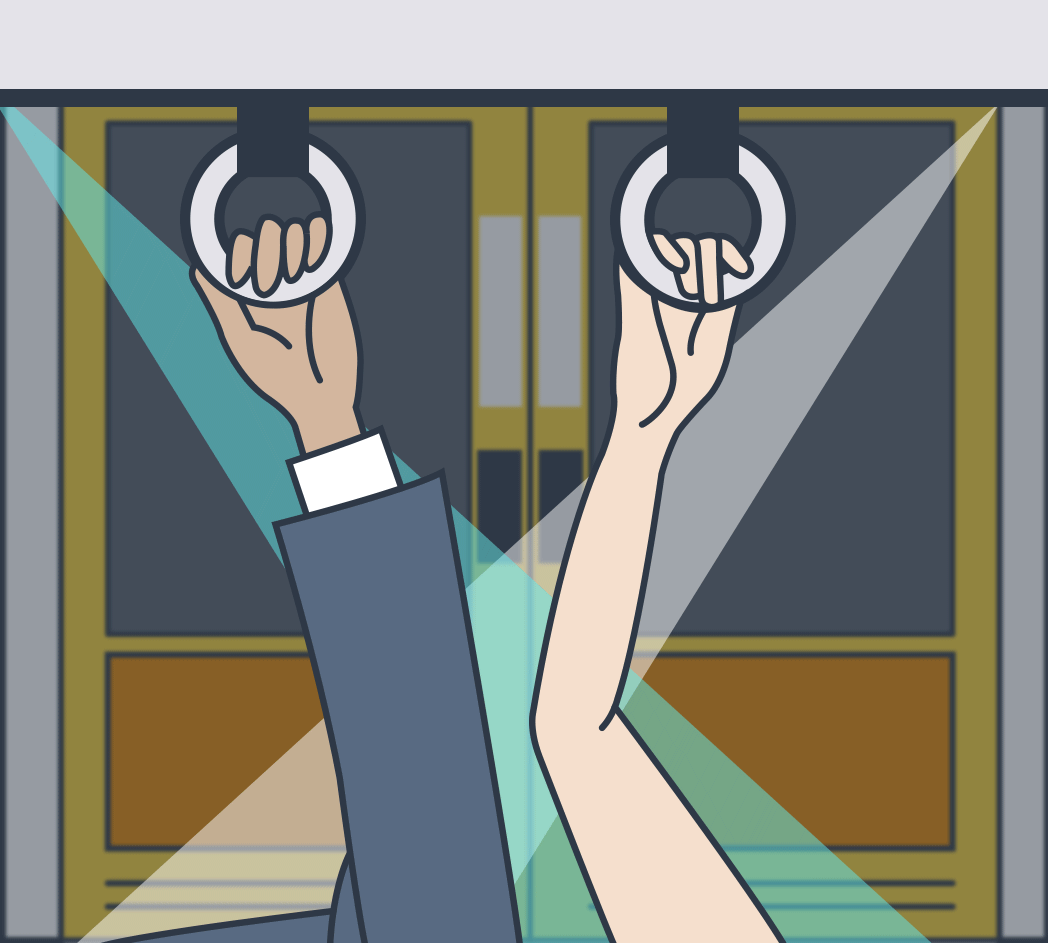 Look I totally understand where you're coming from, falling in and out of love on the commute is very common. There's something undeniably sensual about being trapped in a confined space with strangers rubbing up against you. It's like being in a fast-moving nightclub. During the day. With no music. Or booze.
But before you start mentally marrying yourself off and planning your meet-cute wedding speech — "Well it was the craziest thing, I was on 11.07 from Newtown when Matt walked on, my public transport prince!" — let's pump the brakes.
There's a lot to be said for distance and chemistry. A shared look on the way home from work can have you floating for days, I get it. Add to that, this man you describe, with no hairs out of place, seems like quite the dream boat. But it's important to keep a healthy dose of reality because there's every chance that when you talk to Train Husband he'll be a let down. Stand clear, doors closing, next stop, Crushing Disappointment.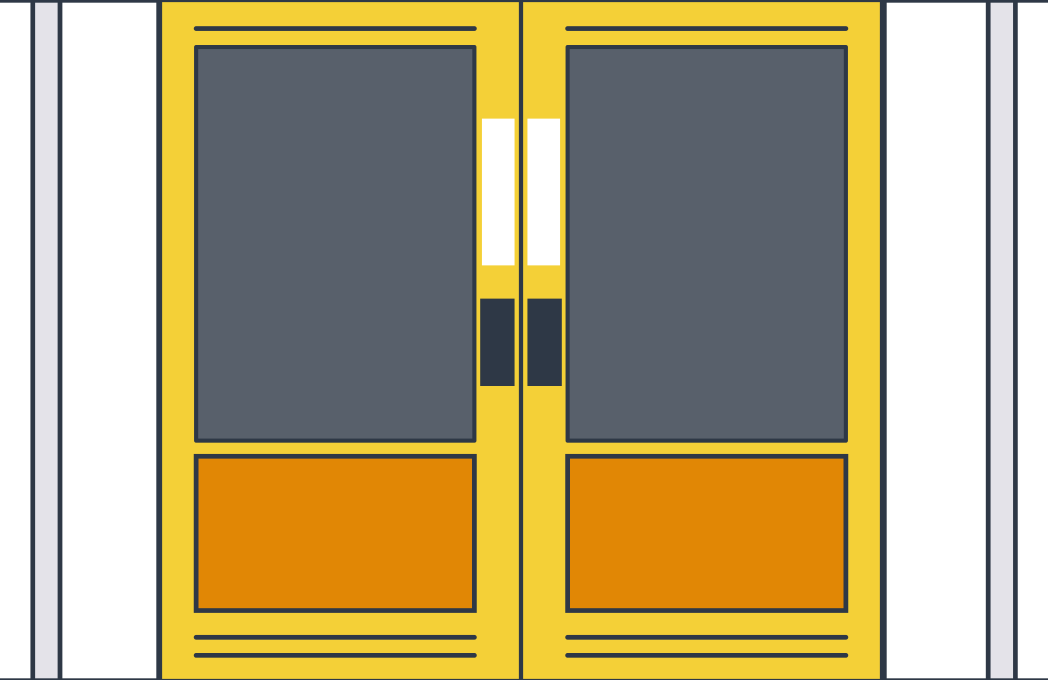 However, it's equally plausible that he'll be a winner, so let's proceed — with caution. In situations like this you've got to make a move as soon as possible. Otherwise the pressure becomes too much and you'll start to unravel. Before you know it you'll be like the actual Girl on the Train — drinking heavily, unemployed, riding public transport searching for pieces of your broken heart. Sorry if you haven't seen the movie or read the book but that's pretty much how it goes.
Regarding this girl that has been hanging off your Train Husband, I immediately don't like her. Doesn't she know that you've been visually sowing your oats with this man for some time? The nerve. There's only one way to find out the role she plays in his life and that's by following this plan I spent tens of minutes crafting.
PLAN: Next time you see him — probably best to do it when she's not there — kickstart your eye flirting again. Really eye flirt him to death. Cover your entire head in mascara, paint the words "LOVE ME" on your eyelids and blink at him. Do whatever it takes, but make it impossible for him to ignore. If he's picking up what you're putting down then it's safe to assume that other girl is nothing to worry about.

Now that we're back on track, it's time to nail the first conversation. Because there's been such a build up, you can't rely on any old sentence. The following are strictly off limits:
"Hey, how's it going?"
"God, so hot today."
"How slow is this train!"
"Do you work in the city?"
"What station do you get off at?"
Instead, draw attention to the dance you've been doing and use it to your advantage. Go with something sassy but smart: "Congratulations on winning the world's longest staring contest." He'll laugh, you'll laugh and you're off and running.
Pretty quickly you'll learn if the myth matches the man or if your train suitor was good from far, but far from good.
And if that's the case, next Monday just change carriages and get ready to fall in love all over again.
See you on the 11.07 — I'll keep an eye out.
Thomas
Every month, Thomas will be answering your pressing relationship Qs. If you've got one, email mail@popsugar.com.au and ask away!
Image Source: POPSUGAR Photography