This Is How Many Millennials Check Their Partner's Phones
The Relationship Rule 1 in 3 of Us Break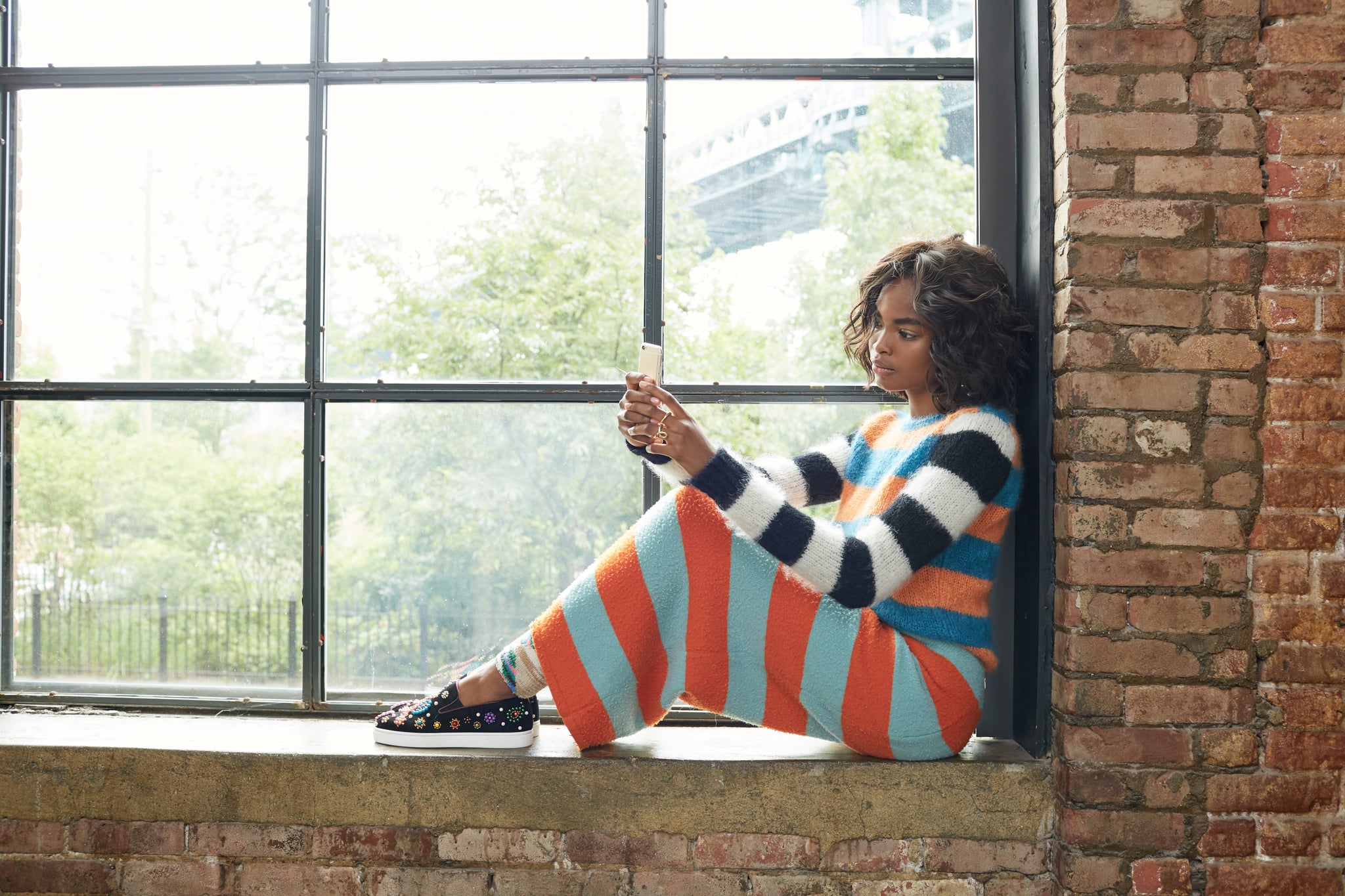 We've all been told (and know in our heart of hearts) that snooping through your partner's phone is not good for your relationship. Not only is it a breech of trust, it signifies that you have trust issues, it can be addictive, and no matter what, it's a lose-lose situation: If you find nothing, any relief you feel will be quickly replaced with the guilt of snooping. If you find something that could be linked to some wrongdoing, then you have to decide whether you confront your partner (and admit that you snooped) or silently stew over your discovery — which is probably nothing.
That said, if you are seeing the red flags that indicate your partner might be cheating, you go for it girl, but remember, a pro-cheater usually covers their tracks.
Despite all this, a recent survey from Tech21 found that one in three people (32 percent) have checked their partner's phone, and 12 percent do it at least once a month. In general, more women (38 percent) go through their partner's phones that men (26 percent), but millennials are more than twice as likely to regularly go through their partner's phone than older generations. Maybe that's not so surprising considering that while baby boomers have had more sexual partners than millennials, 16 percent of millennials admit to cheating on their partners at least once.
Image Source: POPSUGAR Photography / Kathryna Hancock