How Much to Spend on a First Date
This Is How Much Australians Spend on a First Date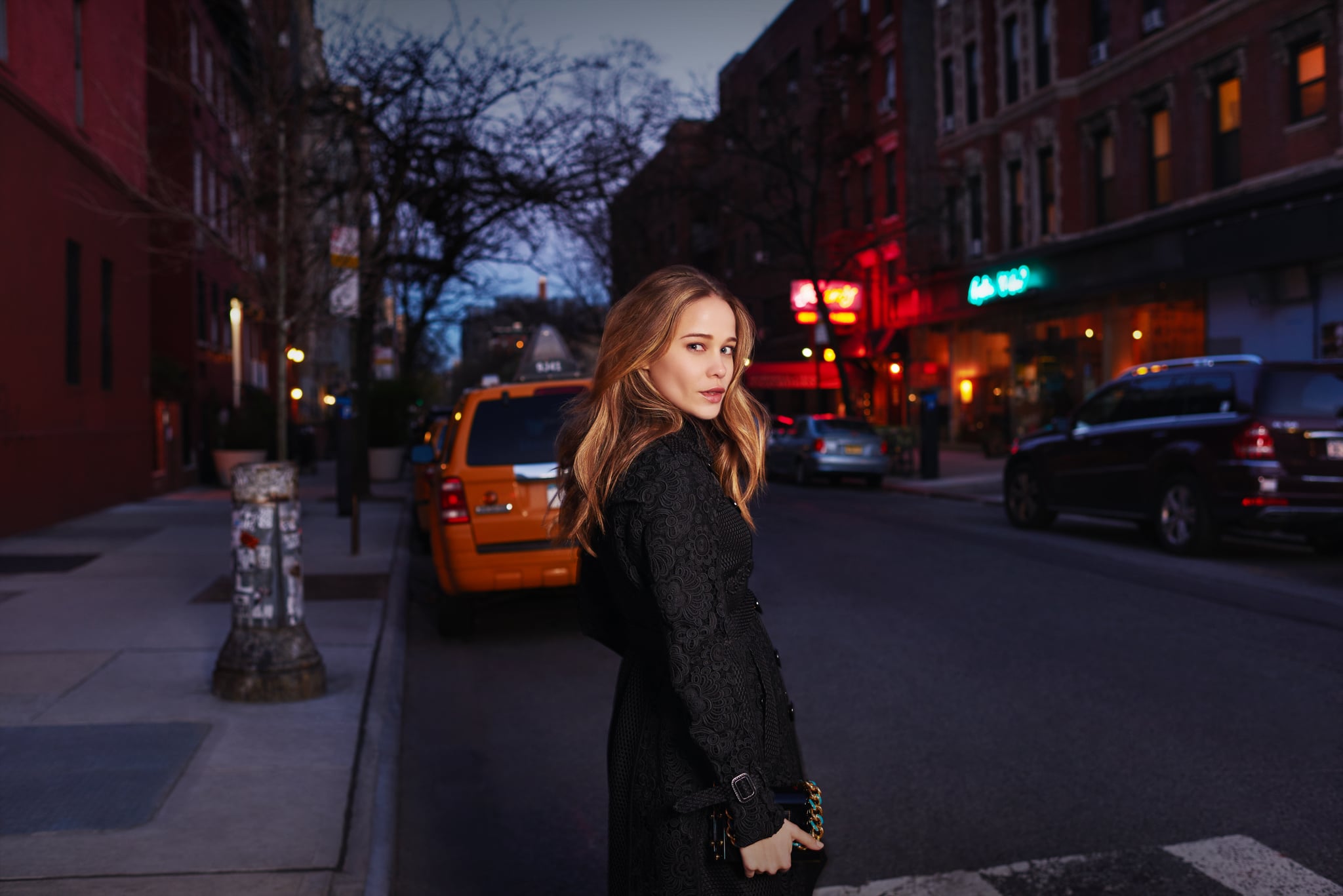 Not only does the dating game take it's toll on your heart, but new data from ING Direct shows it hurts your pocket too. Aussies spend an average of $79 on a first date, with a third going on at least one first date a month and another third going on two or more a month — this is the age of Tinder after all.
The other big cost in dating is the prep. One in four of singles say they spend $100 or more getting ready for a date. Sixty-two percent of us fork-out for new clothes before a date, 35 percent get their hair done and we also spend money on shoes, makeup, manicures, accessories, waxing and tanning. Ten percent said they spend money getting their teeth whitened! While this list sounds like a more female to-do list, both men (55 percent) and women (68 percent) say they will buy a new outfit for a date.
As for who pays the bill, 56 percent of men say they are prepared to cover it, and a quarter of women expect them to, but the majority (50 percent) say they prefer to split it.
ING Direct estimates that as a nation we spend almost $12 billion on dating annually. Including the $80.7 million we spend on services to help us find a date. It sounds like we need to put some cheaper date ideas into the mix. A stroll around the park is romantic, no?