How to Vote For Same-Sex Marriage If You're Overseas
Overseas During the Postal Vote? Here's How You Can Have Your Say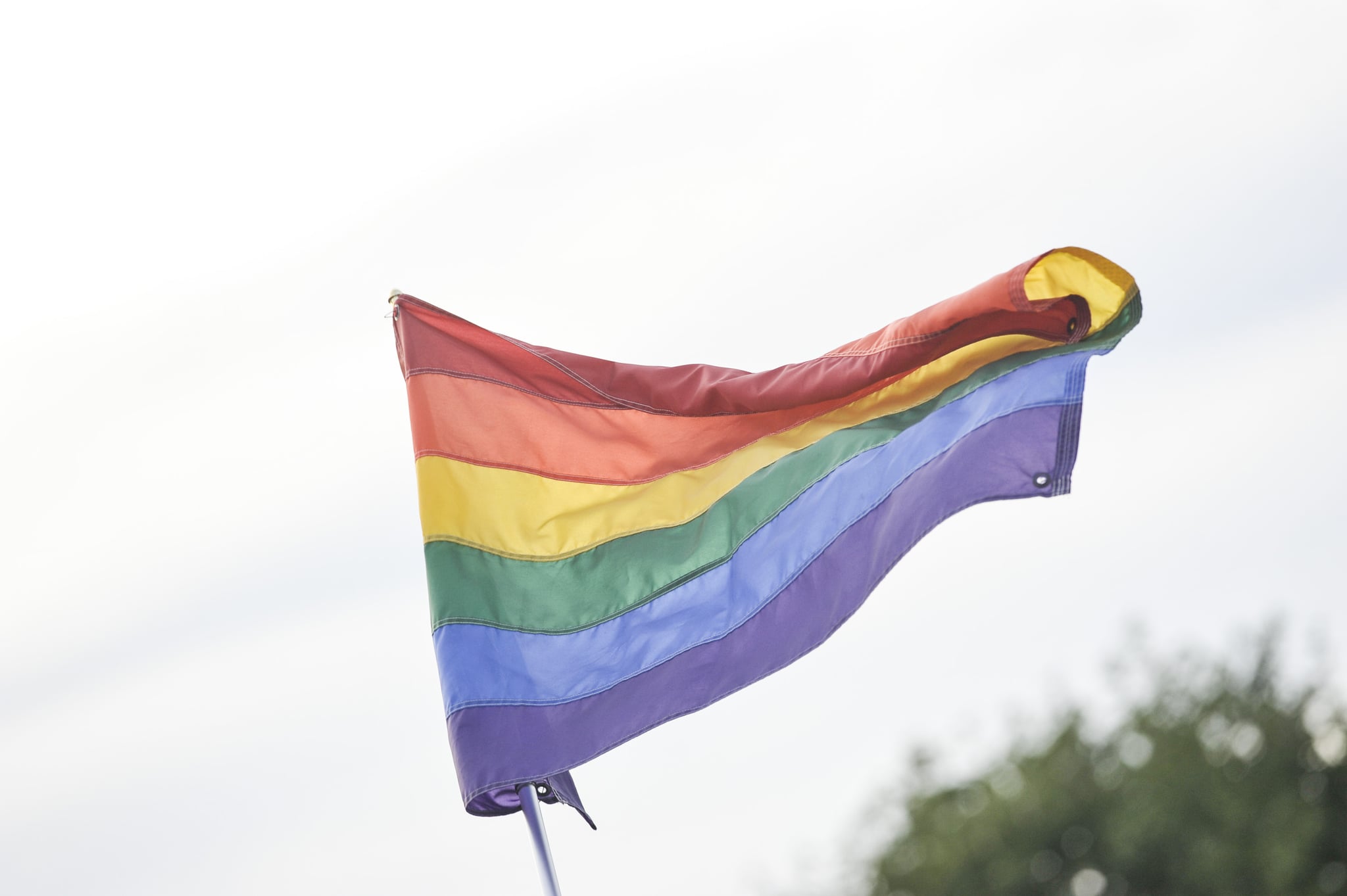 By now, you should have already received the same-sex marriage postal survey form. As it's being distributed via mail, the survey will only include those on the electoral roll with a nominated Australian address. This means that if you've been living overseas, or will be out of the country between September 25 and November 7, you won't be able to complete the survey in person. The good news is the ABS actually have a few options to account for overseas residents. Below is how you can have your say.
1. Vote Online or By Phone
Paperless responses are enabled for those out of the country. In order to submit a paperless response, you'll need a Secure Access Code, which can be requested by filling out this form (you'll need your passport details) or calling the ABS Information Line. Once you received your 16-digit code, you can fill out the survey online, or via the automated phone line. The deadline to request an Access Code was 6 p.m. October 20, and you have until 6 p.m. November 7 to return your response.
2. Nominate a Friend or Family Member to Vote For You
If the survey has arrived at your Australian address and you're unable to complete it, you can nominate a trusted person to complete it on your behalf by 6 p.m. AEDT on November 7. There's no formal process here, but rather, it's up to you to make an agreement with someone. Once you've selected your family member or friend, they'll fill out the survey form and post it back as normal — just with your response. If your form cannot be accessed, you can request for a replacement to be sent to your nominated person's address.
3. Vote When You Get Back
The survey closes at 6 p.m. AEDT on November 7. So, if you're out of the country right now, you still have time! But if you know you'll miss the deadline, head to options one or two.