Important Conversations to Have in a Relationship
The 5 Most Important Chats You Should Have in a Relationship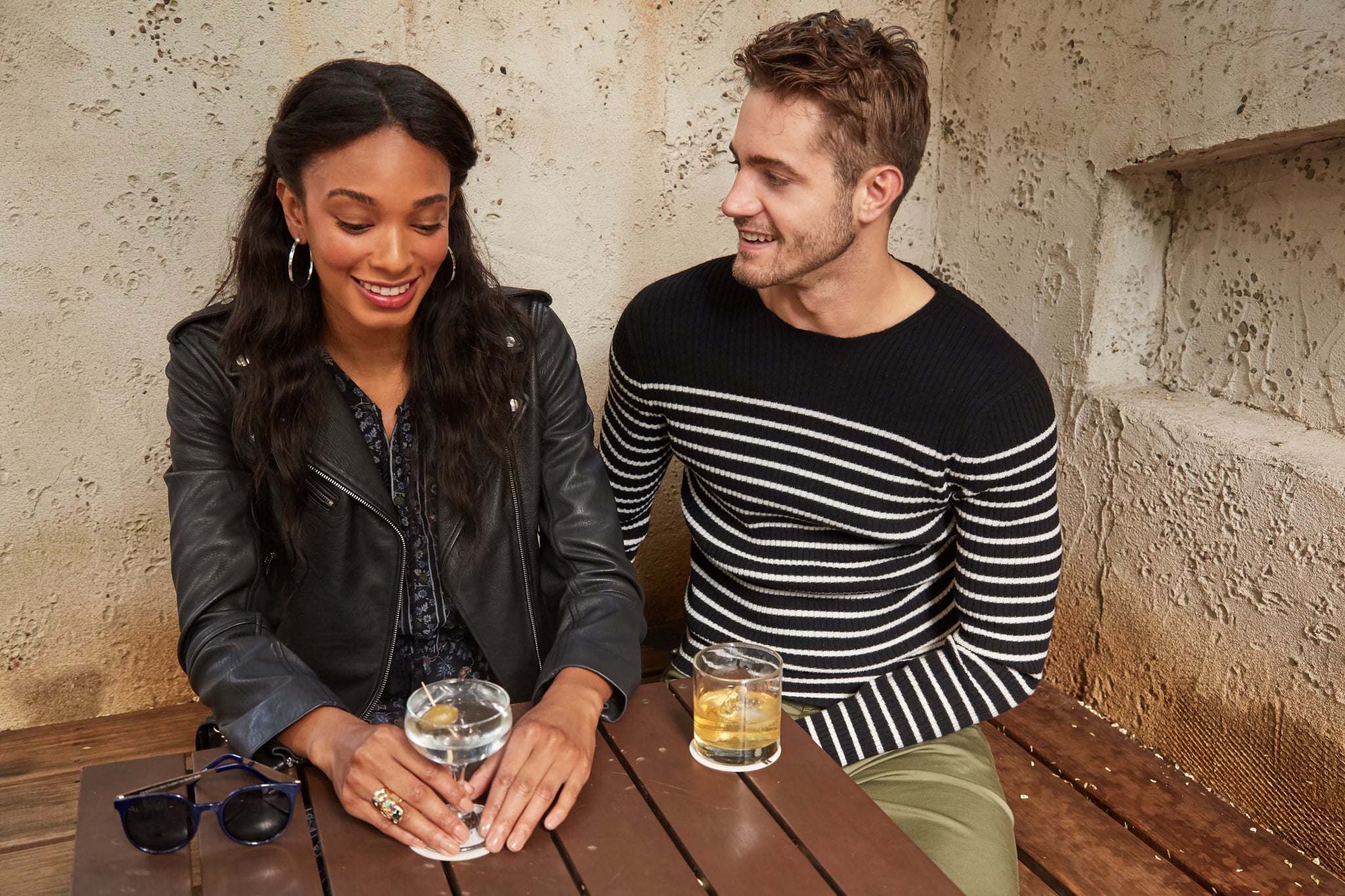 Emma Chow, co-host of The Edge 96.ONE's Breakfast Show Mike E & Emma, shares her wisdom on the conversations all couples need to have.
Anyone in a successful relationship will tell you there's one key ingredient that keeps them on track: communication. Talk about your feelings, tell each other your hopes and fears, speak up if something bothers you. Without constant communication, there's no way a couple can move forward together.
This, you would assume, includes the various milestone chats: Are we exclusive? Are we official? Should we move in together? They seem like conversations where both parties should agree, right? Turns out that's not how it happens IRL.
My partner and I never had the "Are we exclusive?" chat. I think we both just assumed we were. We were spending so much time together that it was near impossible for either of us to have a side piece. Three and a half years down the track we're married (we talked about that), just bought an apartment and are expecting our first baby (definitely talked about that!). Looking back, we probably should have had that conversation — it would be very easy for one of us to say now, "But we were never exclusive!"
Ideally, you would sit down and have all these conversations throughout the course of a relationship, just to be sure you're on the same page. Everyone wants reassurance that the other person is as committed as they are. So what are the "chats"? Which ones do we absolutely have to have, and which ones can we just assume are a done deal?
Are we exclusive? Although I didn't do it, I would suggest having this conversation. In an era where everyone has Tinder FOMO ("I'll just keep swiping in case someone better comes along"), we need to know that the person we're digging is digging us the same way.
Are we official? This one's not overly important if you've had the exclusive chat. If he's calling you his girlfriend, you're going as his plus one to every event, and you're plastered all over his social media, you're official.
Should we move in together? Let's assume this one isn't moving in to either party's family home. This is the big move where you sign a lease agreement, buy furniture and split bills. There's a lot more risk involved, and money too. You absolutely have to talk about that.
Do you want to get married/have kids? These chats are a must-do. They're way longer-term commitments and can divide even the happiest of couples. Some people love just being a twosome, travelling the world and working without having the responsibility of a child, or even the title of husband and wife. Make sure you have a preliminary conversation about this within the first year or so — if you don't ultimately want the same things, you're wasting each other's time.
I'm not happy anymore. Aah, the breakup chat. This conversation always sucks, but it's way easier if you're 100 percent sure of your decision. Weigh up the pros and cons, the ideal scenario versus the reality of your relationship, and you'll have your answer. If he hasn't done anything malicious to you, be honest and let him down gently. You both deserve to be happy.
Image Source: POPSUGAR Photography