LOL Moments You Will Share With Your Best Friends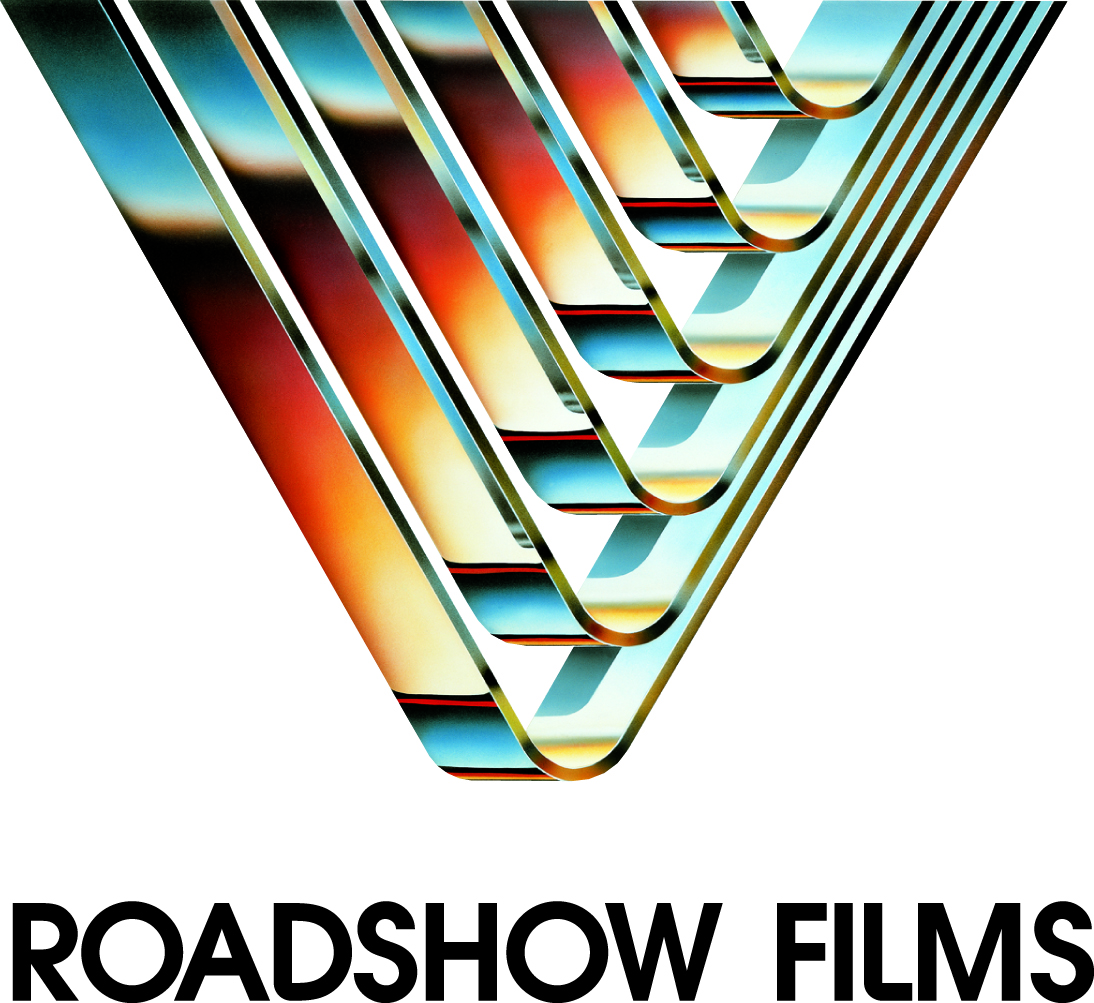 To celebrate the release of Before I Fall, we've partnered with Village Roadshow to encourage you to be in the present, make the most of every moment and live life to its fullest potential.
I've met a lot of people over the years and to be honest with you — there are only few who I feel truly comfortable with, where we can laugh about the most ridiculous things. It's probably really not that amusing to others.
Whoever said, "Time flies when you're having fun" was definitely right about something and it's the best feeling in the world when you're left in stitches from LOLing so hard with your best friends. It's the light-heart moments that will leave you appreciative of the smaller things in life so scroll down and giggle at the moments only your BFFs will understand.