Mardi Gras Party Tips
Your Guide to the Best Mardi Gras Party Ever, According to a Drag Queen and DJ
Sydney is set to be doused in rainbows and love as the 42nd annual Sydney Gay and Lesbian Mardi Gras takes place on Saturday, March 2. While the Oxford Street parade is the main highlight, there will also be plenty of festivities happening over the city and no doubt, in homes all over the country.
So, whether a long night out is on the cards, or if you'll be hosting your own little shindig, take it from those in the know. In this case, drag queen Maxi Shield and transgender DJ Victoria Anthony, who has worked in the past with Absolut Vodka and Merivale to prepare people ahead of the festival. From costumes to cocktails, below, they share the best tips for a fun and fabulous Mardi Gras celebration.
Maxi's Tips
1. Must Haves: Pride Flags, Lights and Glitter
"Wave the pride flag loud and proud! Big flags, little flags. Come dressed in a flag, put flags in your drinks. Disco lighting and at least one shiny disco ball are also are a must. If LED strobes or lasers aren't your thing — or it's too last minute — try a colourful festoon or bud lights. Oh, and glitter anything!"
2. Dress the Part
"Well, glitter is considered a piece of clothing this time of year, so if you're considering dipping yourself in glitter, you're set. Skies are predicted to be clear this weekend, but IF it rains and you're planning to be outdoors, stay away from feathers. They stain any part of your body and you end up with a blue or pink neck for about a month. I learnt that the hard way . . .
"If you want to stand out, I would remember these three little letters: TAJ. Tits, arse and/or junk."
3. Stay Hydrated
"What's Mardi Gras without fabulous cocktails?"
4. Dance, Dance, Dance
"It's everyone's Mardi Gras, so just let it all out! Dance like no one is looking, and everyone is looking all at the same time."
5. Be Fabulous
"Mardi Gras is a celebration of everything fabulous and unique, so the best parties are all about fearlessness, equality and love. Just remember, bigger is better."
Victoria's Tips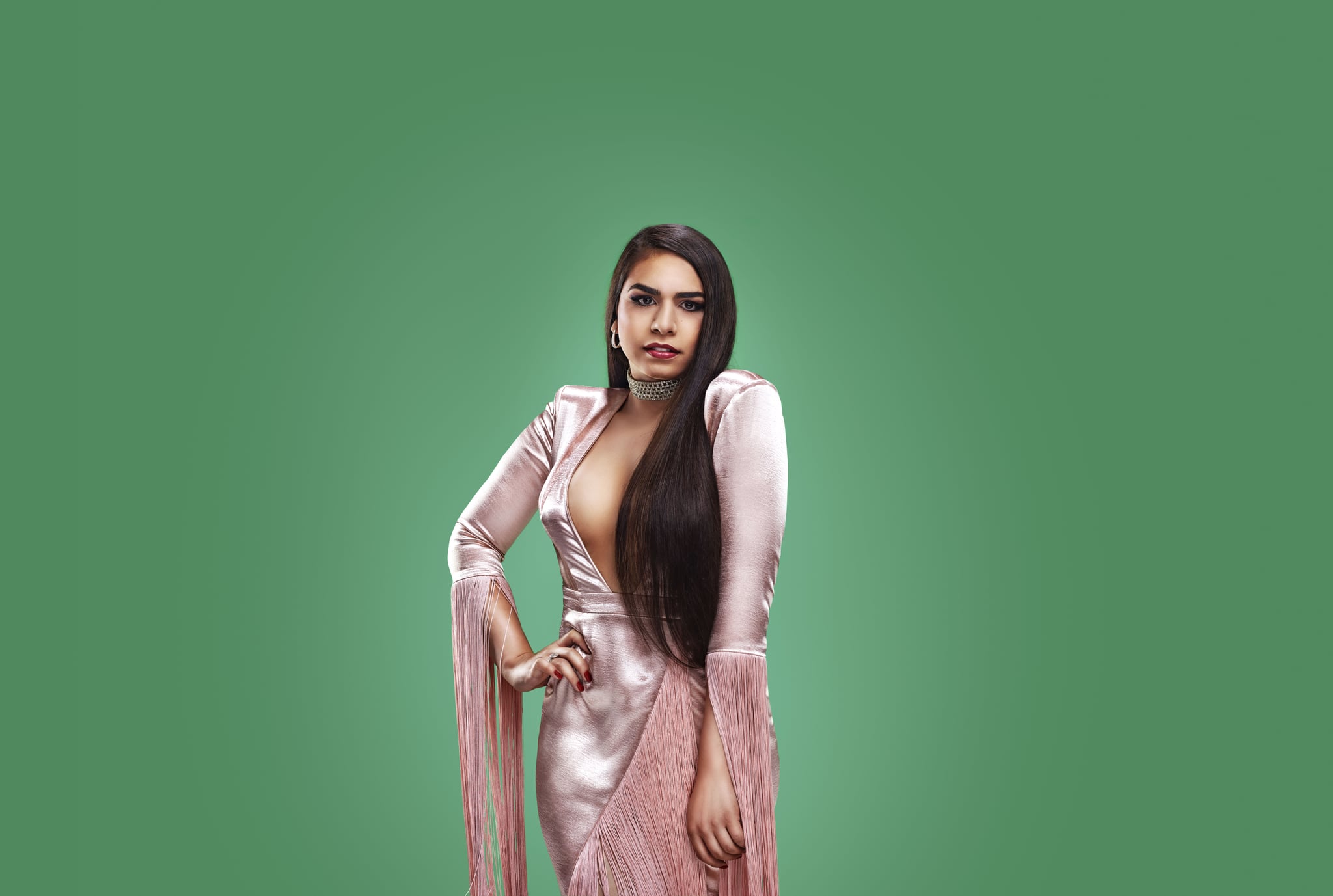 1. Have the Ultimate Pride Playlist Ready
"My Mardi Gras playlist features many of the songs that people have danced to or requested in the gay bars around town — I always remember the joy that they bring people when I play them. Music helps bring back so many memories and with the 41st anniversary of Mardi Gras, your playlist should include tracks that will help you and your friends reflect on all the great memories that may come to mind when the songs come on."
2. When it Comes to Your Outfit, Mardi Gras Is Its Own Theme
"Think pop divas, gay icons, sparkles, bright colours and metallics."
3. Keep the Theme Consistent, Even When it Comes to Food
"Food dye will become your best friend. Think cupcakes, chocolate covered strawberries, rice bubble treats, cookies. The brighter, the better!
"Colourful Absolut vodka jelly shots are always fun. Try displaying them in the shape of a rainbow, or the pride flag. And make sure to take your multivitamins to give you the strength to get through the night." (Here's this year's Absolut Rainbow Vodka Bottle)
4. Party in the Name of Love
"Remember to share the love! Be with your loved ones as much as you can. Mardi Gras only takes place once a year, so live it up, express yourself and do everything you want to do. Happy Mardi Gras!"
Image Source: Supplied