Masturbation Fantasies Research Statistics
What Women and Men Really Think About When They Masturbate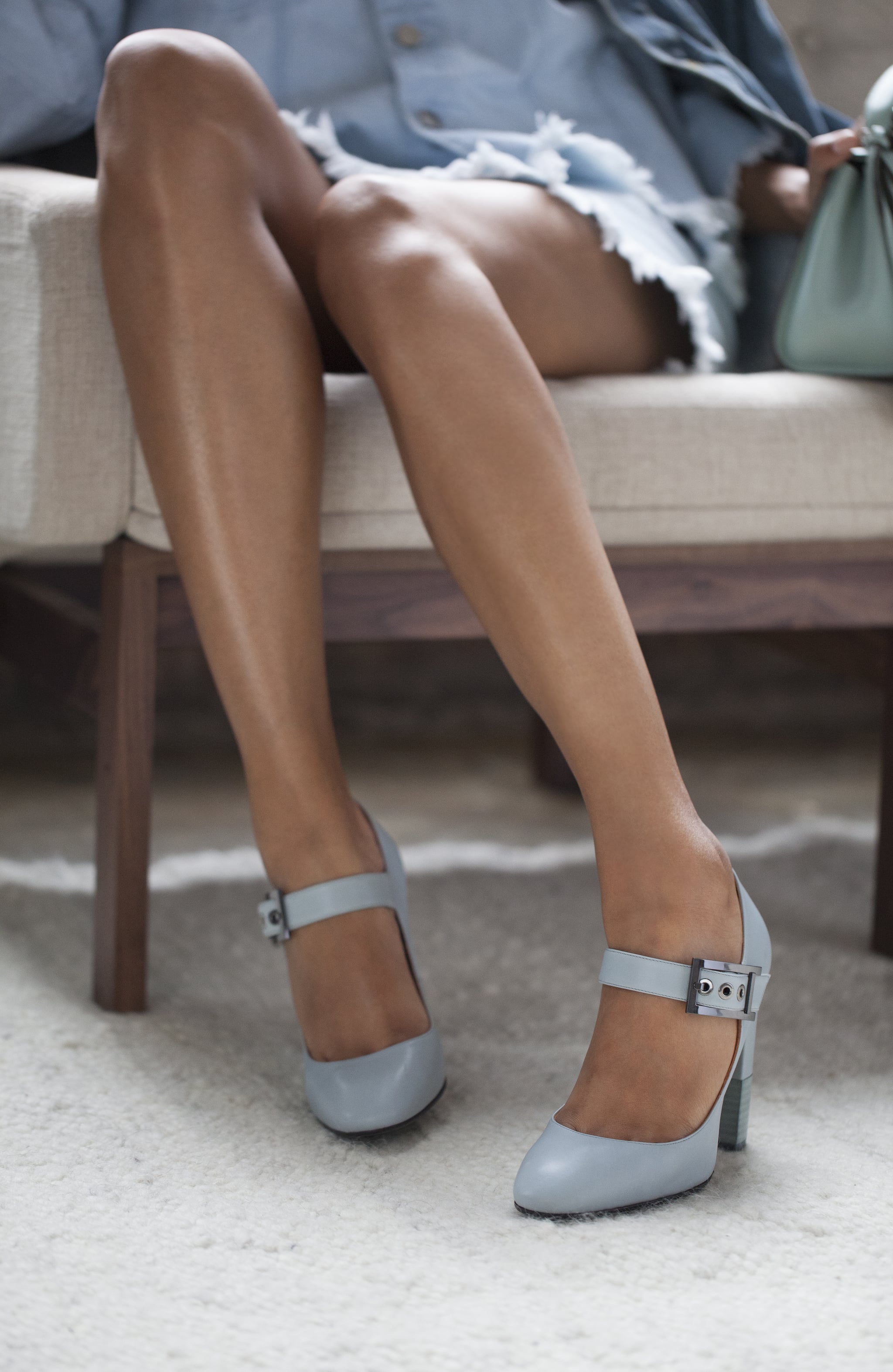 While the term "sexual fantasies" might lead you to think of something Fifty Shades-esq, it turns out that for the most part, we're much more domestically minded. A survey by Lovehoney of more than 4,500 customers found that when masturbating, both men and women are most likely thinking about their current or a previous partner.
Sixty-nine percent of men said a sexual situation with their current partner was their top fantasy, and sixty percent of women said the same. Almost half of all men and women said they think about previous partners when they masturbate — regardless of whether they are in a new relationship or not — and all this was followed by thoughts about erotica or porn that had been viewed online.
The survey also revealed women were more inclined to think about sexy scenarios involving BDSM, while men were more likely to think about some kind of role play.
Image Source: POPSUGAR Photography / Rima Brindamour