Matthew Hussey Dating Advice
What I Learned About Dating After 20 Minutes With International Love Guru Matthew Hussey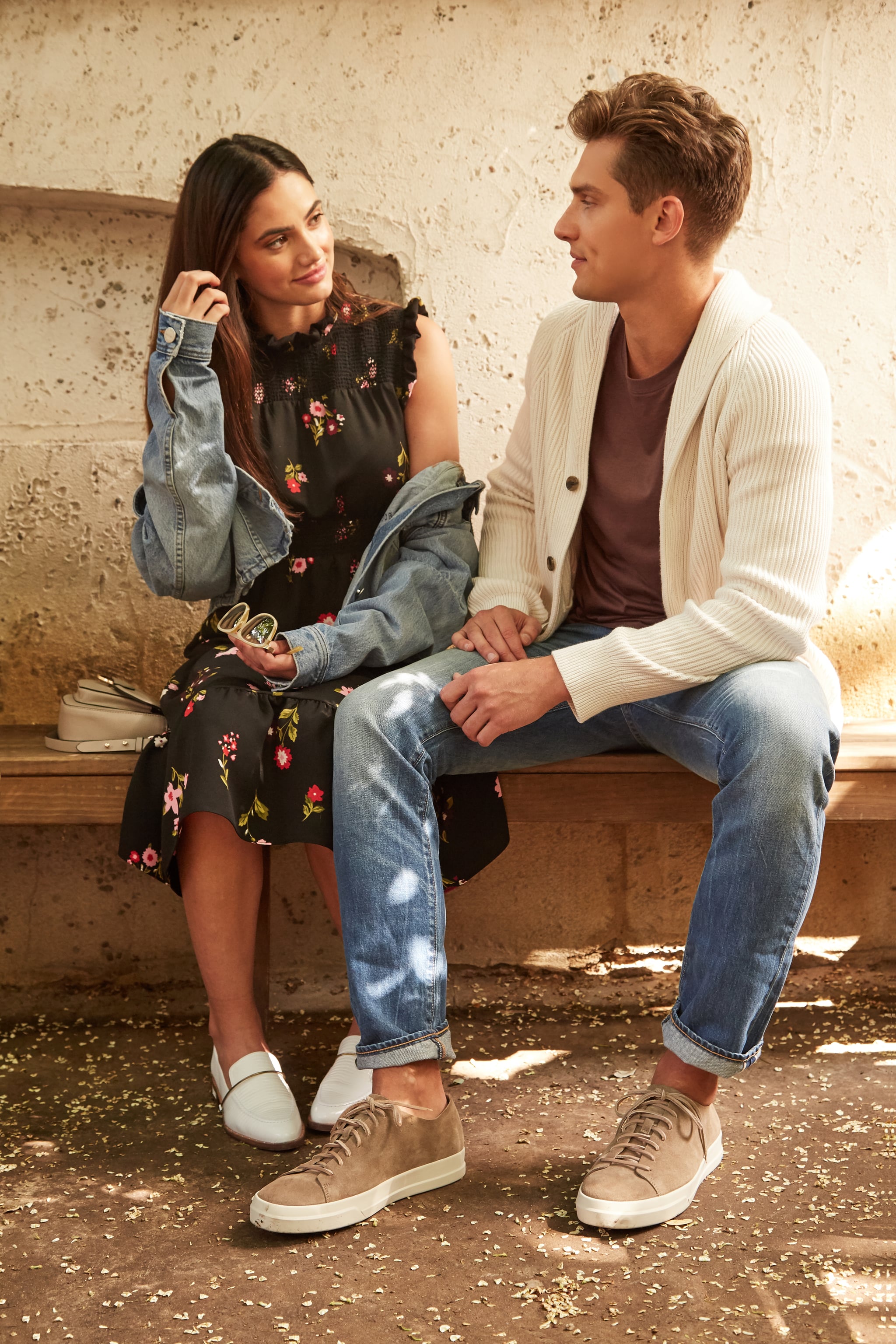 When it comes to dating, I hold my cards close. Call it a defence mechanism if you will, but I've never been the kind who could ever muster the ability to straight-up tell someone I liked them. I prefer to go down the subtle — sometimes a little too subtle — hint-dropping route, and ever the traditionalist, save the first move for the men (yes, I know it's 2018, so sue me).
Mostly, this has served me well so far, mainly in that I've saved myself from a lot of potential heartbreak. However playing it safe, as they say, doesn't always put you in the best position to embrace wider possibilities. I'll be the first to admit there have been plenty of could-have-beens, people I probably pined over for longer than I had to, and energy better spent elsewhere instead of replaying situations over in my head.
So when I had the chance to speak to international love expert Matthew Hussey, I took it as my chance to gain some clarity on these deep-set ways I couldn't seem to shake. Hussey's name may not ring a bell for everyone immediately, but do a little digging and you'll find that his résumé is pretty stacked. With articles and videos that reach upwards of four million social followers, sell-out seminars and live events, a stint on Channel Seven's new dating show The Single Wives and not to mention, a new girlfriend in Camilla Cabello, you could say he's pretty well-versed in the art of dating.
What I love about Hussey's advice is that it's always rooted in practicality. For as universal an experience as dating, there are, surprisingly, few places where one can find solid applicable advice. We're told to "put yourself out there" or "open your heart", concepts which may be well-intentioned, but really don't offer much that one can actually put to action. So as a self-confessed type-A do-er, I was more than intrigued on what I could glean. A fair bit, it turns out.
Attraction Is Fluid
As a subject that has been a recent topic of conversation within my own social circle, as well as an age old relationship adage, I hit Hussey with a classic first: the friend zone. Namely, whether we're approaching the concept in too binary a manner. "If you say, how attractive is this person to me? You're looking at a snapshot in time," he began. "It's like looking in the rearview mirror. You're really describing how attractive someone has been, not necessarily how attractive they could be." In other words, we have a habit of over-simplifying attraction, which can keep any potential of a relationship stagnant. "There could be someone we've never really noticed in our life, and then they do something or behave in a way that makes a go, huh, I've never seen them like this before," Hussey says. "You're intrigued, because they did something very confident or looked at you a certain way they'd never done before, you saw them dance . . . " It's then up to you to act on it.
We're Acting Out of Fear Too Much
Which brings me to this. If that friend you used to play house with as a kid is now someone you'd want to well, play with for real, take a chance and open up. In order to get out of the friend-zone (yes, it's possible), Hussey says it's all about showing a different side to yourself. However, it's also important to discern if you're there because there simply isn't any chemistry (move on), or if you've just been acting out of fear. "We really like [this person], and when we like someone and want it to go well, we get nervous, and when we get nervous, we begin to censor ourselves," he says. "We don't do those little flirtatious things we do when we're feeling comfortable. Fear makes us seize up, so this person doesn't get to see that cheekier, edgier, more playful side to us."
So be a little more tactile, throw in a flirty compliment or two, and see how they respond — it will either go your way or it won't. "Life gets better when you stop worrying about how much you're going to lose, how embarrassed you're going to be or how awkward you're going to make it and instead, just take a chance," Hussey says.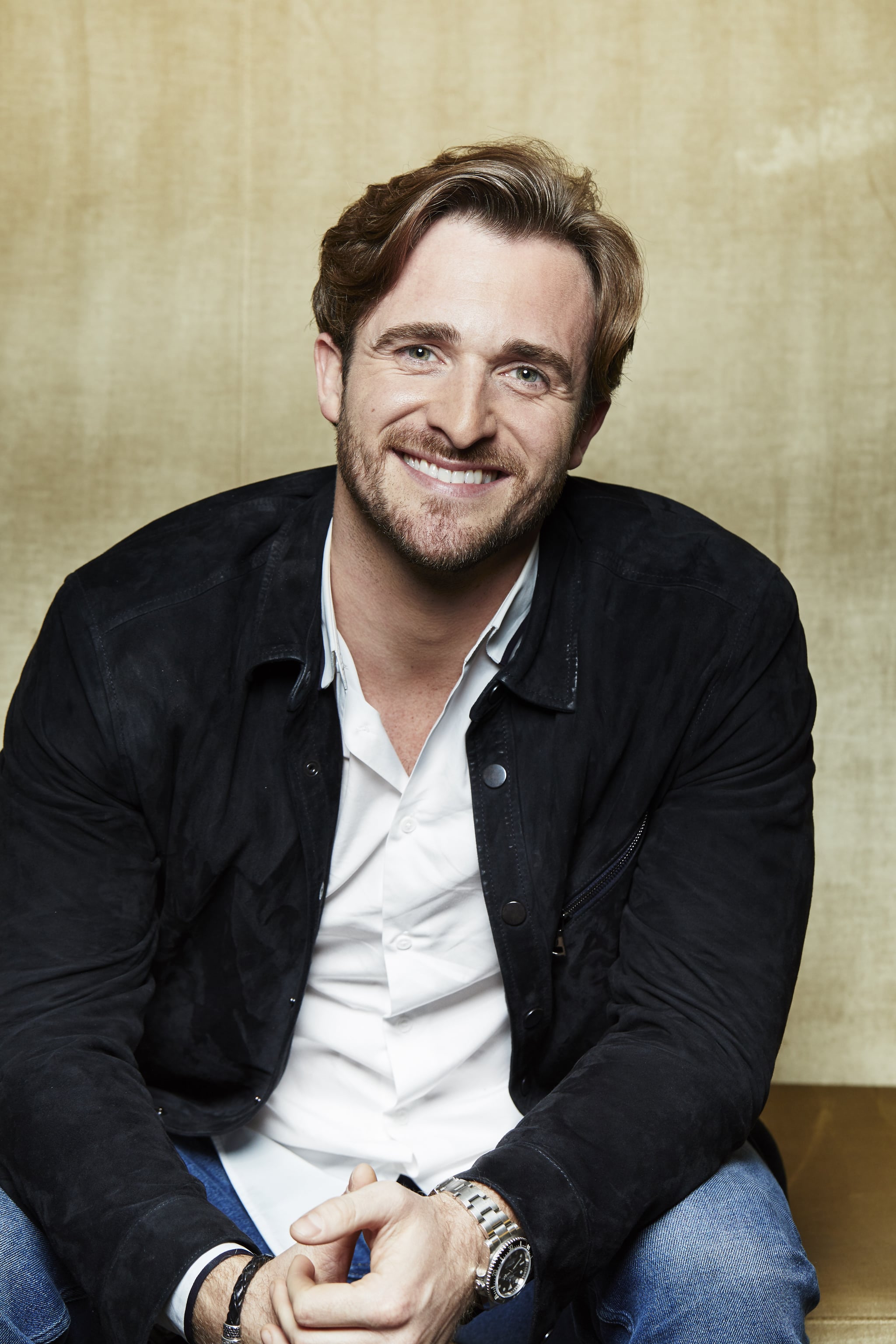 Getting Out of Your Head
If fear causes us to censor ourselves, our desire for control makes us culprit to over-thinking. Reading into situations, over-analysing what was or wasn't said, all of it stems from trying to control what's out of our hands. The key to alleviating this? Focusing on what you can control. "If we focus on what we can control, it puts us back in power," Hussey says. "What can you control? You can control how great you are, how much you bring to your relationship, how many risks you take, if someone's not texting you back or calling you, go meet someone else, why are you waiting?"
Being Yourself Isn't (Always) Enough
Once you meet the right person though, don't expect everything to automatically fall into place. They may like you for you, but Hussey says it's too easy for "being yourself" to eventually become an excuse for not growing. "Being yourself is great for staying true to your values and what you believe, but its also used by a lot as an excuse for being lazy, for holding on to all of their baggage and not trying to work through certain things," he says. "No one's job is to accept you for everything you are. What would you say if someone who was abusive? Would you say, I should just accept them for who they are?"
The onus then, is fully on us to continually try to better ourselves, but also, recognising and managing our worse traits. "Anyone can be their best self when they're confident, happy and when things are going well at work . . . But what about when they're not? So it's not just about being your best self, it's about managing your worst self and always looking to grow. Just because this is who you've been all your life doesn't mean you can't grow and evolve."
Today's Dating Premium
In an age where finding love seems to have become synonymous with meaningless swipes and new dating lingo, I ask if we have begun to overlook what really matters as a generation. Hussey was unfazed, and even welcomed the normalisation of it, offering the kind of glass-half-full perspective that even the greatest dating cynic can take refuge in. "Let everyone get worse, let everyone lose their social abilities and get stuck in their phones. Meanwhile, the few people that still have the guts and the drive to be great with people, it's going to be easier for them to stand out than ever."
"If you still focus at being good at those core social skills that make you charming, charismatic, empathetic, a good connector, a good conversationalist, a good flirt, then you're going to win."
What Makes You Truly Indispensable
Those social skills that build connections ultimately translate into a genuine, healthy respect between two people in a relationship. But respect, according to Hussey, isn't purely about having regard for other person's opinion. It's about truly wanting the best for your partner, even when it's not what's most comfortable for you, or what you'd like to do. A rare, but very powerful ingredient in any relationship. "Smart people know when they meet someone like that, that that's really hard to find," he says. "It's not that hard to find someone you're attracted to, but to find someone to whom you're attracted to who has that level of respect for you, who really wants the best for you, even when it's not comfortable for them, that is a beautiful thing and you don't find it very often."
Image Source: POPSUGAR Photography / Diggy Lloyd