Millennials Are Having Less Sex Than Adults 30 Years Ago
So . . . Turns Out We're Having Less Sex Than Our Parents Did at Our Age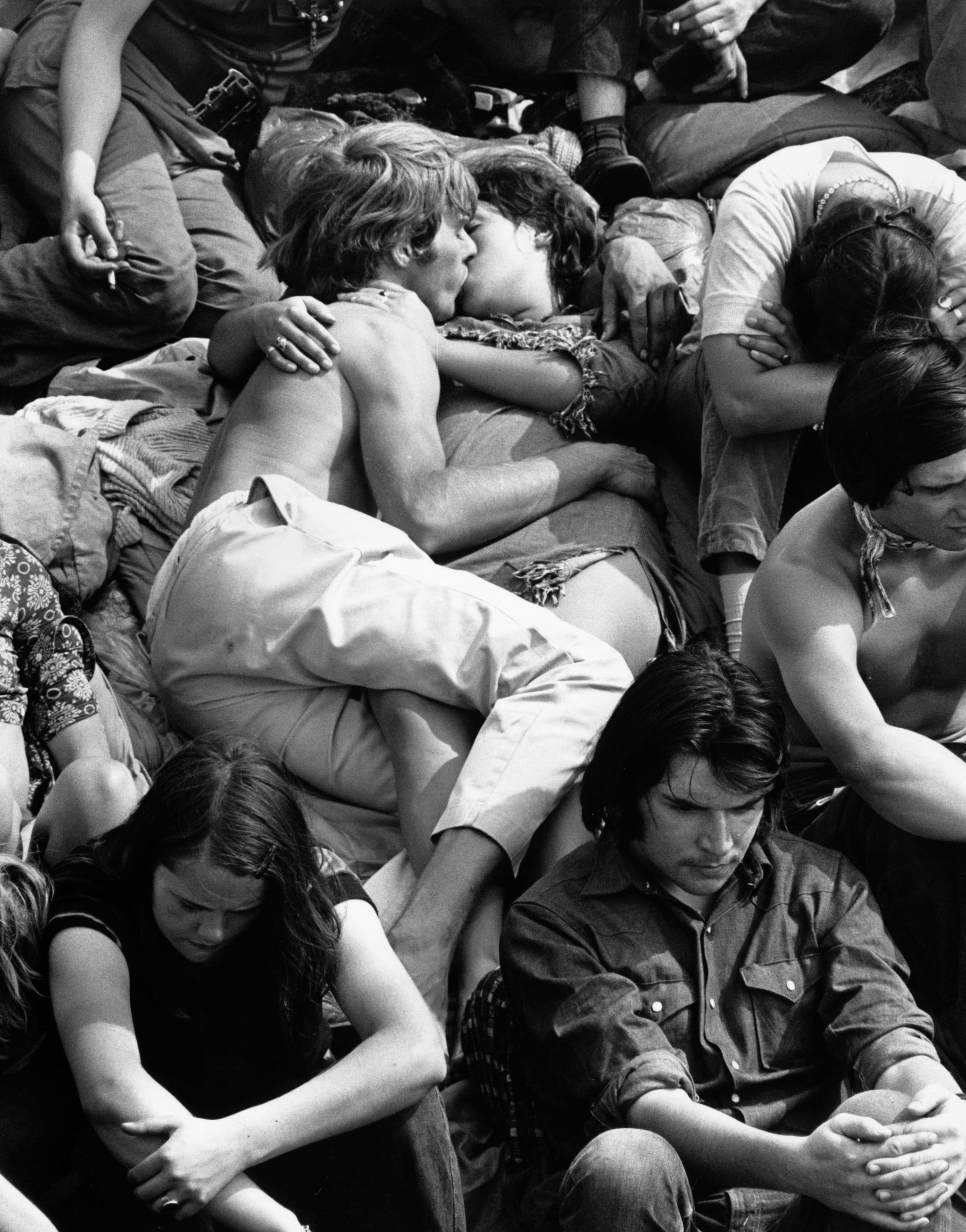 You would think, with Tinder and the like being as prevalent as they are, that 20-somethings would be having more sex now than ever before. The world has never been more accepting of sex before marriage or different kinds of sex, and there has never been so many ways to initiate it, yet it turns out millennials are having less casual sex than their parents did in their 20s.
An ongoing US survey of over 27,000 people found that more adults aged 20-24 are not having sex than when people born in the '60s, '70s and '80s were that age. The amount of young adults who haven't had sex (since turning 18) has risen from six percent among those born in the '60s, to 15 percent of those born in the '90s. Which means our generation is having notably less success "pulling" than generations before.
While the data doesn't rule out the possibility that millennials were having sex before turning 18, and then became celibate, Ryne Sherman of Florida Atlantic University (who is co-author of the research) told The Guardian, "What it probably means is there are more young people who are virgins than young people who were virgins in the past."
The authors of the study presented a myriad of reasons for the decline in sexually active singles: we're living at home longer (which isn't sexy), getting married and having families later (so maybe we're not looking for sex yet?), and we have about a zillion other things to entertain us that the generations before didn't (Netflix, Snapchat, Pokémon GO — hell, they didn't even have the internet!). But regardless of all these, it's still probably true your dad had better chat than you.