New Harry Potter Books October 2017
2 New Harry Potter Books Are Coming Soon!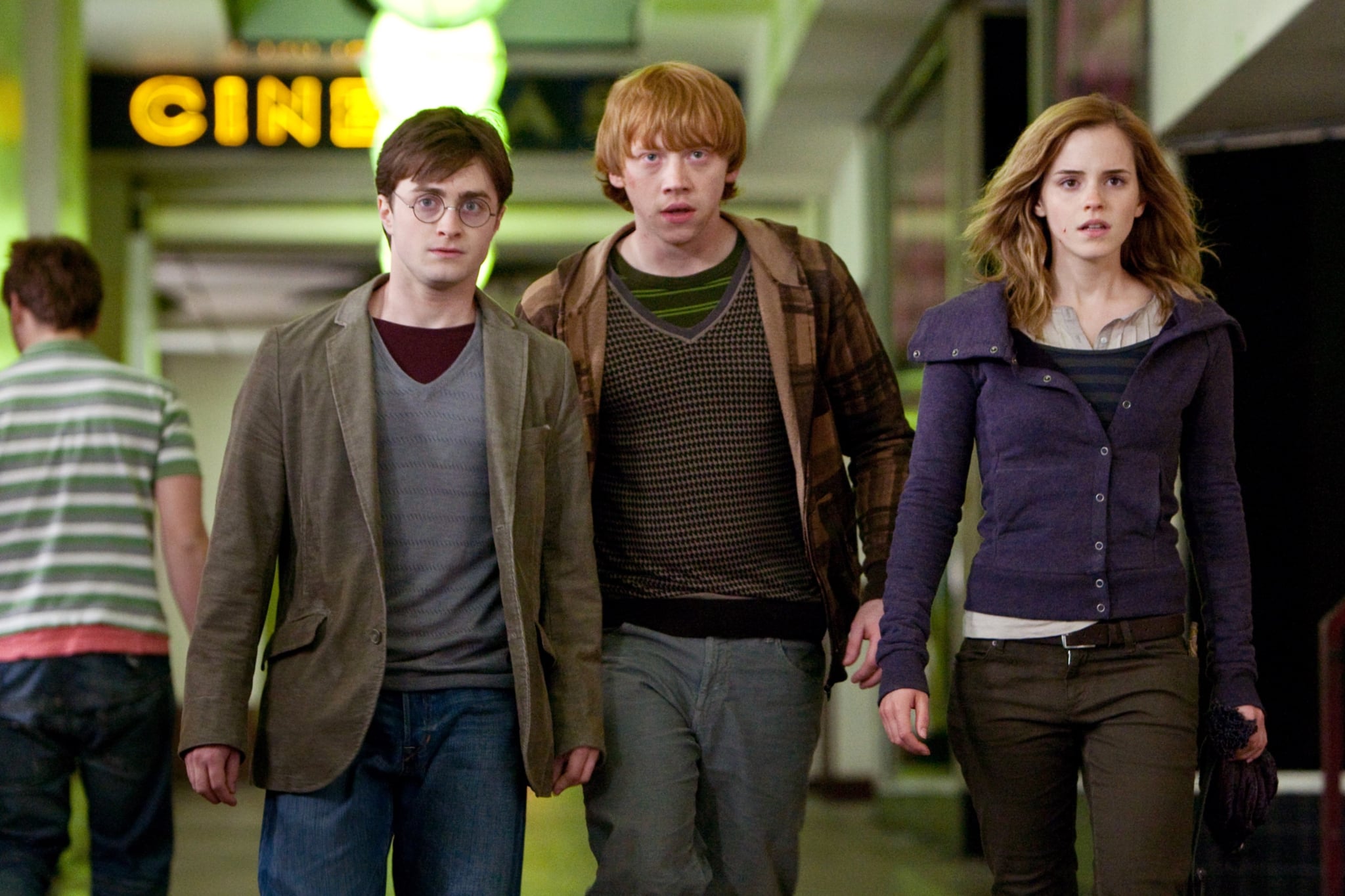 To celebrate the 20th anniversary of the first Harry Potter book being published, fans are being blessed with the release of two new books coming this Fall. The UK publisher, Bloomsbury, announced in its quarterly report on Tuesday, July 18, that the books will be released in October in the UK.
According to Business Insider, the books will be released with the opening of the Harry Potter exhibit at the British Library on Oct. 20. While we're not sure when/if the books will be coming to Australia, the details about the stories sound like they're worth a flight!
Neither of the two books were written by J.K. Rowling, nor are they new stories about the original characters, but they will take readers through the magic explored in the series.
The site reports that Harry Potter: A History of Magic, The Book of the Exhibition "surveys the subjects studied at Hogwarts School of Witchcraft and Wizardry." The second book, Harry Potter: A Journey Through a History of Magic, "takes the reader on a historical journey of Harry Potter's world and delves into the stories behind spells, magical creatures, and wizards and witches."
Although we won't be able to further our obsession for our favourite characters in a new novel, we can't wait to learn all about the true magic of Hogwarts and the Wizarding world.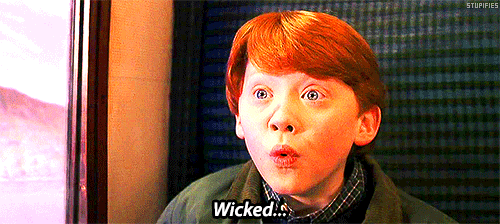 Image Source: Warner Bros.