Nina Blindsided The Bachelor
Have You Ever Been Blindsided by a Guy?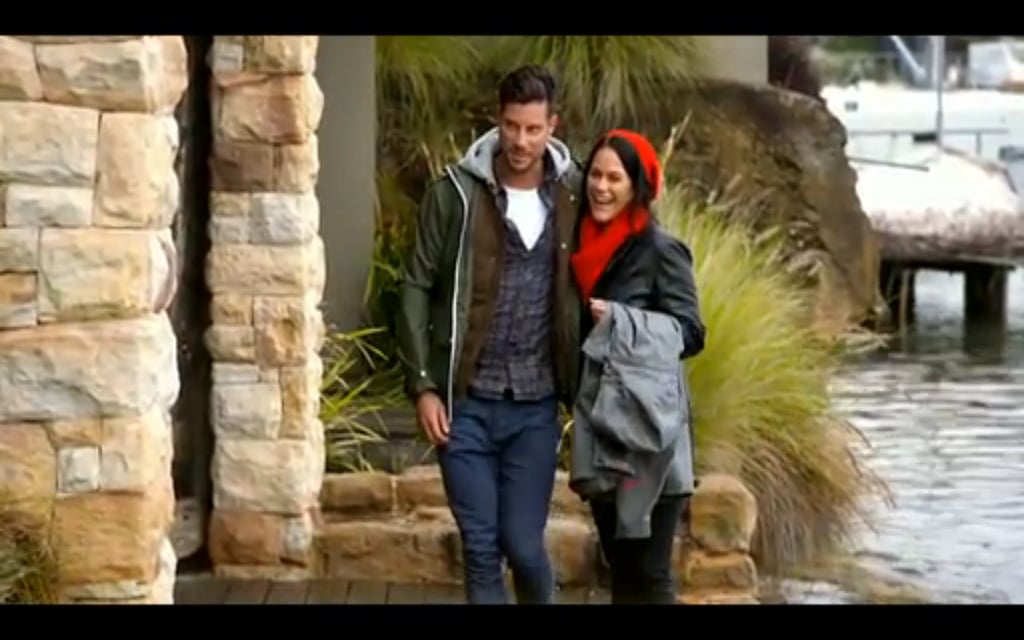 Watching episode 13 of The Bachelor, it really seemed like Nina thought she'd be taking Sam home to meet her (shall we say frisky?) Mum. Sam kept pretty quiet during their unromantic and cold fishing date, letting Nina do all the talking — mainly about how great she thinks their chemistry is.
Maybe it's because she was so focused on Lana not getting a rose, but Nina really didn't seem to think she was going home, yet most of Twitter called it in the first few minutes of the episode.
Have you ever had that happen with a guy? You think everything is going along nicely — hell, your hearing wedding bells! But it turns out, he's on a totally different page, and he's actually not feeling it? Like, you think he's about to propose, but actually he's breaking up with you?