Is It OK to Find Other People Attractive?
Why It's OK to Be in a Relationship, But Find Other People Attractive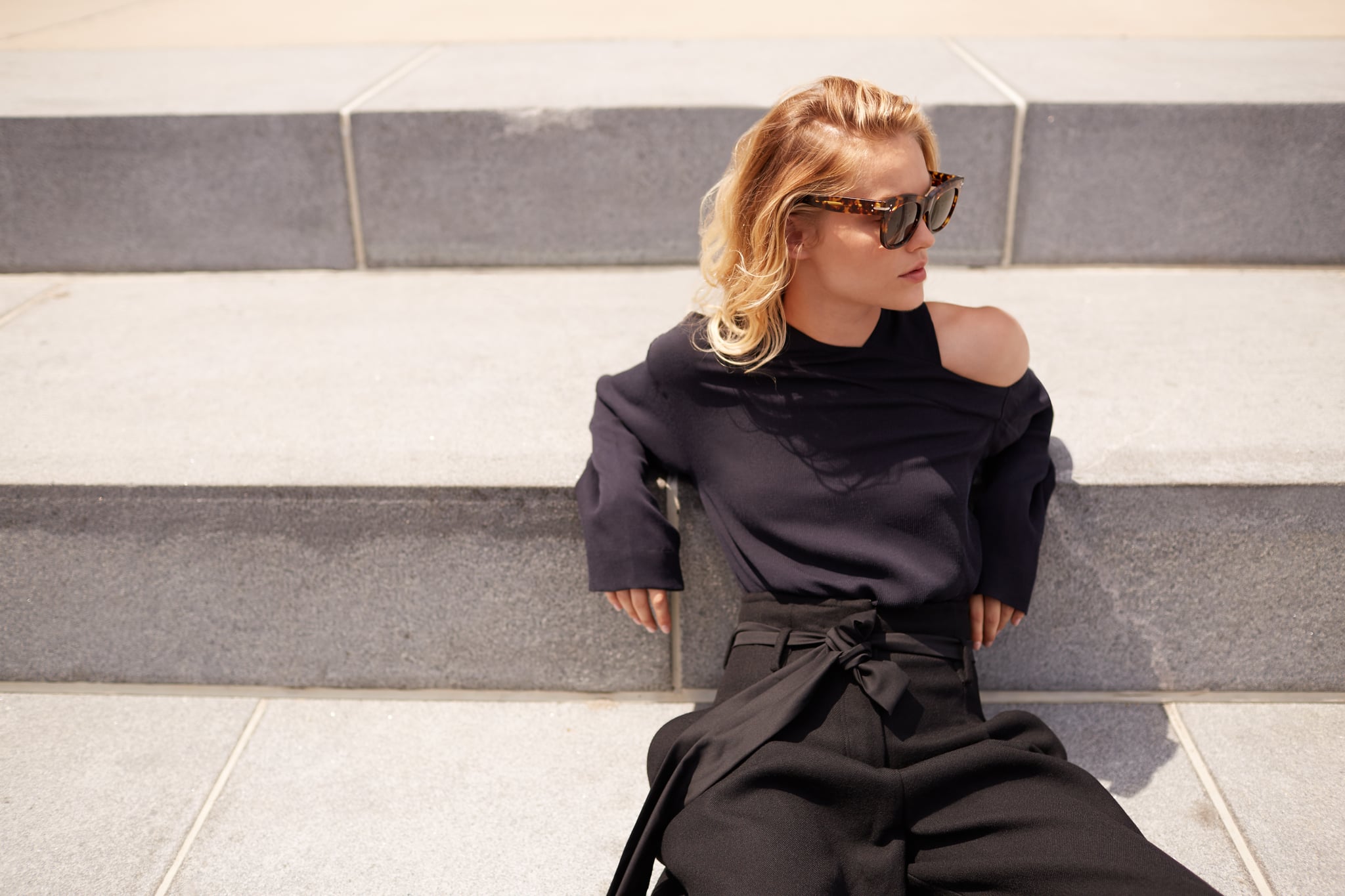 Theoretically, monogamous relationships are a beautiful thing. We find the person who fits us just right, and we choose to stay with only them. It's a romantic notion, and as a serial monogamist I stick by it, but there are a couple of things that anyone in a serious relationship needs to be realistic about.
The first thing: You can still have friends of the opposite sex. I once dated a guy who said he stopped talking to all his girl mates after we became official, and he expected me to be thankful for it, even though I had never asked him to do so. It made me feel guilty for maintaining friendships with my guy friends, which was really unfair. It's a much contested point, but in my experience, just because a guy and a girl are friends doesn't mean they want to bone each other!
The second thing: No matter how faithful you are to your partner, you will inevitably find other people attractive. You don't want to swap numbers, or add them on Facebook, or have sex with them — you just happen to think they're hot.
Here's why it's okay to find people other than your SO attractive:
It's human nature. At the crux of it, we're all animals. We're curious and we're attracted to pretty things. You're looking, not touching, and it's never been a crime to admire something beautiful!
Your partner is looking too. Make no mistake about it. He might not say it, but he has definitely noticed the hot chick at the bar. And that's OK! When my partner spots a girl with great boobs or a killer ass, he points her out. And most of the time I agree!
There's always one person everyone has a crush on. There's a guy in our friendship group who is, as Zoolander says, really, really, ridiculously good looking. Not only do the girls think he's Adonis, but the guys do too. It's becoming a running joke that all of us hate him, but really all of us #would.
Double tapping isn't cheating. He didn't DM her, he doesn't want to trade you in for her — he just double tapped. Social media can make you lose your mind, so remember to take a love heart with a grain of salt. It's just a photo.
You're still going home to each other. Appreciating good looking strangers or friends of the opposite sex doesn't change anything between you and your partner. There may be a smorgasbord of options out there, but you know there's no one else who fits you better!
Image Source: POPSUGAR Photography / Kathryna Hancock