PMS Playlist
34 Perfect Songs For When You're Seriously PMSing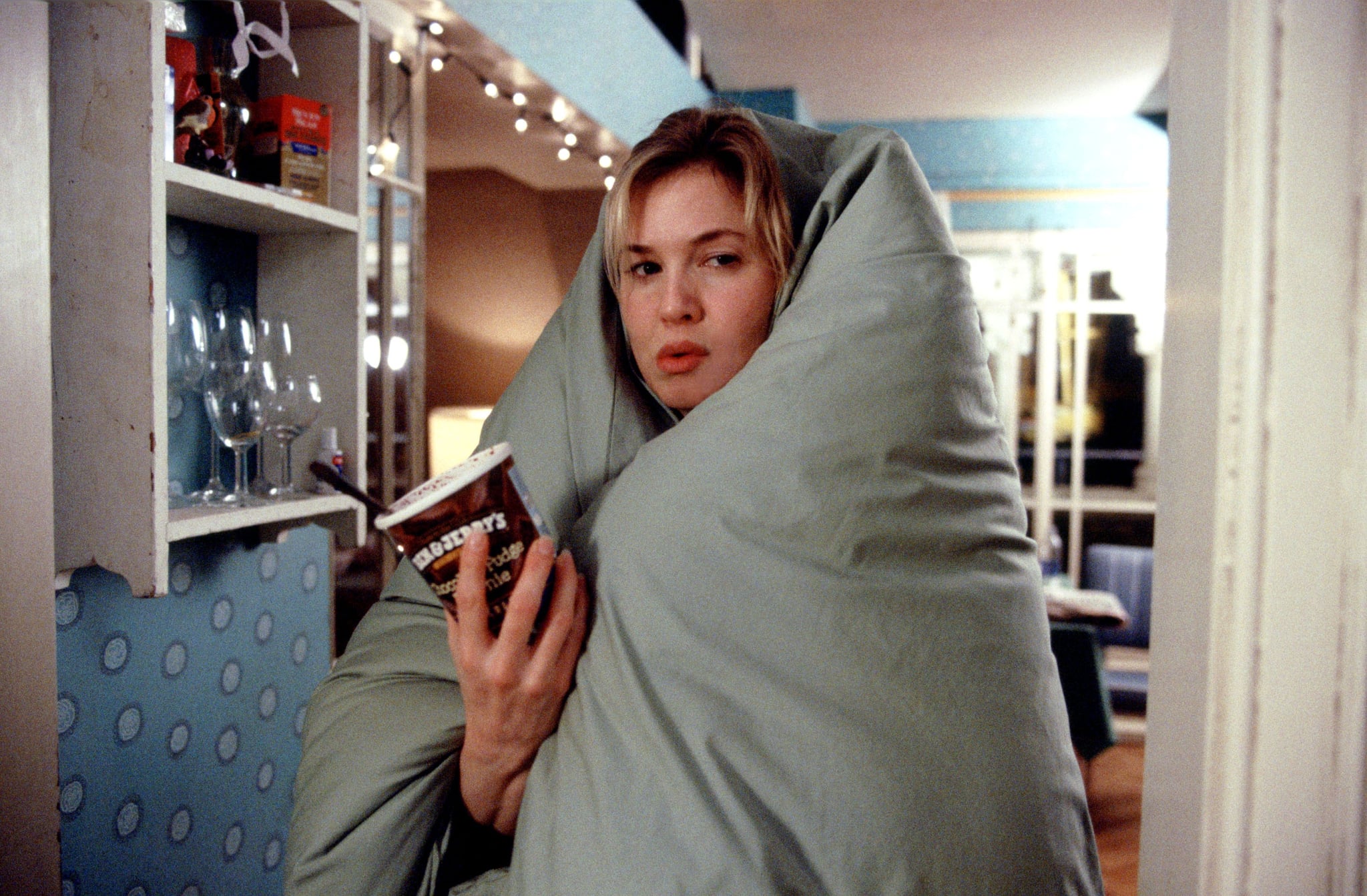 The bloating, fatigue, cravings, and general moodiness that come with PMS are so real, people. And it seriously sucks. I think the only thing that sucks even more is actually getting your period. If you're PMSing and basically hating life, this playlist will make you feel so much better. We promise. Pop in your headphones and give it a listen. We're all in this together.
"You Oughta Know," Alanis Morissette
"If I Were a Boy," Beyoncé
"Shake It Out," Florence + The Machine
"Complicated," Avril Lavigne
"PMS," Mary J. Blige
"Tomorrow Will Be Kinder," The Secret Sisters
"How to Save a Life," The Fray
"Wrecking Ball," Miley Cyrus
"Somewhere Only We Know," Keane
"I Hate Boys," Christina Aguilera
"The Scientist," Coldplay
"Stay With Me," Sam Smith
"Shut Up," The Black Eyed Peas
"Feelings," Maroon 5
"Bed of Lies," Nicki Minaj and Skylar Grey
"Say Something," A Great Big World and Christina Aguilera
"The Only Exception," Paramore
"Jar of Hearts," Christina Perri
"Stitches," Shawn Mendes
"Someone Like You," Adele
"Here," Alessia Cara
"I Hate U I Love U," Gnash and Olivia O'Brien
"Since U Been Gone," Kelly Clarkson
"No Scrubs," TLC
"Fighter," Christina Aguilera
"Worst Behavior," Drake
"Step Off," Kacey Musgraves
"So Yesterday," Hilary Duff
"Beautiful," Christina Aguilera
"F*** Apologies," JoJo and Wiz Khalifa
"Basket Case," Green Day
"Stronger," Britney Spears
"Roar," Katy Perry
"Survivor," Destiny's Child
Click on the Spotify playlist below to listen or follow it on Spotify, along with our other POPSUGAR Love & Sex-curated playlists.