People Are Staying in Bad Relationships Over Being Single
Would You Rather Be in a Bad Relationship or Single? The Answer Might Surprise You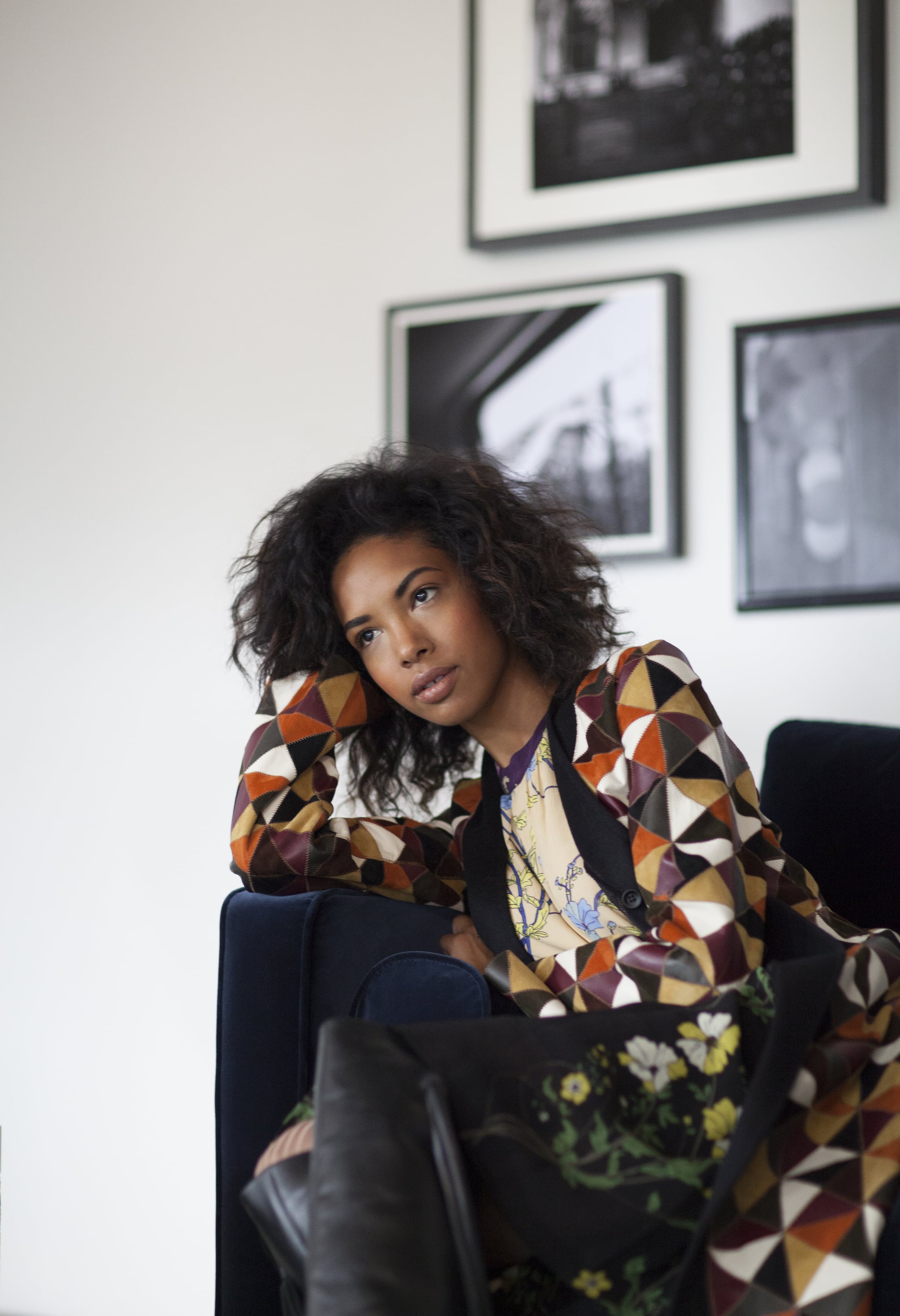 If faced with a bad relationship or being single, the smart, logical option is obviously being single (being single is actually great!), but apparently that's not what the majority are going for. A survey conducted by eHarmony in the UK found that more than half of people in unhappy relationships are scared to leave their partner for fear of loneliness or the supposed stigma of being single. People in unhappy relationships said they felt ignored by their partner, repeatedly argued and felt misunderstood.
Disturbingly, 13 percent said they know their relationship is wrong, but think being unhappy is normal and 10 percent said they weren't even sure they loved their partner.
Other than a fear of being alone, more than a quarter said they were staying in a wrong relationship for their kids, and 20 percent sited money worries as a reason for staying.
"This research reflects there are thousands of people unhappy in their current relationship but feeling significantly stuck. In Australia, we often feel and even perpetuate negative stereotypes about being single – fuelling what we've termed 'singlephobia'. Aussies are fearing change to the degree that we settle for unhappy relationships to avoid going at it alone or having to find someone new."
Staying in a bad relationship can have a severely negative effect on your mental health. People in bad relationships said they suffered heightened stress-levels, feelings of depression and anxiety. And on top of all that, it's stopping you from meeting someone who is right. You're so much better off on your own.
Image Source: POPSUGAR Photography / Rima Brindamour