Perks of Your 30s
30 Reasons to Celebrate Turning 30!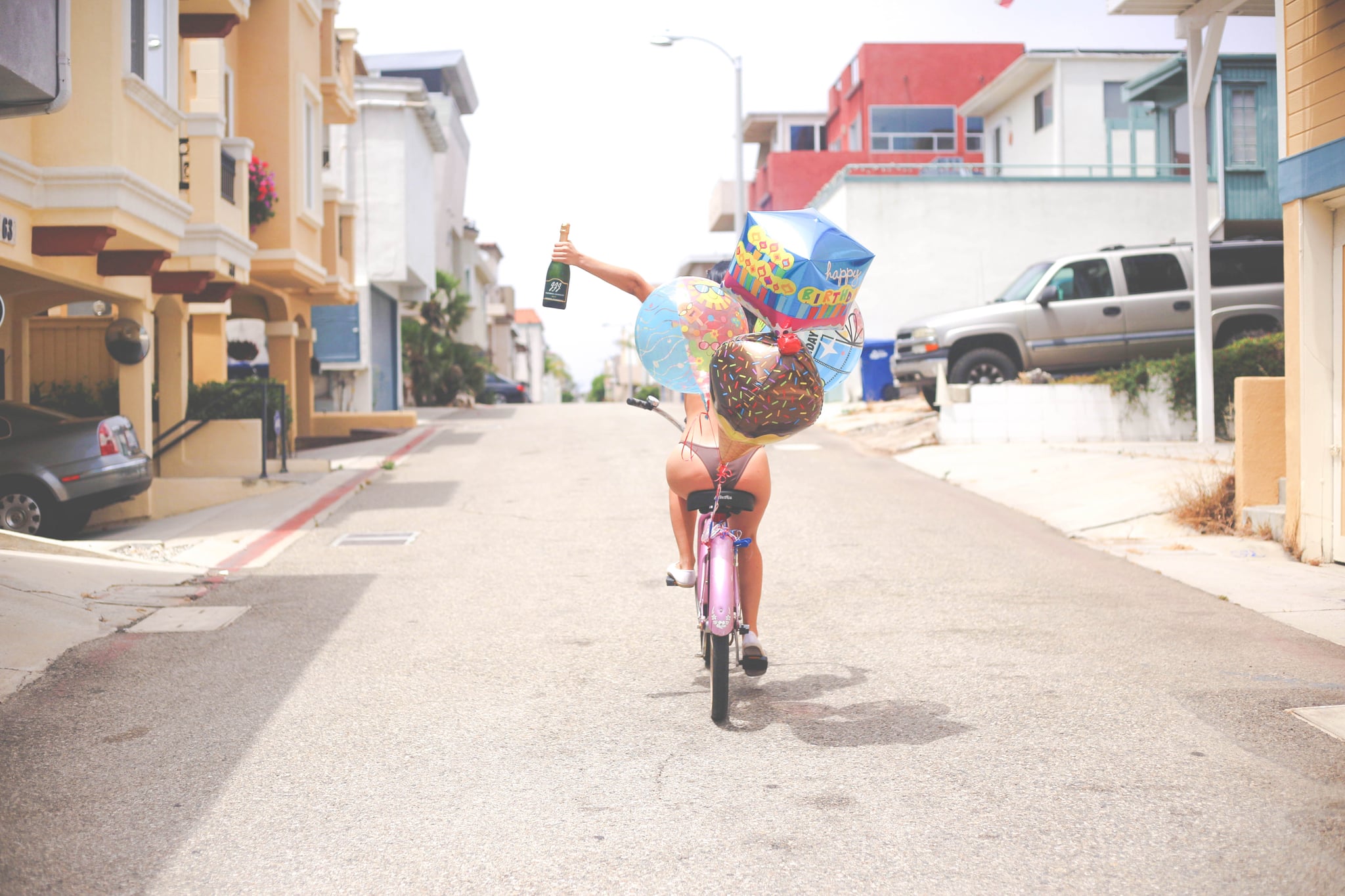 I'll admit, like most women, the thought of turning 30 was rather daunting and overwhelming: at the time I was perpetually single and felt stagnant in my career.
Then, of course, there was joy's evil twin, comparison, creeping up and forcing me to analyse everything about my life. Also, wondering why my high school classmate already has three beautiful children and I couldn't find a boyfriend (tip: no scrolling Instagram after a couple glasses of wine). After I spent some time reflecting, I realised there were a lot of reasons to celebrate turning 30.
You're more secure with who you are.
You're more established in your career.
Time with your friends is more meaningful.
People stop saying, "Oh, you're almost 30!"
You learn you don't have to please everyone.
You learn how to say no without feeling guilty.
You have a better idea of your purpose.
You actually know what you want, and more importantly, how to communicate it.
You appreciate family more.
You can afford better wine, and actually appreciate how it tastes.
You can stop pretending you know everything!
You learn how to deal with your emotions better.
You learn to embrace your imperfections.
It's okay to admit you loathe going to a dance club.
It's now acceptable to stay in and watch Netflix on the weekends.
You've been through enough tough times to appreciate the good times.
You don't have to solely rely on IKEA for furniture.
You don't sweat the small things as much.
Your wardrobe has been upgraded.
Your friends start having babies (so you can help babysit!).
You've made a lot of mistakes, and are better because of it.
You care less about what other people think of you.
You are making some progress financially: Paying student loans, saving for a
mortgage, or putting money into your super fund.
You're in your sexual prime.
It's an excuse to plan an awesome getaway with your friends.
You've learned how to enjoy spending time with yourself.
You know how to cook, at least a couple staples!
You can actually afford to travel more.
It's pretty liberating to leave your 20s behind, really.
You're still 10 years away from 40!
Image Source: Unsplash / Marion Michele