Personalised Hogwarts Letter
You Can Get a Personalised Hogwarts Letter Sent to You, Because Dreams Do Come True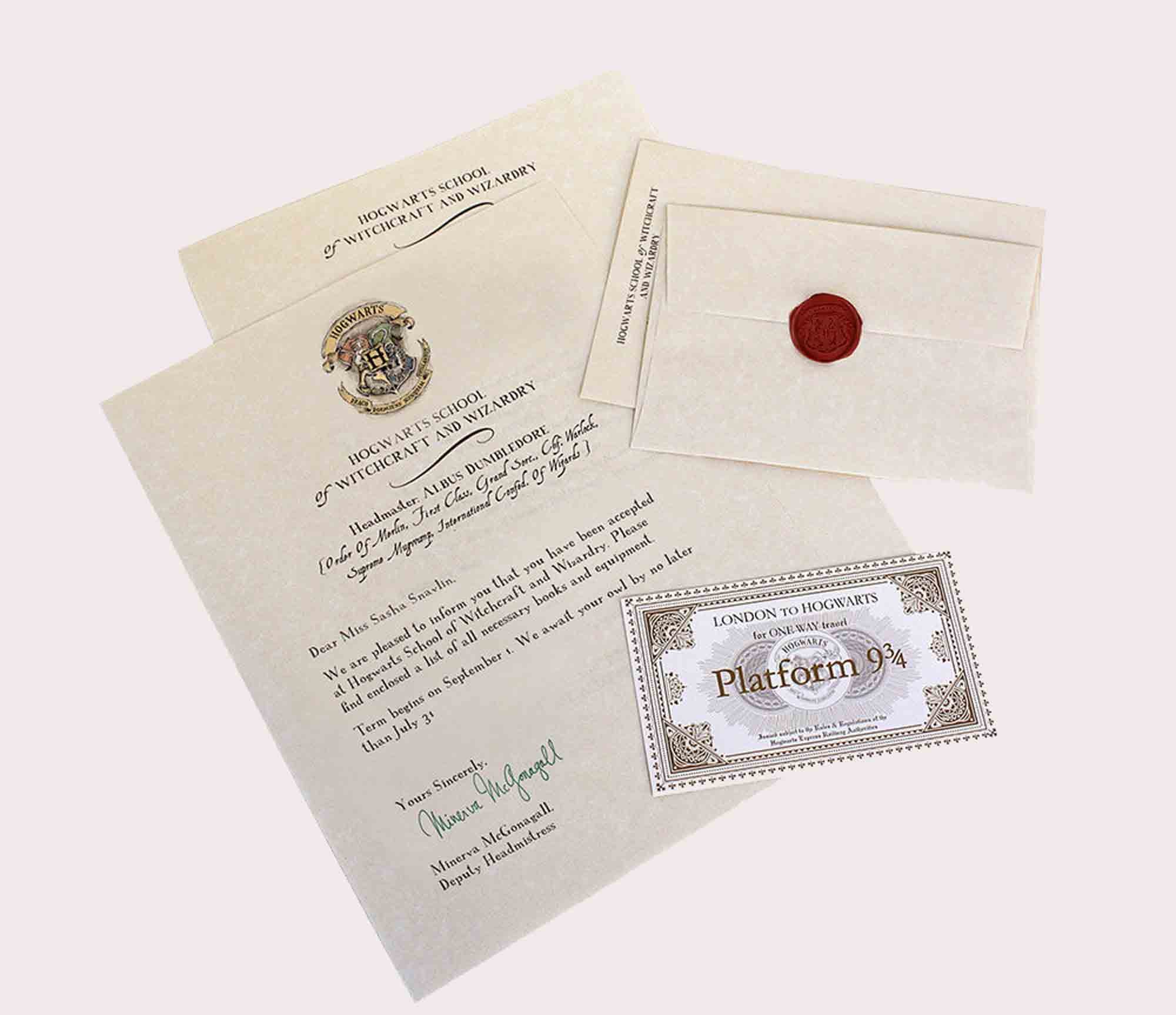 When my 11th birthday rolled around, to say I was disappointed would be an understatement. I got clothes, gift certificates, and probably some other useless crap I lost or forgot about almost immediately. What I did not receive, however, was my Hogwarts acceptance letter. Many Harry Potter fans know the pain that occurred when that tiny shred of hope we held in the belief that the Wizarding world was real was finally shattered, once and for all. Anyway, we're fine now, right? Wrong. We all still want that letter! Good news: you can now have a personalised note signed by Minerva McGonagall herself.
We found several variations on eBay that allow you to personalise the letter for yourself or for the person you want to send one to, so you have options. Our favourite is just $15! A Reddit user shared their own version of the letter, which differs a bit from the ones we found but is no less magical. Theirs is from a UK store; there are several, like Legendary Letters and The Harry Potter Shop at Platform 9 3/4, that offer the service as well.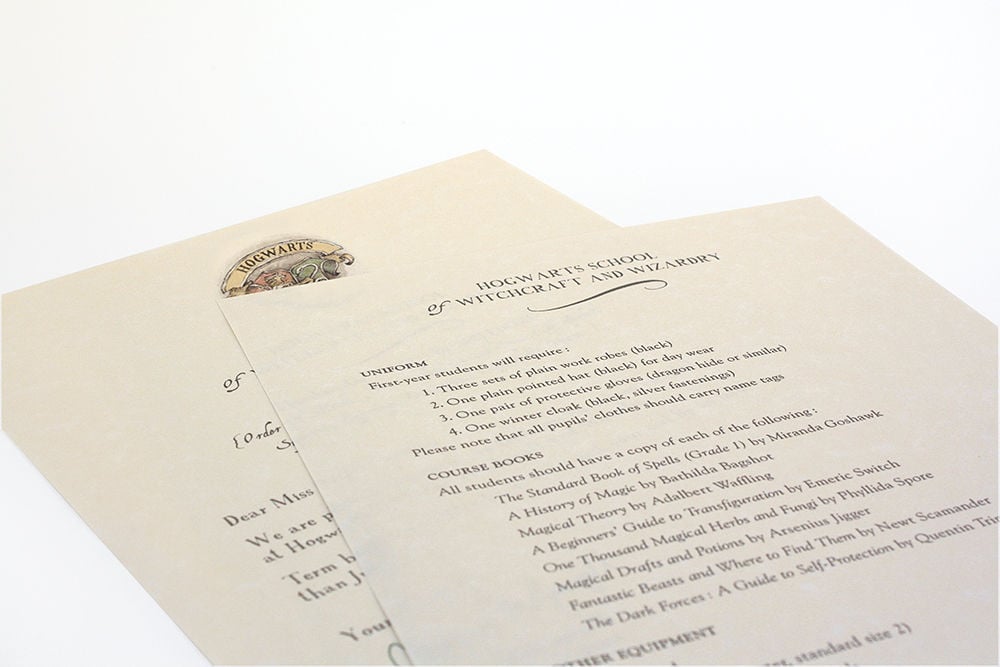 "Really well-made products! Definitely worth the money and worth the wait. I bought it as a present for someone and since then had three people come and ask where they can get similar ones," said one review on eBay. Start designing your own now and fulfill your fantasy once and for all!