Petty Reasons to Stop Dating Someone
"He Tucked His Sweater Into His Jeans" and Other Petty Reasons People Stopped Dating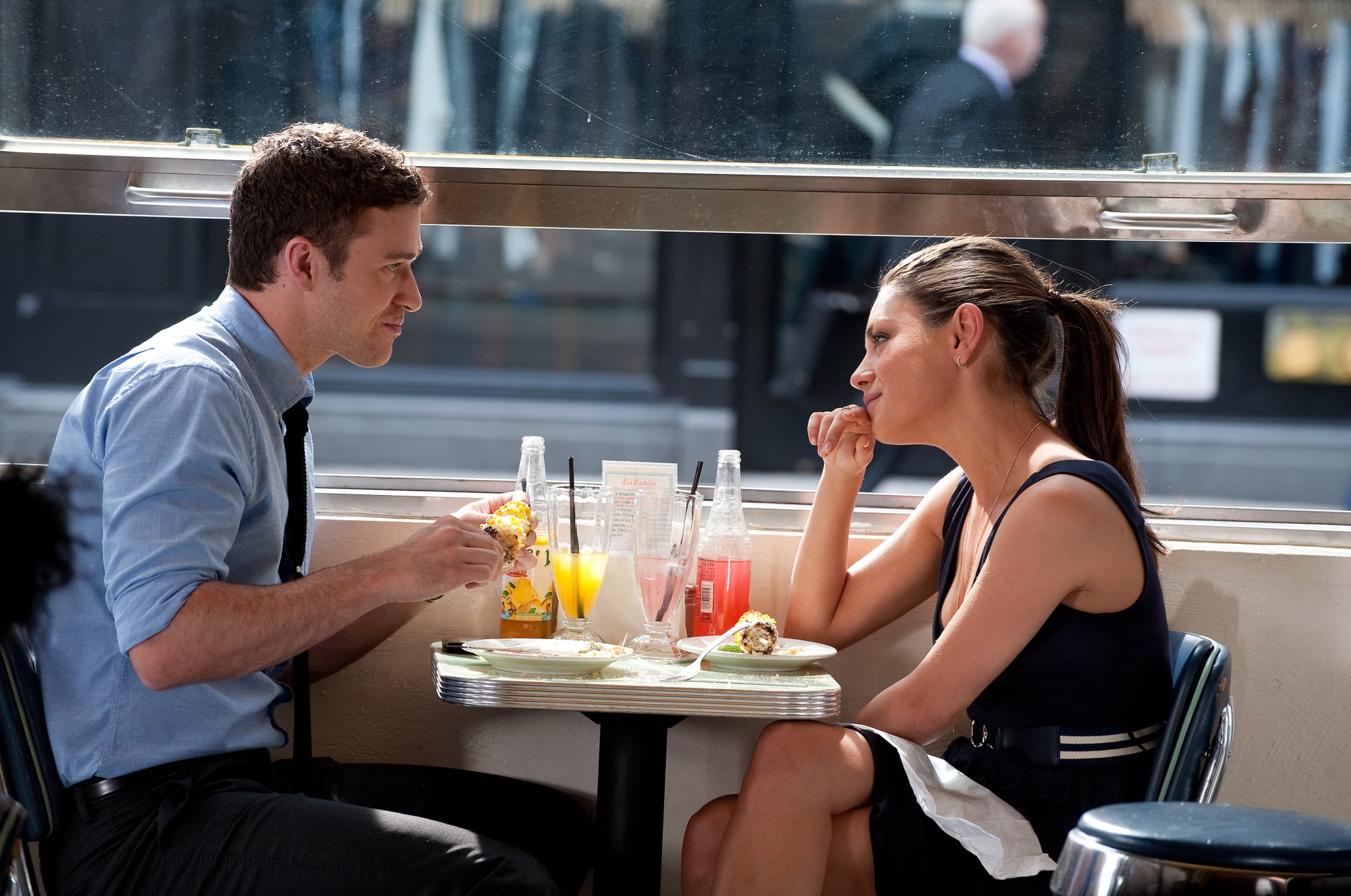 Sometimes you're just not into someone for, well, ridiculous reasons. We've all been there, no judgment. Reddit asked users, "What's the pettiest reason you won't date someone over?," and the answers literally have us laughing out loud. They sound silly, but let's face it — we would probably feel the same way. Check out some of our favourite funny responses from the thread.
"'Who's your favourite artist?' 'Pitbull.'"
— Reddit user n33dmorecowbell
"She smelled. Not terrible, but there was a distinct smell when you were close to her. I couldn't stand it after two weeks, bye bye."
— Reddit user nousernamesleftsosad
"He tucked his sweater into his jeans."
— Reddit user weasel999
"I broke up with a guy because he ate all of my corn dogs. I was working a 12 hour shift (he refused to get a job), and all through my shift I was just excited that I could go home and eat a corn dog. That mf and his friends ate all 24 corn dogs within the 12 hours while I was working. They had previously done this with my Digornio's and lunch meat, but this was on another level. Don't mess with my corn dogs."
— Reddit user tigrovna
"She had the same name as my sister. I liked her and tried, but I just couldn't do it."
— Reddit user Frederic_Walker
"I once started texting a guy from Tinder who seemed okay at first — he was quite good looking, he definitely took care of himself. Every time he'd pop up on text to say hi, he'd send a selfie of himself along with it. At first I replied 'Oh haha did you mean to send that?' and he said 'Yes, like what you see?' so I kind of uncomfortably said yeah he's good looking. Then it happened like two or three times again so I just stopped texting him."
— Reddit user pushingdaisies21
"If she refers to herself as a princess."
— Reddit user ChewBrocka
"If you drag your feet everywhere you fucking go every day of your life i probably wont like you."
— Reddit user the_dough_boy
"If the neck hole on his shirt is too wide."
— Reddit user fox_ontherun