Questions to Improve Your Relationship
15 Questions to Ask Yourself to Keep Your Relationship in Check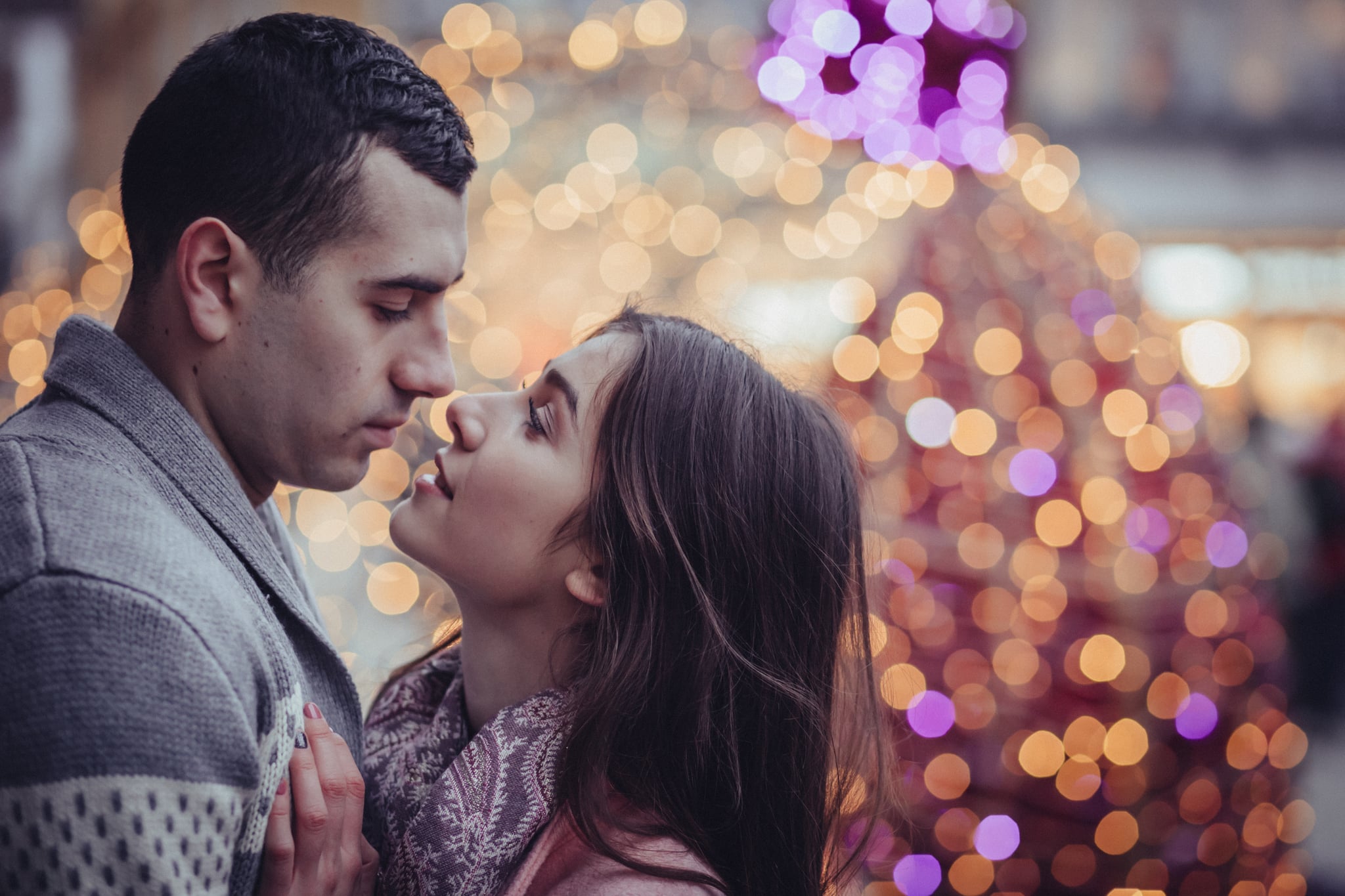 When someone asks you how you and your partner are doing, most people say, "We're good." But are you, really? It's important to step back once in a while to check the state of your relationship. After long-term dating, we all eventually get a little lazy in the relationship. We assume our significant others know how much we care and love them, but a friendly reminder never hurts. To see if there's room for improvement in your partnership and on your end, ask yourself these 15 questions.
When's the last time I did something nice for my partner without being asked?
Could I be putting more effort into this relationship?
Am I happy with our last interaction?
Could I be more patient with my partner?
Are we doing our best to keep things exciting?
When was the last time I initiated sex?
Do we spend enough time together?
Do we spend enough time apart?
When was the last time we made each other feel special?
Could we be arguing less?
Would I want myself as a partner?
Do we kiss enough?
Are we happy together?
What can I do to make this relationship even better?
Does my partner know how much they mean to me?