Is Romance Dead?
Is Romance Dead? Over Two-Thirds of Aussies Haven't Felt It in a Year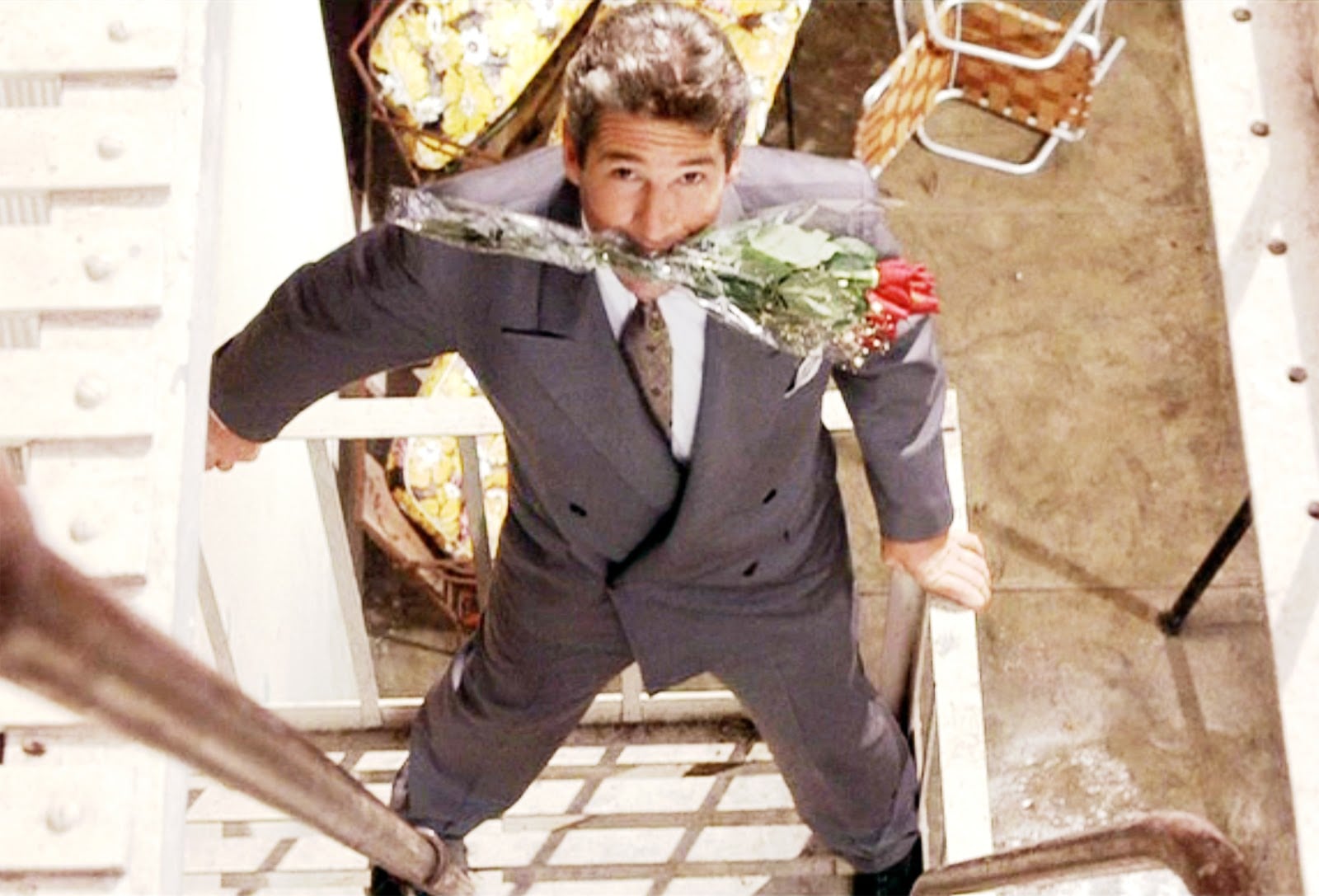 If you're single, you don't need any reminding that dating in 2017 is tough. Somehow, with more options that ever before (hello, dating apps!), we're staying single for longer and settling down a lot later in life. I know, I don't get it either, but it is what it is.
Have thoughtful gestures become foreign concepts? Are the chivalrous days of wooing a romantic person of interest extinct? Well, according to a new national survey by eHarmony, more than two thirds of Australian singles (69 percent) claim they have not experienced an act of romance in the last year, so . . . it might just be the sad truth. What's more, many feel the dating culture today is toxic and dehumanising, with 49 percent unable to recall the last time they ever experienced a romantic gesture.
Whether these findings come as a surprise to you or not depends on your attitude towards the dating scene. If you're of the belief that all men are ghosting d*cks, you won't be shocked, but for the true romantics at heart, this can be a little depressing.
According to relationship expert and counsellor Desiree Spierings, singles today are caught in a helpless cycle. "In today's largely superficial dating scene, the concept of romance has become taboo in favour of playing it cool," she says. "The research clearly shows we all want to be swept off our feet, but we aren't dishing it out for fear of wearing our hearts on our sleeves, which in turn prohibits our date from turning up the romance dial."
"Romance" doesn't have to refer to grandiose gestures like a surprise trip to Paris or expensive gifts either. Just 44 percent of Aussie singles said spending quality time together would cut it. At least we're not high maintenance, right?
Image Source: Buena Vista Pictures