Same Sex Marriage Expo Sydney
Get Your Tickets! Australia's First Same-Sex Wedding Expo Is Coming to Sydney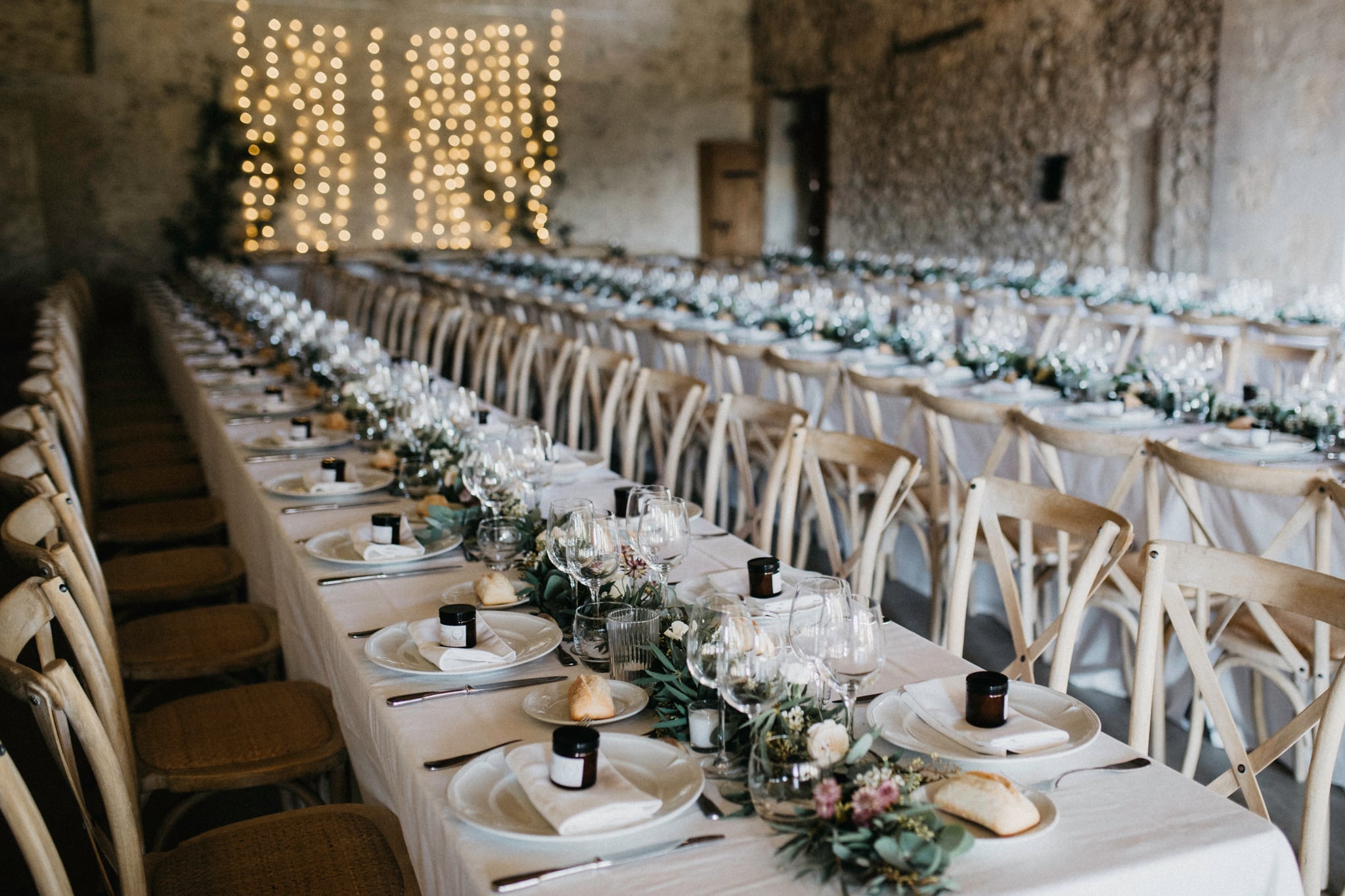 Same-sex marriage is legal and no doubt 2018 is going to be the year many Australian couples tie the knot! It's also going to be a growth year for the wedding industry, including companies specialising in same-sex marriage, like Ever After, a dedicated LGBTI wedding expo.
Hosted by wedding designer Henry Roth, the expo will host top suppliers in entertainment, food, photography and fashion. There will be prizes, and a fashion parade.
The Sydney expo will take place at the Australian Technology Park on Feb. 10, with tickets available now.
Image Source: Unsplash / Sweet Ice Cream Photography