Say Yes to the Dress Facts
The Surprising Truth Behind Participating on Say Yes to the Dress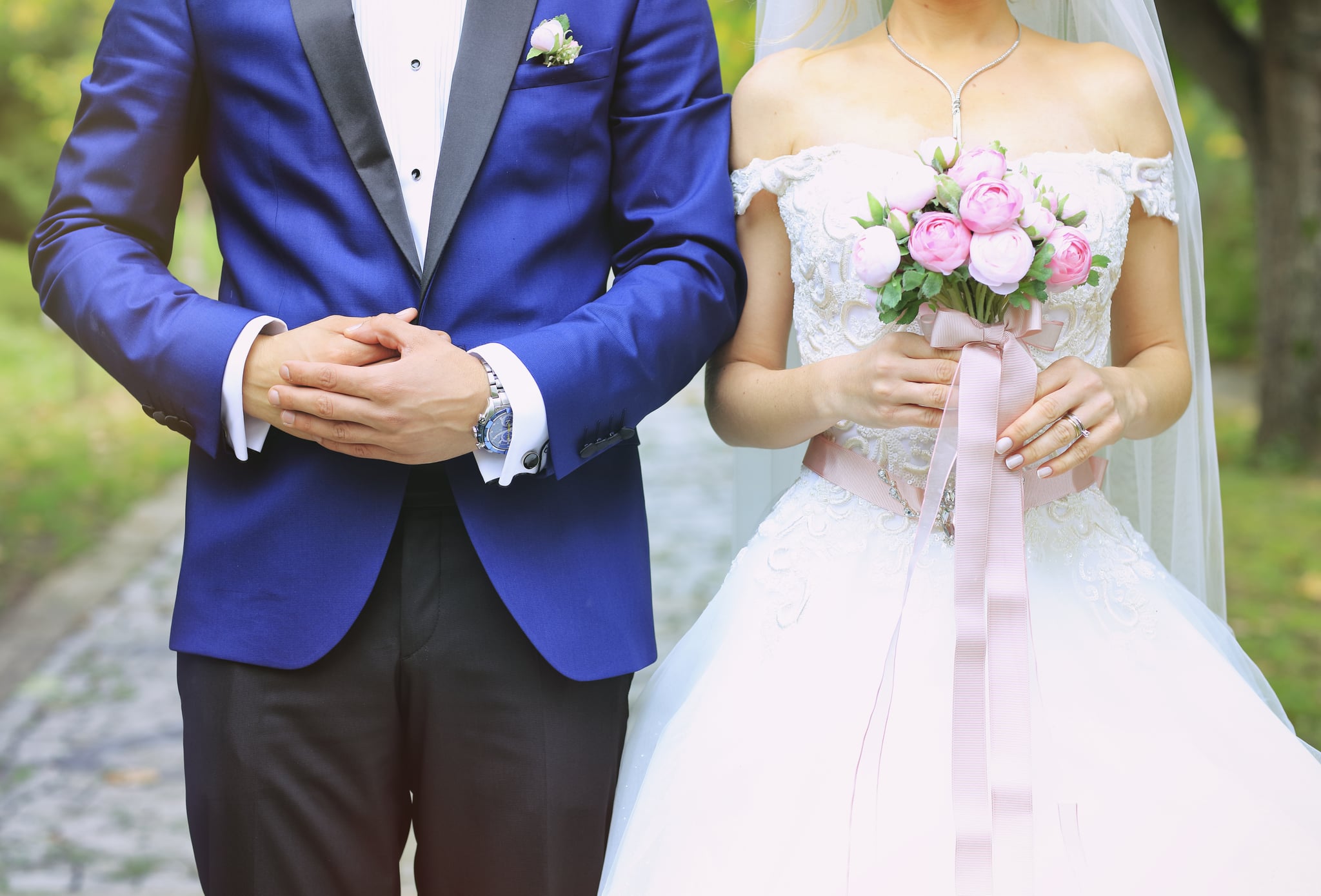 There's nothing better than binge-watching Say Yes to the Dress on lazy days. If you're as addicted as we are, we bet you've wondered about what really goes on behind the scenes. The List created a revealing video with some fascinating facts about the TLC show. We pulled out a few particularly interesting findings of the US show, but you can watch the full video below.
1. Brides are often seen wearing Pnina Tornai gowns because Kleinfeld's has a deal with her.
Pnina Tornai has an in-store boutique in Kleinfeld's and they have a deal to try to sell as many of her dresses as possible. That's why you see a lot of her designs on the show.
2.Brides have to strip down to try on dresses in front of their consultant and a camera operator.
The show does use female camera operators to make the brides feel more comfortable. Also, they aren't going to air any video of the brides in their underwear, of course.
3. The consultants are not chosen at random, they strategically pair them with brides.
One woman who participated on the Atlanta show said that she was paired with blonde Southern belle Robin because she was a brunette with no Southern accent. The contrast is created to make the show more compelling.