Secrets Worth Sharing With Your Friends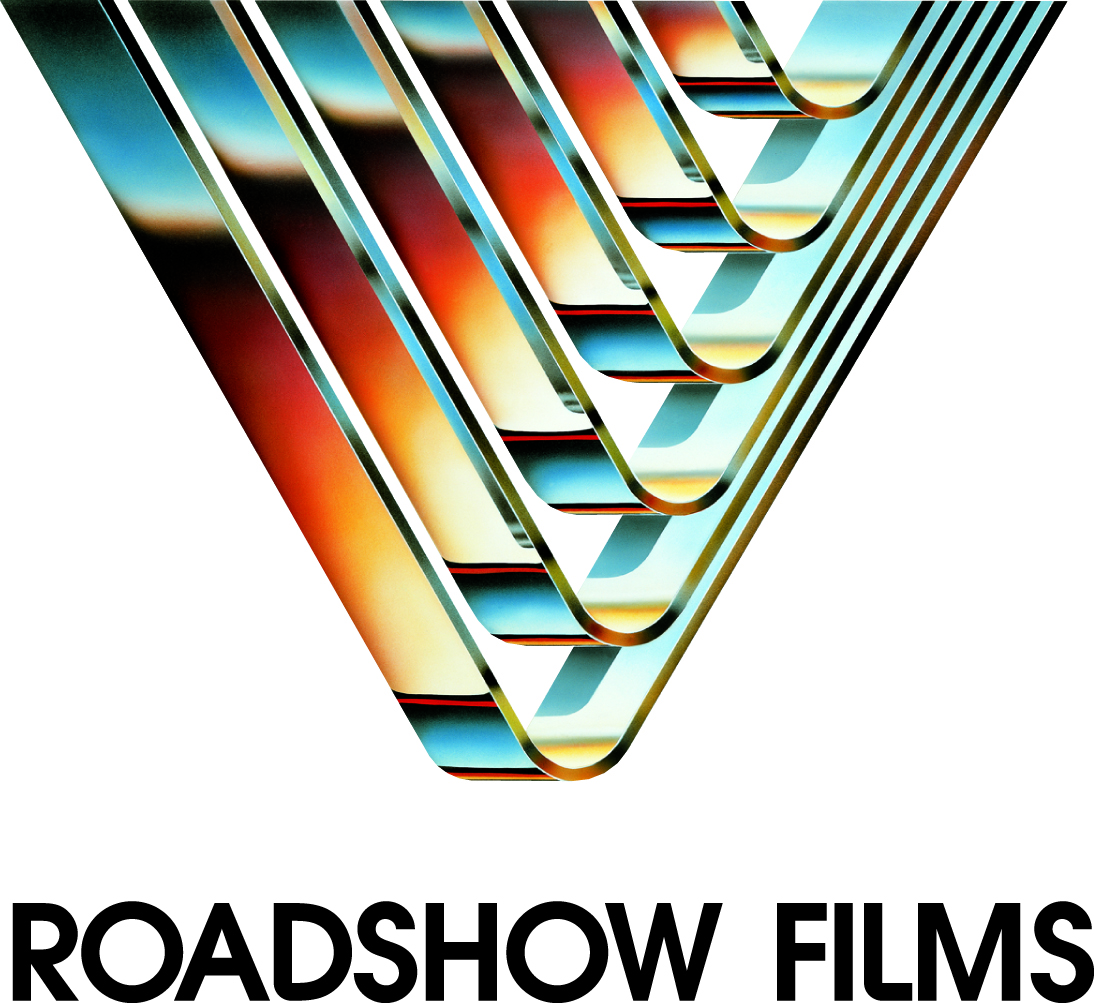 To celebrate the release of Before I Fall, we've partnered with Village Roadshow to encourage you to be in the present, make the most of every moment and live life to its fullest potential.
Even as grown women, there will always be that streak of youth in all of us — secrets aren't just for teenage girls. No matter how cringe-worthy some of yours may be, some things are worth sharing with your closest girlfriends.
You may have experienced your fair share of LOLs but the beauty in confessing your most embarrassing secrets and habits with your girl pack is that you don't have to worry about being judged. They'll love you regardless and after all . . . That's what sisterhood is all about!
Scroll down for the top secrets worth sharing with your BFFs only.