Seeing Your Ex at a Wedding
Hey Thomas! I'm Going to a Wedding With My Boyfriend and My Ex Will Be There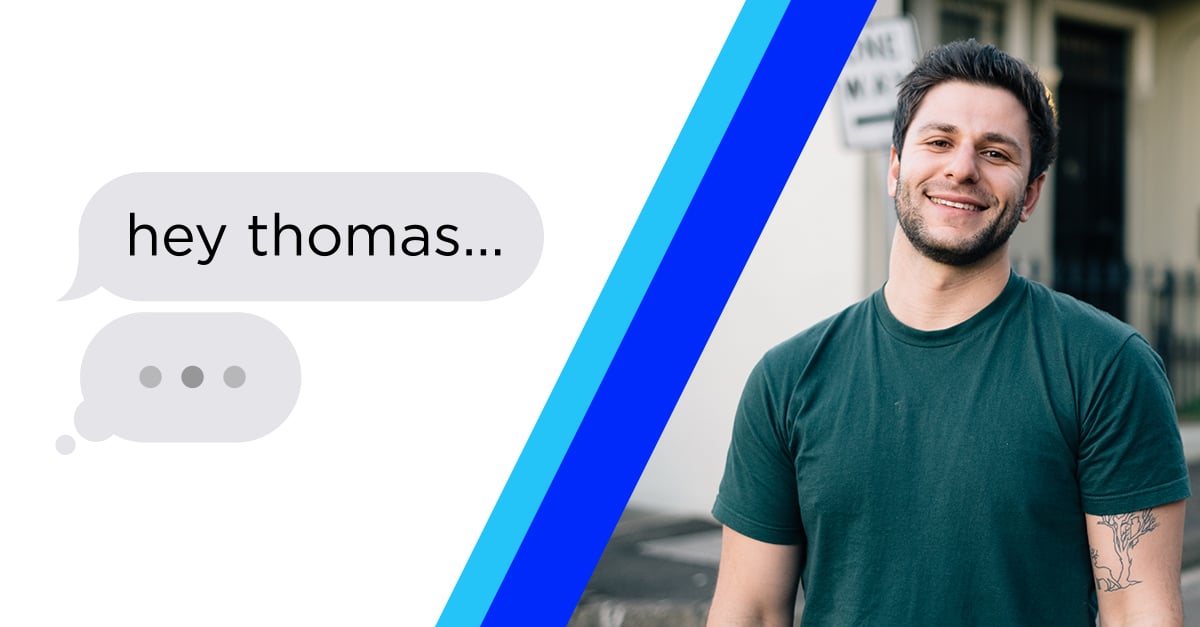 Every month, Thomas will be answering your pressing relationship Qs. If you've got one, email mail@popsugar.com.au and ask away!
Hey Thomas . . .
So, I recently ran into my ex with my current boyfriend. He reckons I was flirting with him, but I was just being nice. To make matters worse, we're all going to a wedding next month and I don't know how to play it? Do I talk to the ex or keep a low profile?
Yours,
DreadingTheWedding
Hey Pal in a Pickle,
You're going to a wedding! That's so exciting. Weddings are the best, so full of fun and food and family. Oh, but you're going to be stuck in a debilitating love triangle that threatens to derail your entire life. That's the worst.
Well, luckily for you, I can help you dodge that bullet, Matrix style, to ensure that you not only have a great time but also leave with your relationship — and dignity — in tact. Wooh!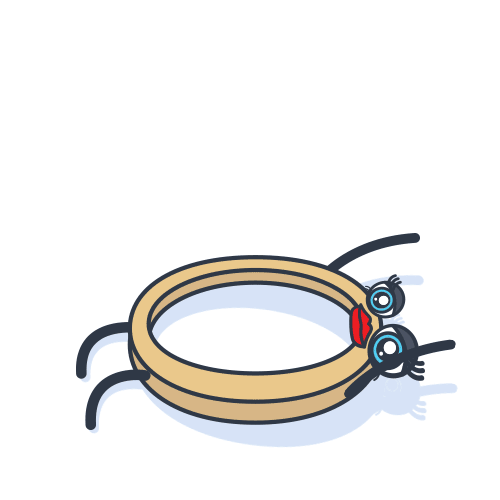 Firstly, let's take a step back. Now, we can all agree that running into your ex is pretty horrific. The only thing worse is to run into an ex with your current lover, much like you've done. Go big or go home, right? It sounds like the guy you're dating at the moment has obviously felt uncomfortable when meeting the other guy you used to do sex at. It's very common.
This is the way it works. Most guys, upon meeting their girl's ex will slide into the "polite male safe space."
Current Man, speaking: "Hey mate, yeah, nah, nice to meet you!"
Current Man, thinking: "You are boring. Big traps though, wonder what gym he goes to."
Ex Man, speaking: "Nice to meet you too mate, yeah Sally and I obviously know each other from before."
Ex Man, thinking: "Before as in when we used to bang, before I blew it. I could 100 percent take you."
It's a weird, testosterone-fuelled dance and if you weren't trapped in the middle, you could probably see the funny side of it. Anyway, my point is, he's overreacting for sure, but keep in mind how you would feel if the situation was reversed. You would be on edge too, and it's easy to misinterpret a friendly smile for a thirsty grin.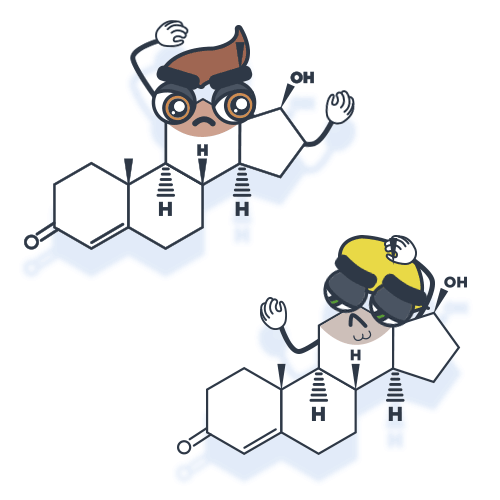 The reason I mention this is because when you go to the wedding, you absolutely should not keep a low profile. That would be weird and definitely not the right thing to do. But maybe the day before, sit down your boyfriend and have a candid chat. Tell him you're not going to avoid your ex-boyfriend because that's immature. Then turn it around on him and scream, "DO YOU THINK I'M IMMATURE TIM?" and he'll freak out.
I kid, don't scream at him, but explain that isn't how you want to behave because you're a NormalPerson. Also, drop in that you wouldn't expect him to act that way with his ex in this situation (LOL if he even looked at a former flame you wouldn't talk to him for six or seven hours), and that it's not the kind of person you are.
This will be an attractive prospect to him to keep in his back pocket in case you do run into one of the many mistakes he dated before finding you.
Next, concede that you will be considerate of how you act. Tell him that you're aware of how weird the whole sitch is, so you'll be across it. Trust me, guys are frighteningly stupid, I've been one for ages and honestly, these tricks still work on me. If he believes you're hearing his concerns and taking on board what he's saying, he will immediately feel better.
Come the actual wedding day, do what most people would do — smash a couple of champagne flutes at the ceremony and tell everyone that both your current BF and your ex is here and it's SO AWKWARD, ZOMG.
Or . . . be smart and remind yourself that you're a regal and respectful swan. Yes, the wedding may be overflowing with many of your suitors, men who would give their own lives to lay at your feet, but such is the burden of your beauty. Keep the chat with old mate polite and platonic.
You: "I've been great, thank you, work is amazing actually. Yeah, I'm in the best shape of my life."
He'll walk away from the wedding thinking you're the one that got away and let's be honest, it's nice to be wanted.
You'll be the picture of elegance and grace without leading anyone on. Meanwhile, hit the dancefloor with your current beau and have a boog-session to Beyoncé while giving him a sneaky kiss. You'll feel better, he'll feel better, everybody wins.
If you follow all this priceless advice you can't go wrong. Or it'll all go totally wrong and be top five worst days of your life. But hey, you can't spell excruciating without ex!
Peace!
Thomas
Image Source: POPSUGAR Photography