Sexy Country Songs Playlist
30 Sexy Country Songs For Doin' It Cowgirl Style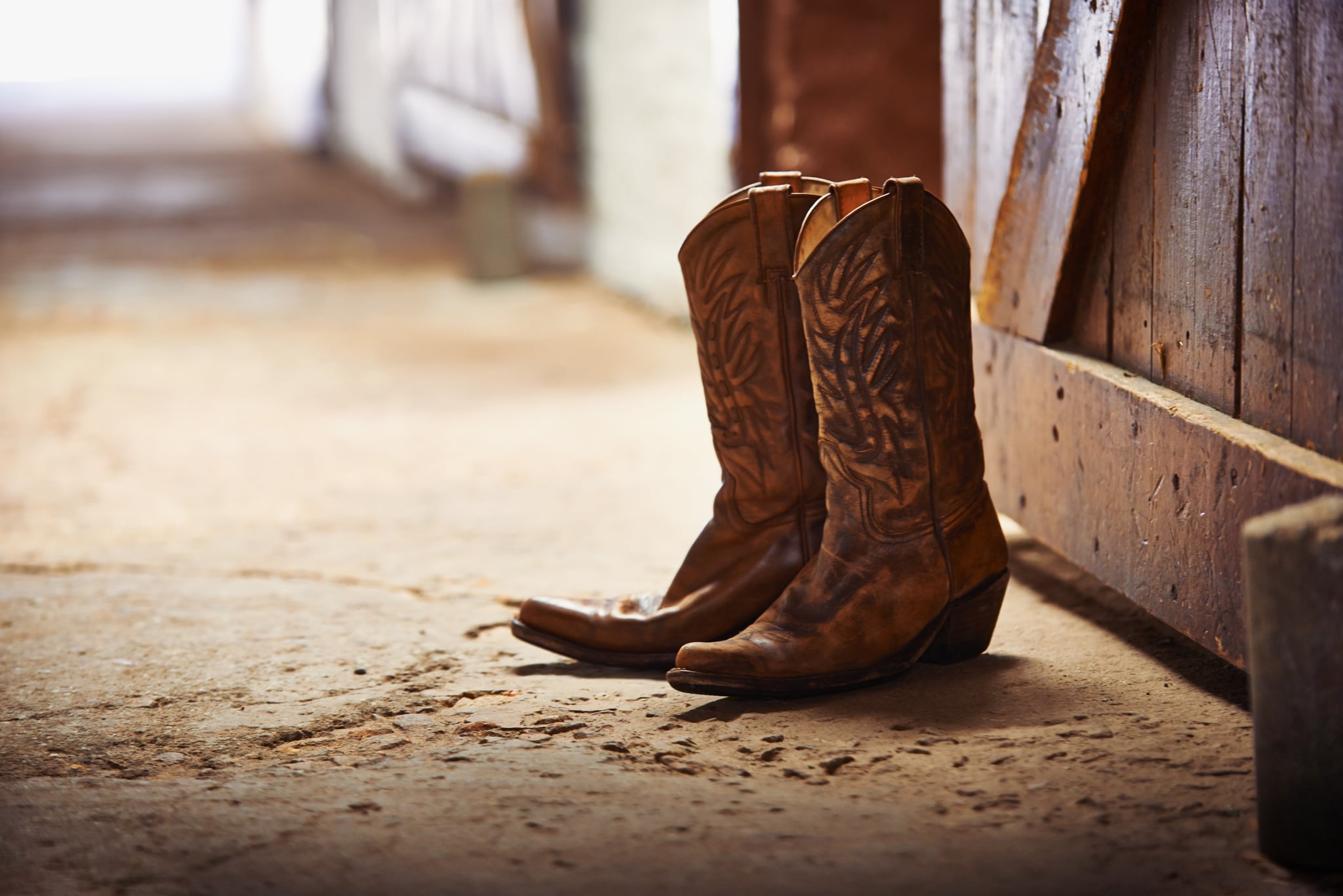 One of my favourite things about the boot-scootin' genre is that its really good at making you feel things. It could make you feel sad, nostalgic, or like all you need is a beer and truck to make you happy. There are also some great love songs from the genre — and not just about being in love, but makin' love (that's what you call it in country speak). So if you're gonna take a roll in the hay with someone, serious or not, here are the country songs that'll get you in the mood:
"Must Be Doin' Somethin' Right," Billy Currington
"Come a Little Closer," Dierks Bentley
"Your Man," Josh Turner
"Let's Make Love," Faith Hill and Tim McGraw
"Come to Bed," Gretchen Wilson
"Raining on Sunday," Keith Urban
"You Shouldn't Kiss Me Like This," Toby Keith
"Don't You Wanna Stay," Jason Aldean and Kelly Clarkson
"I Melt," Rascal Flatts
"Breathe," Faith Hill
"Need You Now," Lady Antebellum
"Come Over," Kenny Chesney
"Alone With You," Jake Owen
"I May Hate Myself in the Morning," Lee Ann Womack
"Gettin' You Home," Chris Young
"I Don't Want This Night to End," Luke Bryan
"Crazy One More Time," Kip Moore
"Keep Me Up All Night," Julie Roberts
"I'd Love to Be Your Last," Gretchen Wilson
"Let Me Touch You For Awhile," Alison Krauss and Union Station
"Over," Blake Shelton
"Look at Me," Carrie Underwood
"Nothing on but the Radio," Gary Allen
"Amazed," Lonestar
"Strawberry Wine," Deana Carter
"Strip It Down," Luke Bryan
"Like a Wrecking Ball," Eric Church
"About to Get Real," Easton Corbin
"Backseat," Kip Moore
"Speakers," Sam Hunt
Just remember: you'll need to download the free Spotify software or app to listen to our playlists!
Image Source: iStock