Sexy Things to Do on Valentine's Day
Make It Your Hottest Valentine's Day Yet With These 21 To-Dos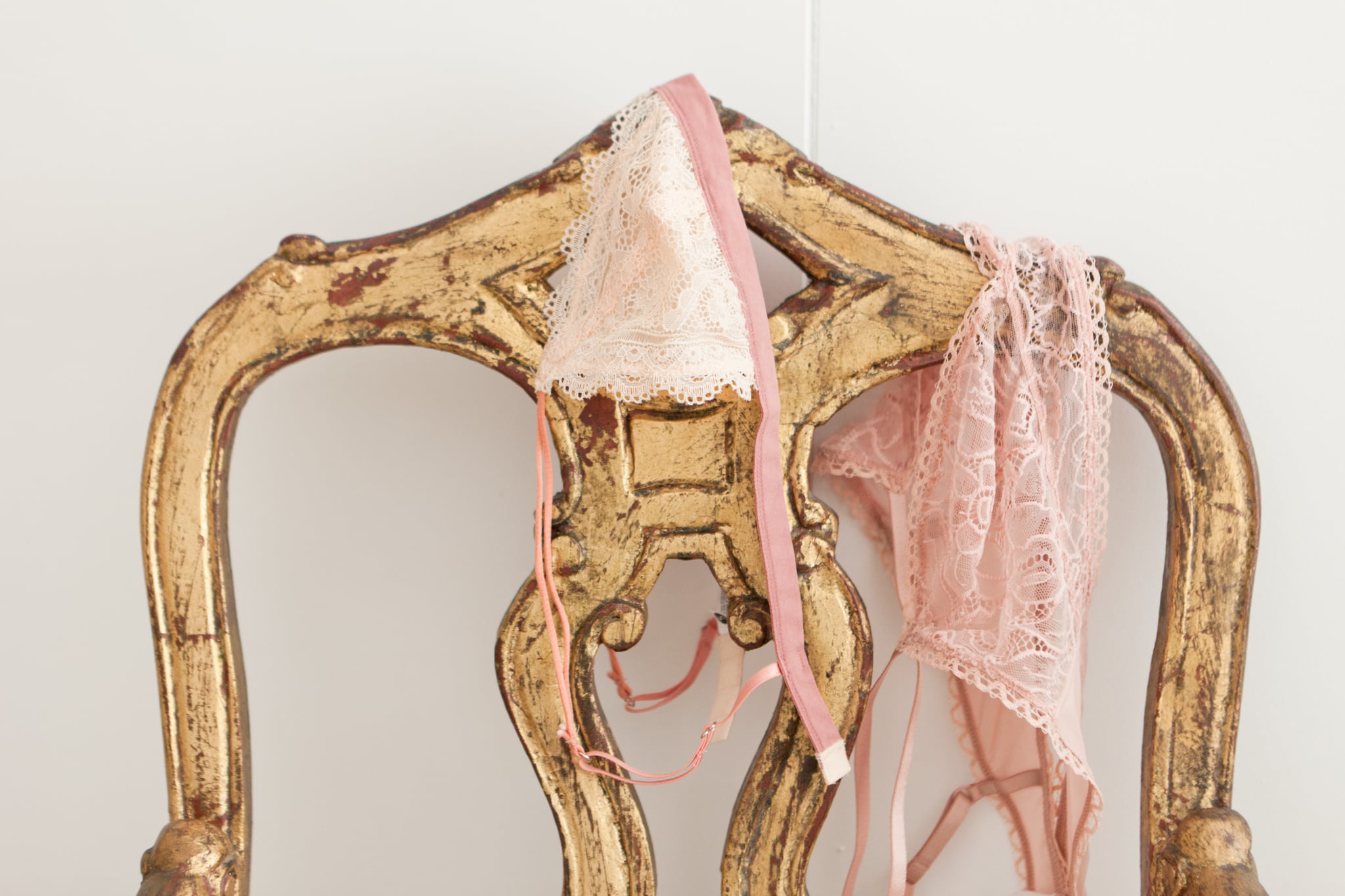 Couples should be incorporating some sexiness on a regular basis, but Valentine's Day is one day to really turn up the heat. Why limit the holiday to date night when you can sprinkle in some fun throughout the day? Even if Feb. 14 isn't a big deal to either of you, it's always exciting to try something new together. You never know what you'll end up making part of your usual routine. Check out the 21 things below to make it your hottest Valentine's yet.
Morning:
Wake each other up with oral.
Take a shower together.
Have shower sex.
Cook breakfast together naked.
Wear lingerie underneath your work clothes and have your SO undress you when you get home.
Sneak some sexy underwear into their work bag with a note.
Day:
Text them exactly what you want them to do to you later.
Ask your partner to also share.
Call to remind them you miss them/love them on your break.
Build it up by sending them a position you want to try.
Evening:
Let your SO discover your lingerie layer by layer.
Have a steamy makeout session but don't give in.
Begin taking off your lingerie but make your partner work for it.
Blindfold them and tease their entire body with your mouth.
When they're least expecting it, initiate sex.
If you're going out to dinner, wear nothing underneath your outfit.
If you're staying in, stay naked or wear something you feel sexy in.
Create a spread of aphrodisiacs to feed each other.
Light candles and put on a romantic playlist.
Give your partner a lap dance.
Cover your body with desserts and have them lick it off you.
Give each other sensual massages. (Optional: use edible massage oil.)
Image Source: POPSUGAR Photography / Mark Popovich