Signs He's Not Ready For Commitment
Signs He's Not Ready For a Serious Commitment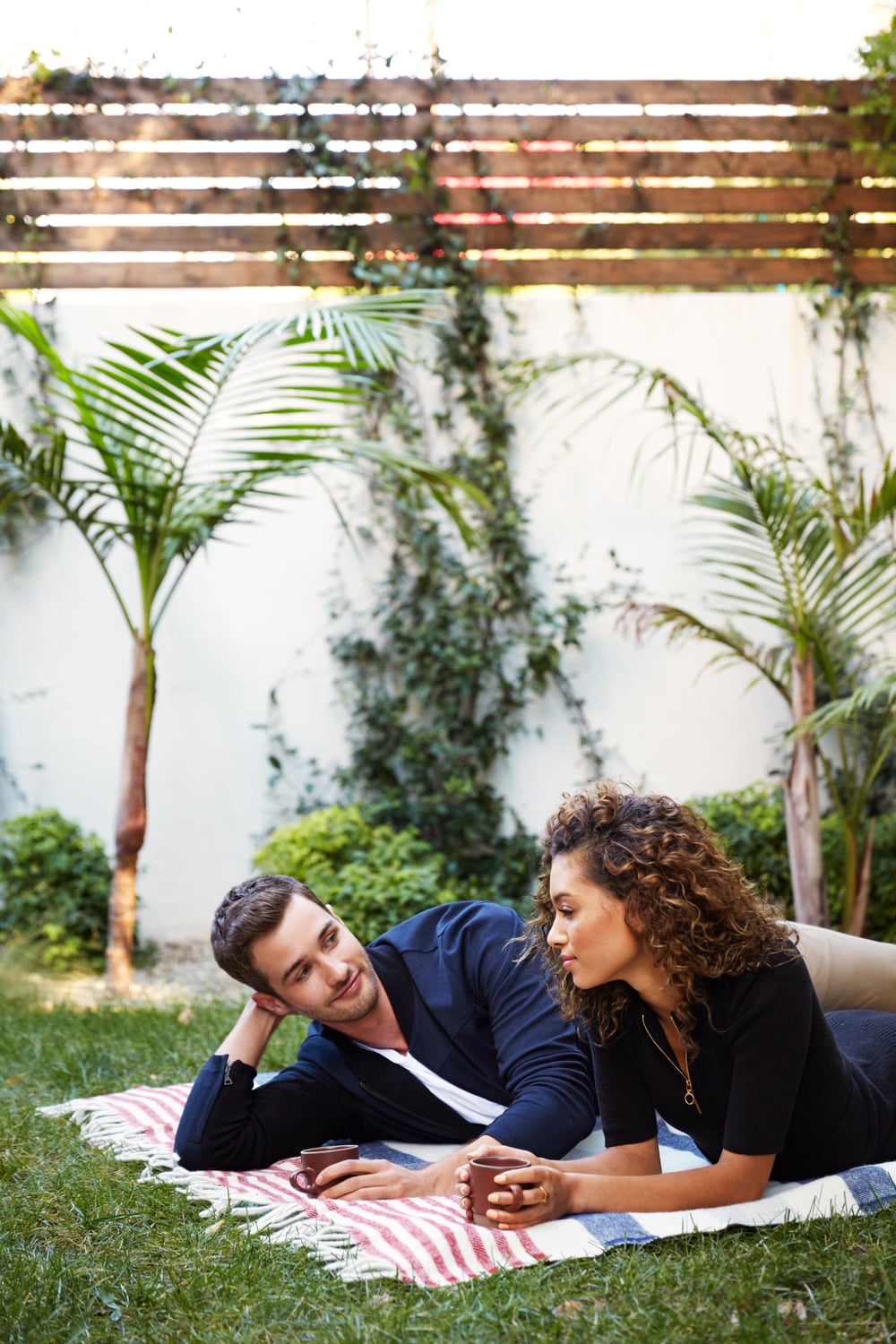 Emma Chow, co-host of The Edge 96.ONE's Breakfast Show Mike E & Emma, reveals the red flags that mean he's not ready for a real relationship.
A couple of my friends are dating guys who brought a little emotional baggage along for the ride. And that's OK because everyone has a past, but when a guy struggles to let go of ghosts, hang-ups or bad habits, moving forward feels like bashing your head against a wall.
Sometimes men can work through their sh*t, and sometimes we have to make the decision to cut the cord for our own self-preservation. It's not to say they don't care, they just don't know how to be a good, full-time, committed boyfriend. I've been there — you keep hoping he'll come around, he'll get better, he'll change, but if you've been with your man long-term for a while, he's scarred from past relationships and these issues keep popping up, then it might be time to rethink your relationship game plan.
He Dodges Moving In With You
You keep asking, he keeps avoiding. It normally goes something like this: He says he wants to live at home to "save money", he'll only do sleepovers at his place where you barely even get a drawer, and when you do talk about moving in together, he suggests finding housemates and living in a bigger place so it's not just the two of you building a love nest.
He'll Go a Week Without Texting You
One of my friends had been dating a guy for the better part of a year, and one week he didn't call or text her at all. And he didn't see a problem with it. Someone who's serious about a relationship is never too busy to send a kissy-face emoji.
He Makes Plans That Don't Involve You
Monday to Friday he's crazy busy with work 9-5, then he has touch footy, indoor cricket, or some other extracurricular activity that goes til 10:30 p.m., leaving you with no choice but to eat dinner and head to bed alone.
He's Admitted He's Got Stuff to Work Through, But Doesn't
This one sucks. You can love and support a guy to the end of the earth, but if he has issues to sort out and refuses to get professional advice or at least speak to you or a friend about it, you'll find yourself at a dead end. He's the only one who can wade though his pool of emotional baggage.
Image Source: POPSUGAR Photography / Sheila Gim